Five Stops To Make Along Route 62
Extending from the Western Cape and into Oudtshoorn, the Route 62 features amazing natural beauty that will make your road trip very exciting. There are plenty of places that you can stop off and explore beautiful views as you drive through this safe and scenic road with less traffic. With that, here are five stops to make along Route 62. All you need is good company and a reliable set of wheels (if not, car hire South Africa is cheap and easy) and you're ready to explore.
Barrydale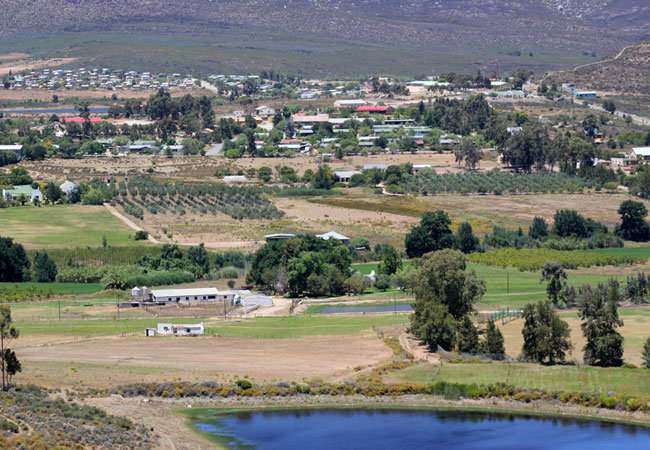 Image was taken from – http://www.sa-venues.com/attractionswc/barrydale.php
Barrydale is home to several shops that you can stop by to have a bite as you enjoy the amazing views that surround this town. Depending on the time, you can enjoy lunch at the wonderful Karoo be Vo(I)k or head to Jam Tarts for some tea if it's dinner time. If you have some time, you can walk through the Labyrinth which is surrounded by a beautiful garden and offers stunning views of the Langeberg Mountains.
Ladismith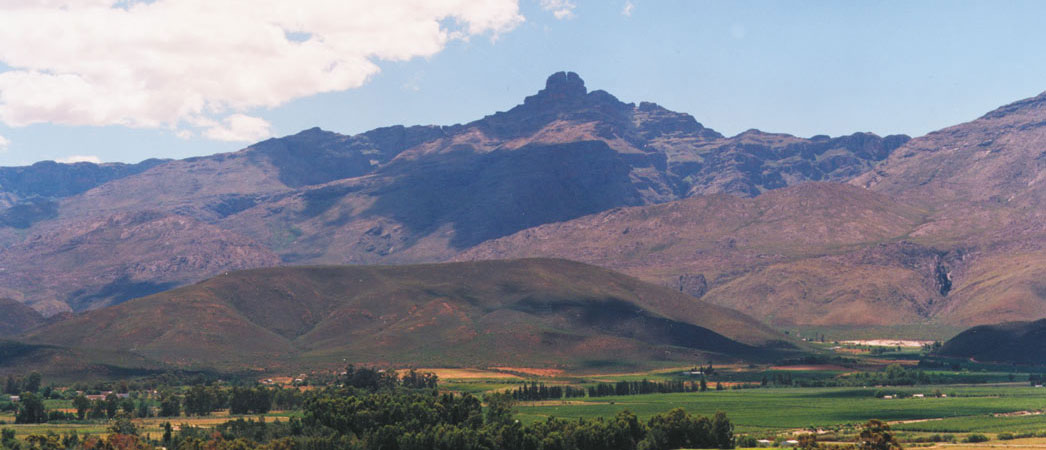 Image was taken from – http://www.ladismith-info.co.za/town
The original name of this place was Ladysmith but was later changed to avoid confusion with a town of a similar name in Kwazulu Natal. This town sits at the foot of the small black Klein Swartberg mountain ranges North East of Barrydale. Here you will also find the Towerkop Mountain giving you a great backdrop of the town. If you love architecture, there are a good number of Gothic, Old Dutch, and Victorian buildings worth visiting.
Karoo Desert National Botanical Garden, Worcester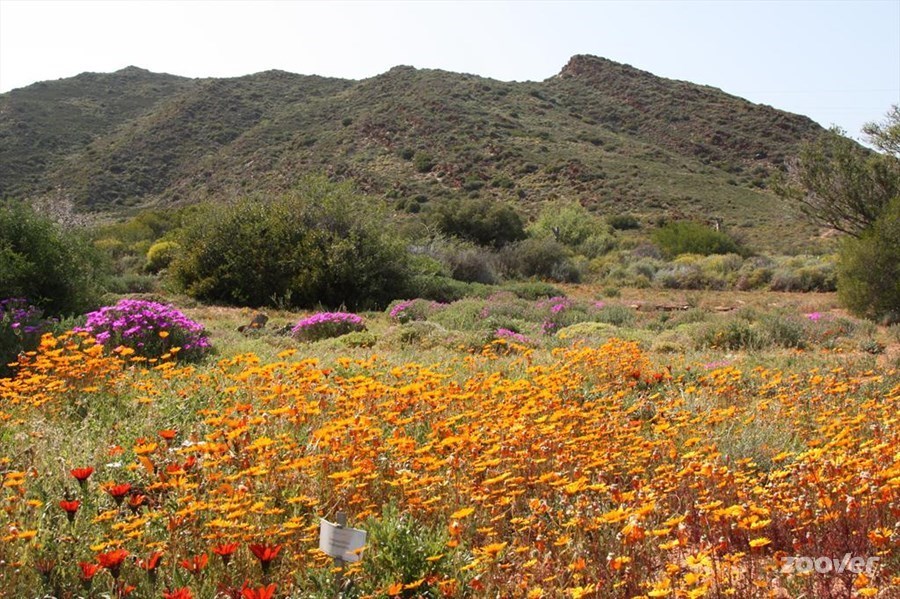 Image was taken from – http://www.zoover.co.uk/south-africa/westelijke-kaap-western-cape/
This beautiful garden is located against the backdrop of the Hex River Mountain range featuring fascinating succulent species. This garden contains displays of plants found in all the arid and semi-arid regions of Southern Africa. You can set up picnics in the garden and enjoy meals as well as bird watching.
Cango Caves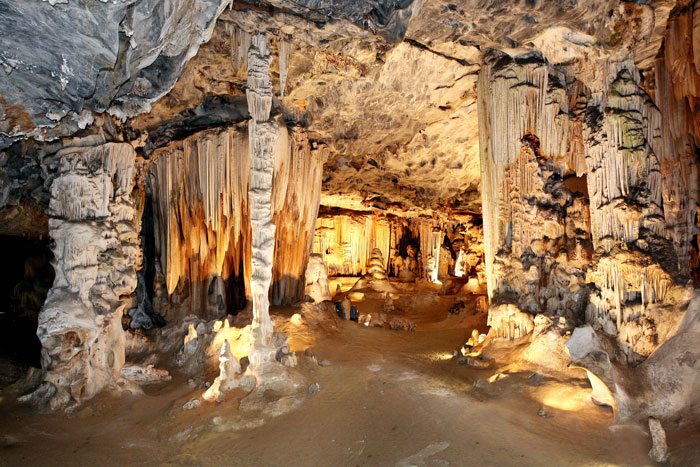 Image was taken from – https://africageographic.com/blog/cango-caves-faces-imminent-closure/
Located 29 kilometres north of Oudtshoorn lies the caverns of the Cango caves. This is a complex consisting of three systems of limestone caverns that are filled with stalactites, helictites, and stalagmites fairyland. These caves have been visited by men since the early Stone Age, provided one of the oldest attractions of the Klein Karoo.
Calitzdorp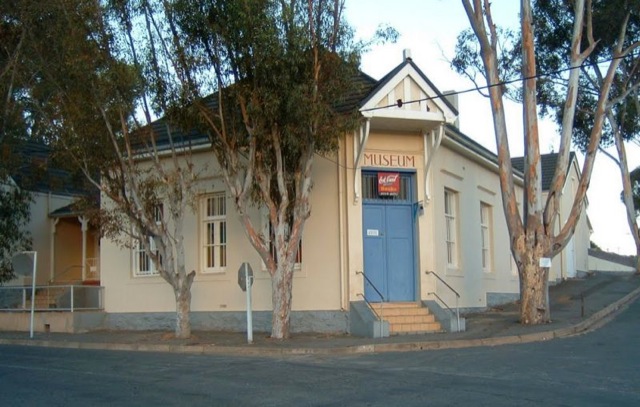 Image was taken from – http://www.openafrica.org/experiences/participant/549-calitzdorp-museum
By this time you reach the Calitzdorp, you will be already in need for a break. This is one of the small towns that has been forgotten by time but is worth rediscovering. Calitzdorp started around 1845 and now features attractions like beautiful landscape, art, and a thriving port wine industry. Here, you can stop and grab some ice creams as you walk along the Queen Street and admire the beautiful architecture. You will find beautiful examples of Victoria and Edwardian architecture, two art galleries, a stone church, and a small museum.


Related Posts