Great Hiking Trails in and Around Durban
KwaZulu-Natal is a lush and evergreen province on the  Eastern Coast of South Africa. Durban, it's the largest city is filled to the brim with greenery for an urban space and with this comes amazing hiking trails and nature reserves within the confines of the city or very nearby. When visiting KZN or Durban one really has no excuse not to visit one of the many natural areas.
If you are looking to go on an adventure in the area, you might want to look into having some wheels to get around. Consider browsing through our
affordable car rental
options.
Here are five great hiking trails and nature reserves to consider visiting on your next KZN outing.
Burman Bush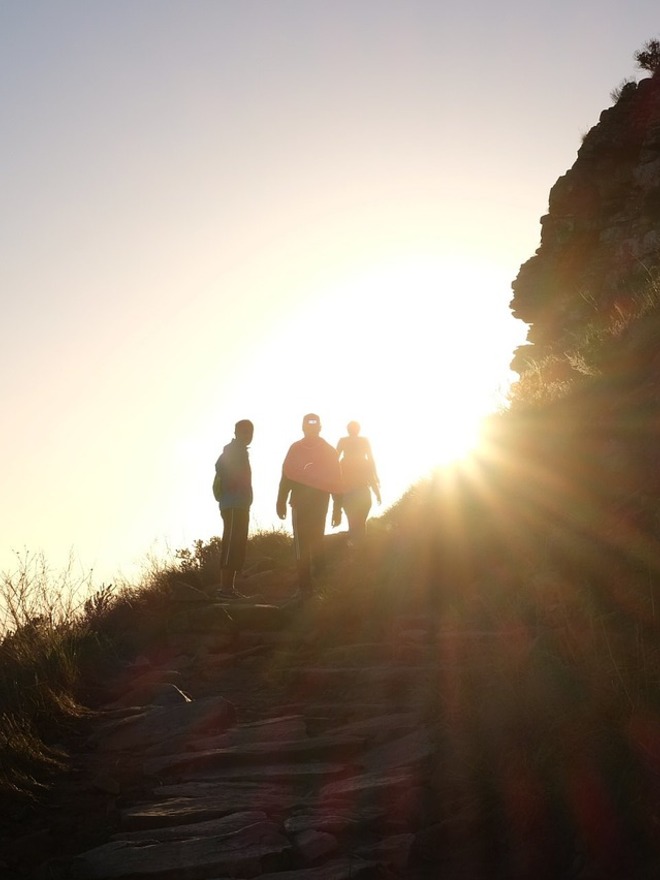 This nature reserve is situated on the outskirts of well establishment suburb Morningside. There are some great hiking trails that feature many species of birds and even a few smaller variety of game as well as the mandatory Durban fury residents the Vervet Monkeys. There are also braai facilities at the entrance to the reserve and it's not far from other attractions in the city such as the world-class football stadium and the golden mile of beaches.
Kloof Gorge – Krantzkloof Nature Reserve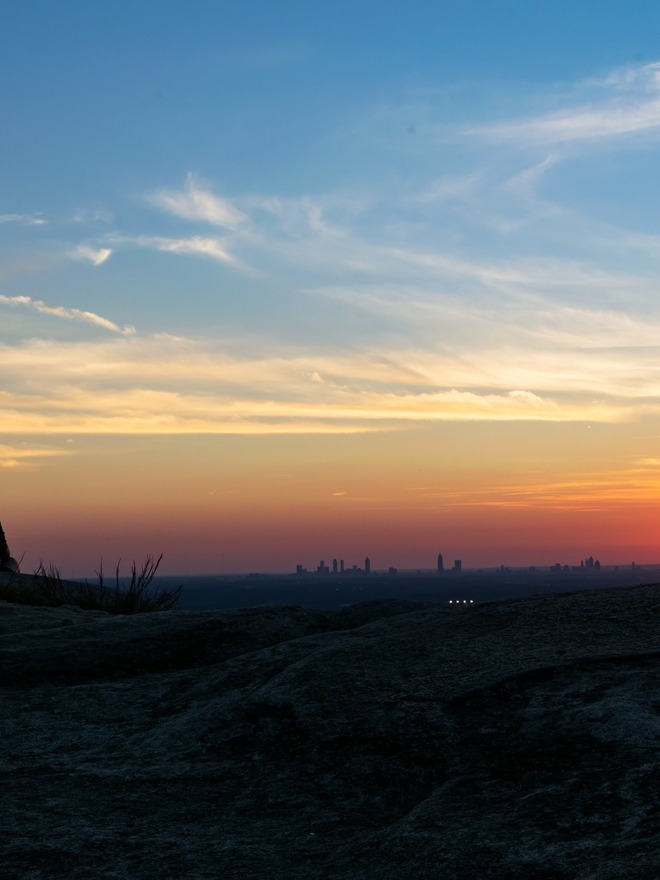 This great area for hiking is situated in the suburb of Kloof which is about 20 minutes from the centre of Durban. The trail takes roughly 2 hours to complete and when trekkers have completed the first half they are treated to a majestic waterfall where tired hikers can swim in cool rock pools, before hiking back up the gorge. It's also a great place for a picnic and there are braai facilities at the entrance to the park.
Umhlanga Lagoon Nature Reserve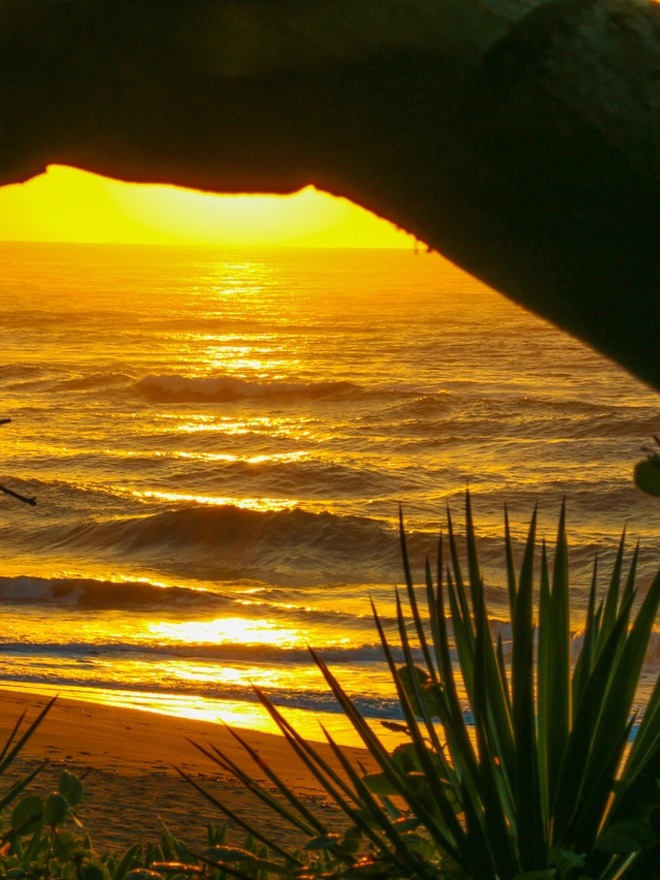 Umhlanga loosely translates to 'place of reeds' in the isiZulu language is another area packed with nature and is roughly less than 20 minutes from the center of Durban. The lagoon reserve forms a great home for wildlife mainly found in coastal and wetland areas. The area itself is roughly only 26 hectares in length, however, this hasn't stopped it from becoming one of the most sort after hiking destinations in the North Coast area of KZN.
Paradise Valley Nature Reserve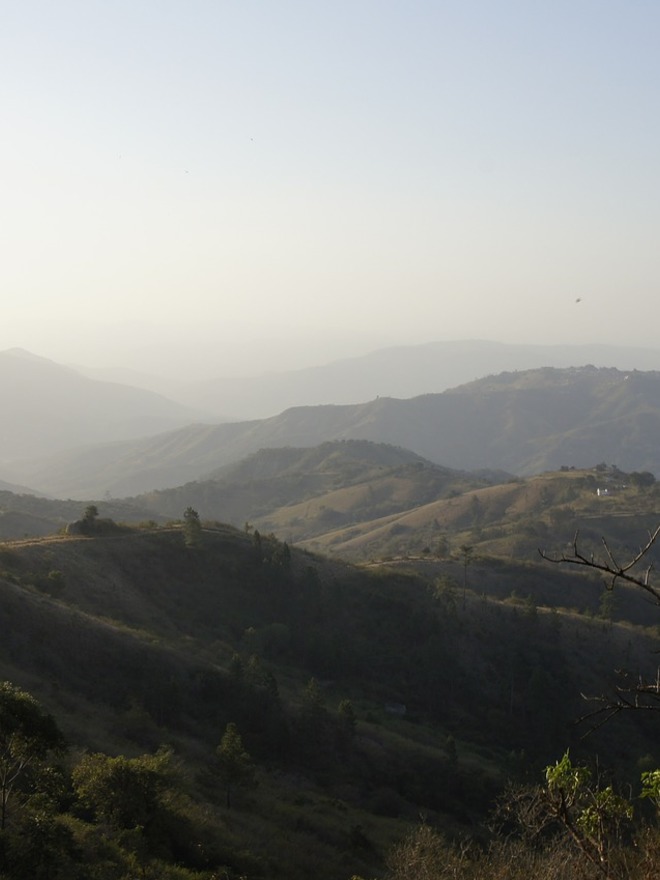 This is a popular destination for people wishing to have a picnic and experience nature but who don't wish to travel far. The reserve also forms a part of the Umbilo Waterworks which were built in 1887 and serve as a national monument for both the Pinetown area and KZN. Gaze at the majestic beauty of the remains of lush coastal and grasslands.
Shongweni Dam
Situated just 40 minutes from the center of Durban is this natural playground which is also the location of the popular camp and team-building facility 'spirit of adventure'. The Shongweni dam has a variety of hiking and camping options and one can even experience a small variety of game and the dam area is also great for a braai, picnics, and kayaking. You can easily access any of these hiking trails by renting a car in Durban with Drive South Africa.
Related Posts