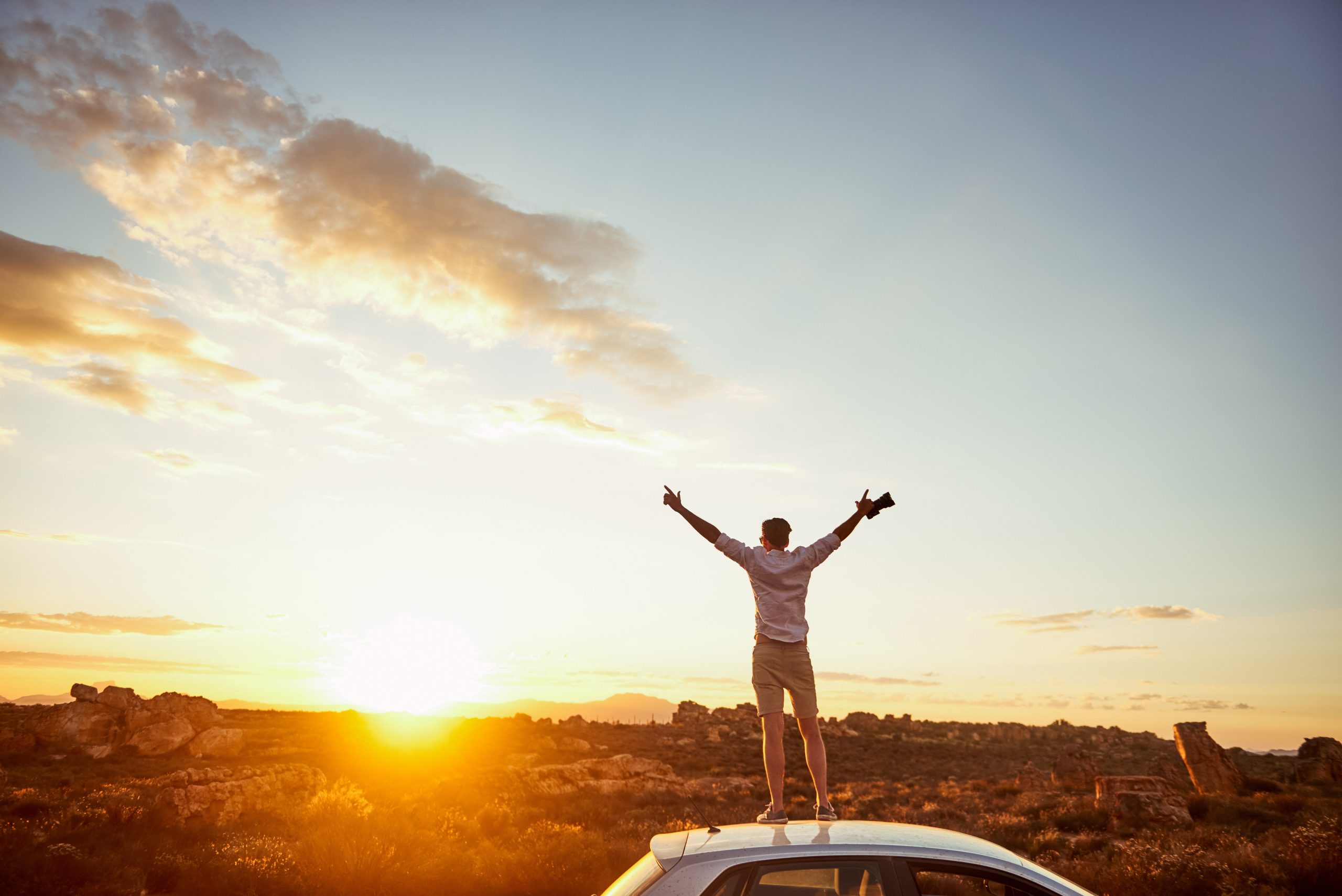 Help Create Africa's Biggest Collection of Road Trip Stories with Road Trip Explorer
Have you taken a road trip anywhere in Africa? We're creating the web's most comprehensive collection of African road trip stories with our new Road Trip Explorer tool and we want to hear from you!
Road Trip Explorer is a new free service developed by Drive South Africa that helps road trippers document and research African road trip stories. Complete with routes, day-to-day itineraries, photos, and video, Road Trip Explorer aims to showcase the beauty and diversity of the African continent, inspire new road trippers, and make it easy to explore everything Africa has to offer, courtesy of travelers who've been there and done that.
It's easy to list your African road trip on Road Trip Explorer. Simply visit the site and add:
Your route or day-by-day itinerary
A write-up of your trip (as long or short as you'd like)
Some basic info about yourself 
If you've already uploaded your story somewhere else on the web, Road Trip Explorer makes it easy to share your trip – simply add the URL and we'll do the rest.
You can even email your story to us at roadtripexplorer@drivesouthafrica.com
Africa's a big place, so your story can help fellow travelers discover the highlights, plan their trips, and get to see parts of the continent they might never have known about otherwise.
Share your African road trip story on Road Trip Explorer before 31 August 2023 and you'll be automatically entered into the lucky draw contest to win one of three incredible prizes:
4×4 rental vehicle (fully equipped for up to 4 people) for 7 days
Camper rental vehicle (fully equipped for 2 people) for 7 days
Car rental vehicle for 7 days
Related Posts