How to Spend the Perfect Weekend in Cape Town
From taking a ride up to a mountain, exploring a vibrant city or just relaxing on the beach, Cape Town offers you some of the greatest options to spend a perfect weekend.
If you would like the freedom to do what you want, when you want to, you might want to consider
hiring a car in Cape Town
for your transportation needs.
Take a ride to Table Mountain
If you want to have the best views all around the city and the ocean, you should definitely ride up to South Africa's iconic Table Mountain. Go to the cable station for having the opportunity to live a breathtaking ride up the mountain. Once you reach the top, you can take a look all over and you'll be amazed by the lovely fauna and flora over the peninsula.
Explore the local wine farms

Most of these farms are situated around the capital of South Africa. Take some hours to visit the Constantia area, where most of the wine farms are located, just a few miles from the Kirstenbosch National Botanical Garden. You can also take a drive around Franschhoek and Stellenbosch to the wine lands. There you can taste and enjoy some of the greatest wines in the area and you can also look the wine farms.
Visit the Robben Island Museum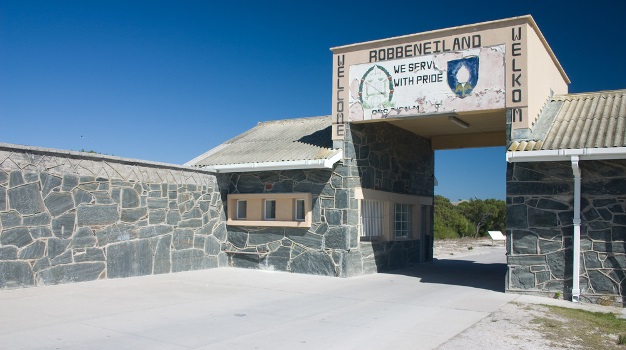 Located on the west part of the town, Robben island is among the most famous museums in South Africa, for harbouring the prison where Nelson Mandela served 18 years detention during the apartheid as a political prisoner. In 1999 the island itself was declared by UNESCO a World Heritage.
See the Kirstenbosch Botanical Garden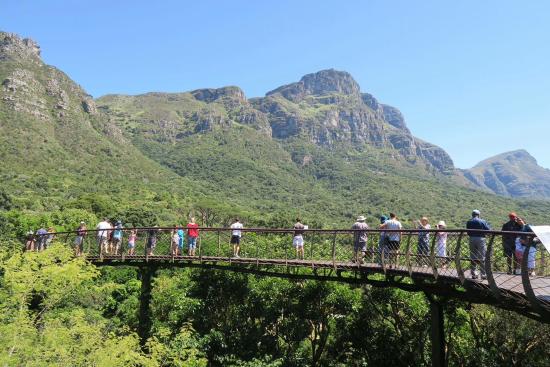 Located in the southern part of the base of the Table Mountain, this national garden (founded in 1913), preserves South Africa's rare plants. Here you can see hundreds of colourful plants and you can take a long walk around the garden, in order to relax in this peaceful environment.
Shop at the Harbour Market in Hout Bay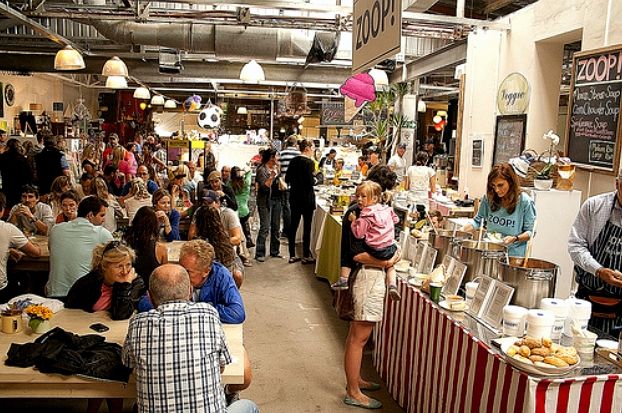 In this market, you can find some incredible foodies and choose your favourites. Even if you are just want to find chips and fish, artwork or handmade jewellery, this is the perfect place for you. You can walk around and see all the amazing things they sell. You can take some souvenirs or certain local items for presents. If you are lucky, you can also get the chance to hear local music all around you. Or just taste delicious meals form the market or buy coffee, curry, beer, sweet treats and many more.
Dine at Kalk Bay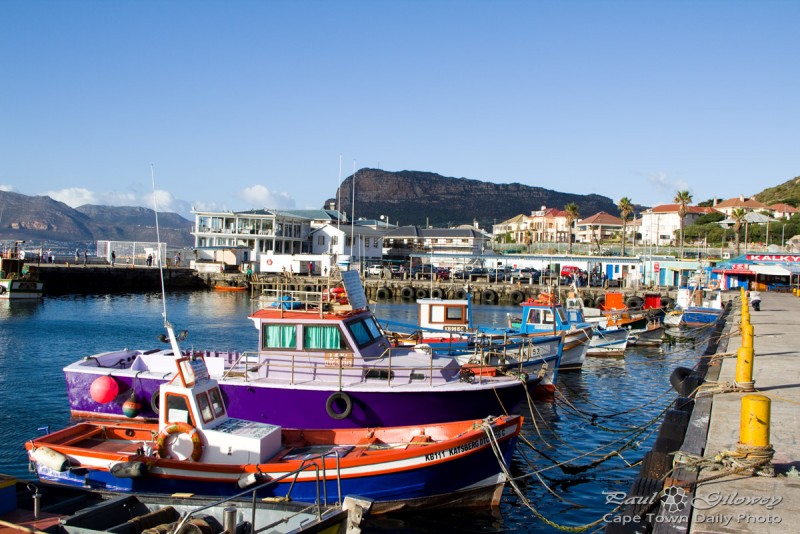 If you want to dine at a special place, there are plenty of choices for you in the Southern Peninsula. Actually, Kalk Bay is considered to be the best part of the city to dine. Here you can find amazing restaurants that serve local as well as international cuisine and you can enjoy a romantic dinner.
Related Posts