How to use your holiday to the maximum effect
Within the fast paced nature of urban living people forget to take time out and experience everything that the world has to offer.
We take our work with us on to the bathroom, in the car and on holiday. Finding time in between to fit in those precious moments with loved ones and family whilst we conduct meetings in various mediums.
If you too fall victim to any of these symptoms maybe it's time to take your holiday to the next level and actually take one. Here are six tips which will help shake away the workaholic 'I should actually be relaxing' blues.
Turn off all electronic devices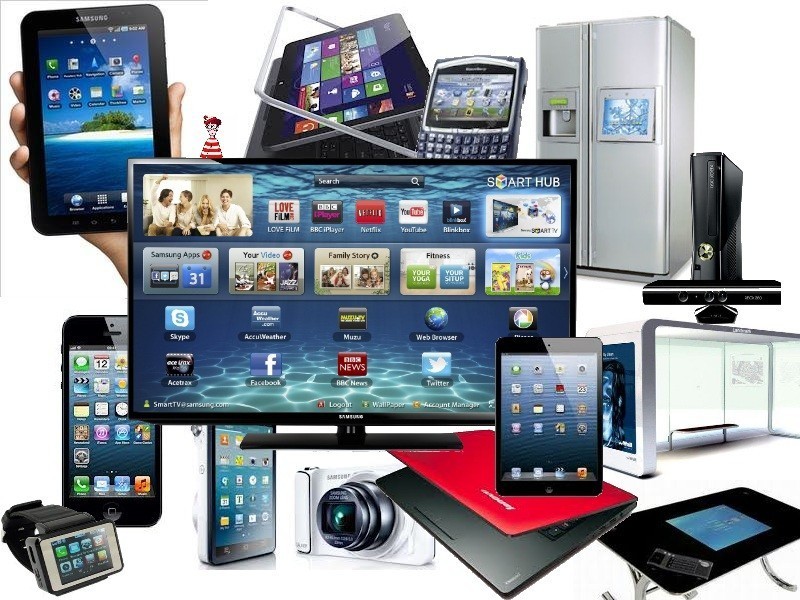 Image was taken from – http://www.allaboutcircuits.com/
There might be moments when this isn't possible as you may need to turn on computers or cell phones in case of emergencies that could come up beside for your work related duties. A good idea would be to dedicate 30 minutes in the morning and 30 minutes in the afternoon and leave cell phones and electronic devices off for the rest of the day after these dedicated timeframes. If this isn't possible maybe it's time to seek help.
Wi-Fi isn't everything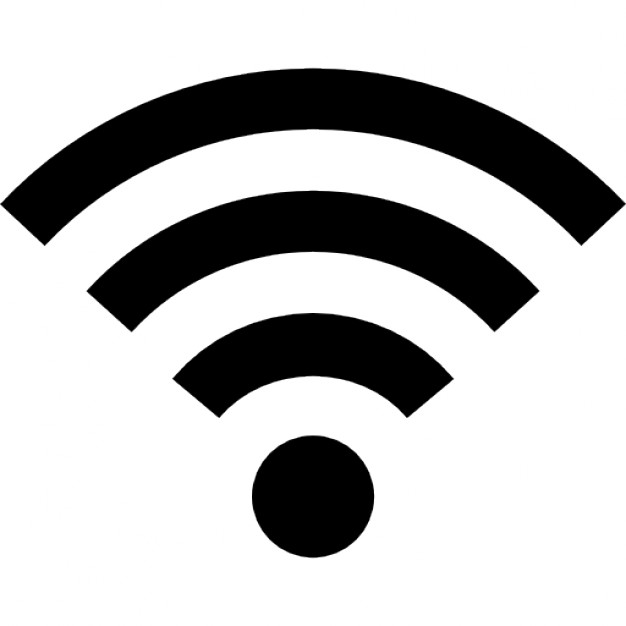 Photo was taken from – http://www.freepik.com/
Just remember Wi-Fi isn't everything – believe it or not, there are still restaurants, hotels, guest houses and other forms of accommodation facilities that won't have it (we had to Google this but it is true). This will give you opportunities to actually talk. Remember that pastime called conversation? Apparently many people used to enjoy this pastime before the internet and social media. Hire a car and you can find a few hours in-between having fun (remember spontaneity?) to drive to an internet café or coffee shop, the effort will take away the joy of browsing and catching up with emails. If you happen to be travelling from the mother city to your destination, car rental Cape Town will be your best bet and an excuse to feed your internet addiction.
Don't keep to a regimented schedule
A holiday means you can pretty much do what you like; yes you are actually an individual, with your own mind, heart and spirit. Use it while it's there, wake up ridiculously late if you so wish to stay up all night just to see the sunrise if that's what your heart desires and just do whatever ever you want when you want. If you wish to go to sleep in the early afternoon or early hours of the morning that really is your decision it's your holiday, don't let anyone dictate a schedule to you and do things on your terms when you want to do them.
Appreciate your loved ones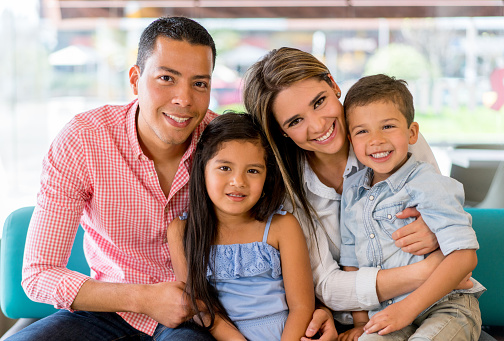 Image was taken from – http://www.istockphoto.com/
Appreciate your loved ones, don't pull the whole 'I've just got to take this it's an important call from Sweden' stunt then sit on skype all day arguing about the prices of coffee going up on the stock exchange for an entire day.  This will not make your loved ones happy who have also taken time out of their lives to be near you over their vacation for a few precious days. Remember this the world does not revolve around you only and your business endeavours.
Make time for me time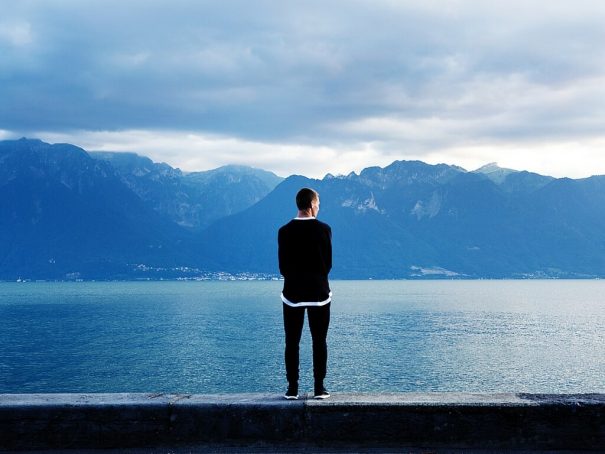 Photo was taken from – http://liveboldandbloom.com/
Yes, you are also important to – make some time for yourself, go on a long walk or bike ride, get a manicure, and spend a day in the spa. Have a relaxing massage, you have deserved it; don't feel guilty to take some time out entirely for yourself.
Rekindle your connection with nature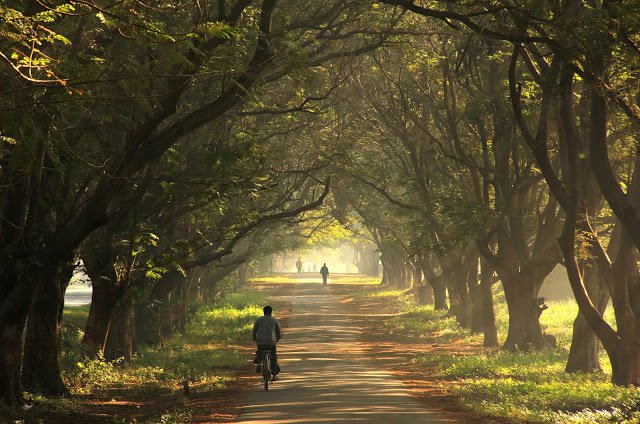 Image was taken from – http://www.elephantjournal.com/
It's always nice to reconnect with nature as believe it or not in a weird way this is where we all come from. So although holidays in city locations are nice for various reasons, why not consider going somewhere slightly off the beaten track. Even camping when you are prepared is a great way to reconnect with nature. It really does do wonders for the soul and is a great way to feel as if you are in fact part of the planet and not just the office.
If you plan on starting your journey to the camp site from another location, you might want to have a look at
car rental South Africa
for the best option to get you to these amazing locations.
Related Posts