The Best Day Trips Out of Cape Town
There is absolutely no doubt that Cape Town has plenty of amazing things to do and see within its city center. However, if you are a countryside enthusiast and you have a couple of days to spare, then you can take a day trip out of this awesomely beautiful city and experience its natural beauty to the fullest. Here are some of the best day trips out of Cape Town that are suitable for you.
If you would like the freedom to do what you want, when you want to, you might want to consider
car hire Cape Town
for your transportation needs.
A day trip to the Cape Winelands
The 45- minute drive east from the city's CBD will take you through the ancient town of Stellenbosch, which is situated in the heart of the magnificent Cape Winelands- popularly known as the University Town. The town is famous for its world-class restaurants, charming markets that sell a wide array of items and masterpiece architecture.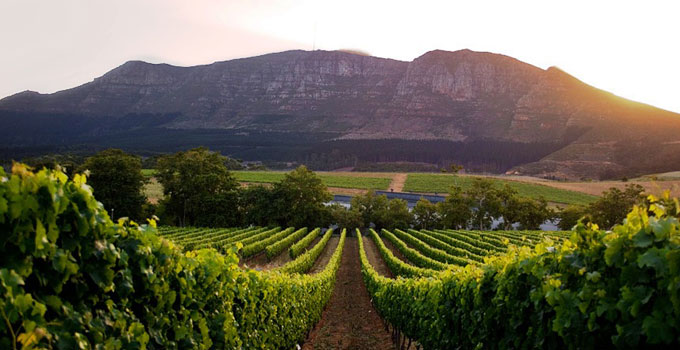 There is plenty to do on your day trip to Cape Winelands, ranging from visiting the elegant Eagle Encounters rehabilitation center, tasting delicious South African cuisines at Eight Restaurant to exploring Spier (a globally renowned South Africa's historic wine farms).
A tour of the West Coast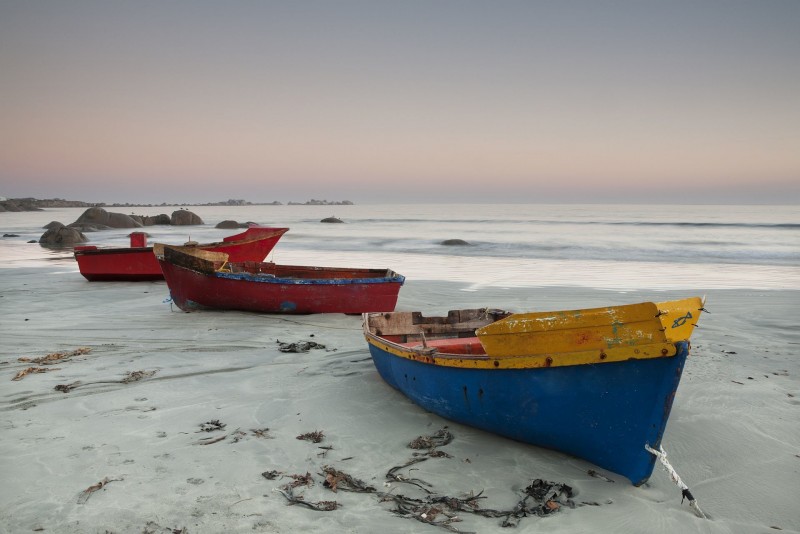 If you want to break away from the city's bustle and hassle, a trip to West Coast is definitely worth every minute of your time. It is home to Langebaan-a popular vacation town that is synonymous with water-sports enthusiasts, sunbathers, crystal clear waters and a haven for local fishermen. It is also here where you can get to taste some of the best and tastiest South African seafood.
A day trip to Hermanus
Each year in June, thousands if not millions of whales come to South Africa's warm coastal waters to cave and mate, thus treating whale-watchers with incredible displays of water acrobatics. Located approximately 2 hour-drive from Cape Town, Hermanus is a popular coastal town that offers the best whale-watching experience to curious whale-watchers from the world over.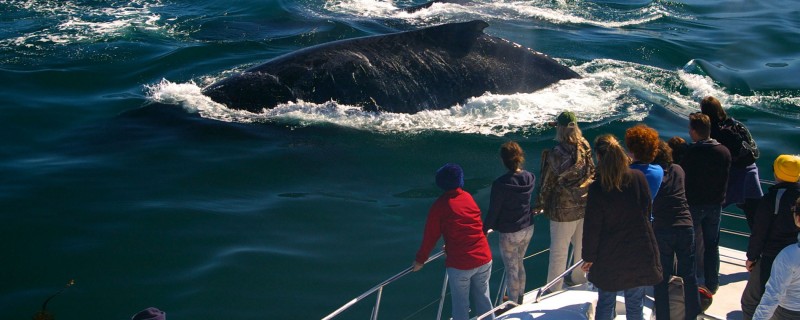 The town also plays host to Whale Festival, which takes place every October. The historic festival isn't just about whale-watching, but it also features a host of events ranging from music, food, entertainment to sporting events. It is also a wonderful place to spend your weekend with your family, just in case you want a great place to relax away from the city's CBD.
Taking a day trip out of Cape Town is ultimately the best way to explore this wonderful city and its natural beauty. Consider hiring a car in Cape Town to discover how beautiful this city is.
Related Posts