#TrekSouthAfrica explained
What is #TrekSouthAfrica?
#TrekSouthAfrica is a six-month adventure throughout South Africa, exploring the country's leading wilderness trails and hiking paths – with local guides, rangers and communities. Learning through South African's and their active passions, we'll unlock questions yet to be asked about this amazing country.
Magical sightings in the Kruger National Park. Image by Rudolph de Girardier.
Why are we doing #TrekSouthAfrica?
South Africa is known as the third most biologically diverse ecosystems in the world, there is also a rich diversity of languages and cultures. A large portion of the country's economy is based within tourism, with the majority of wildlife dependant on it – so through documenting our travels we hope to inspire people to experience South Africa.
Where will #TrekSouthAfrica go?
21 South African National Parks
18 Nature reserves
9 provinces
8 UNESCO World Heritage Sites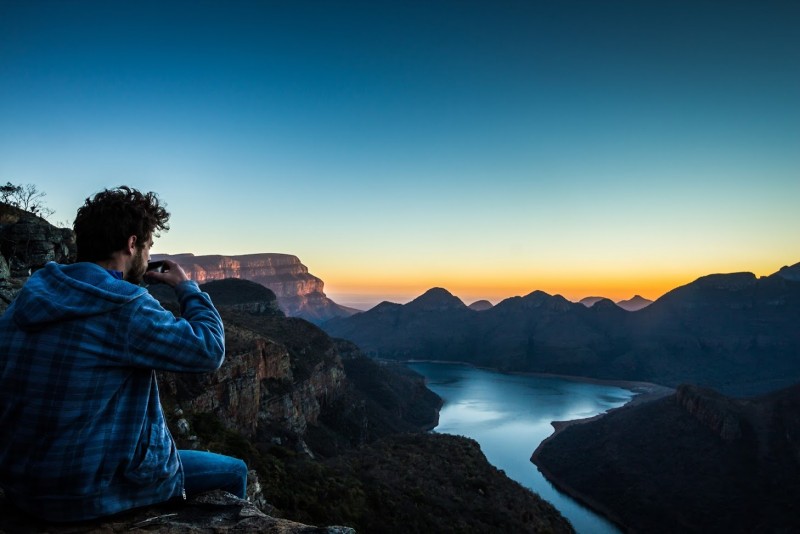 Sunrise in the Blyde River Canyon. Image by Rudolph de Girardier.
Related Posts