What our customers say
Don't just take it from us. We let our customers do the talking.
Why Drive South Africa?
Quick, easy and efficient – compare & save from Southern Africa's top rental brands.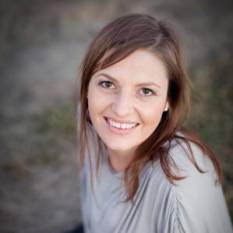 Experience, convenience, ease.
This is how hundreds of our past customers describe the customer service of our team. We strive to help travellers get around easily, safely and quickly...
Meet our team
Read customer reviews