With summer already upon us, many are out there in the great outdoors making the most of the sunshine. Trimming and getting ready to fit into that old pair of swimming trunks is a hot topic on many holidaymakers' lips. However, for some they are gearing up to compete in some gruelling challenging thrill seeking races and events, here are 5 worthwhile ones to consider getting involved with this summer.
If you would like to have the freedom to explore the area you are visiting independently, you might want to look into
car hire South Africa
for the perfect set of wheels.
Impi Challenge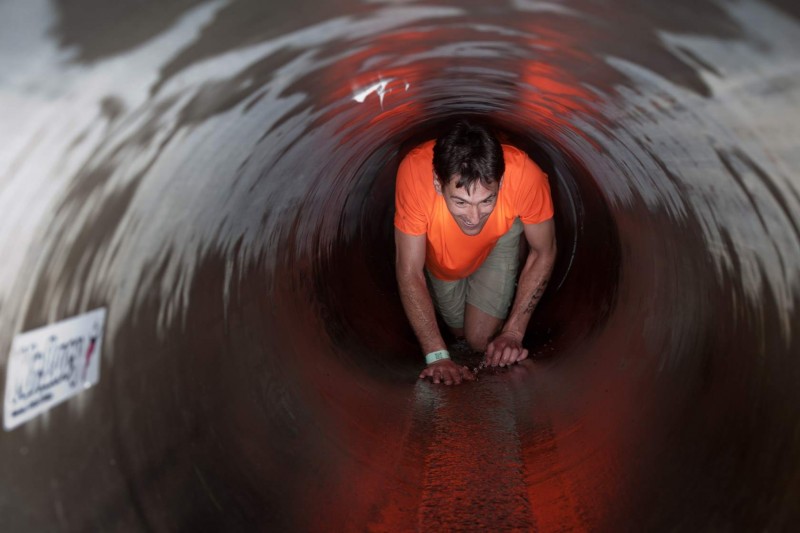 There are many fun-filled obstacle courses to navigate in this great race photo taken from – http://www.impichallenge.co.za/
These events serve a purpose of being challenging and fun at the same time, one of the few endurance events in the whole of South Africa which provides almost a festival type atmosphere in breathtaking surroundings taking the competitor to the heart of adventure and the great outdoors. Visit their website for information on the next event.
Iron Man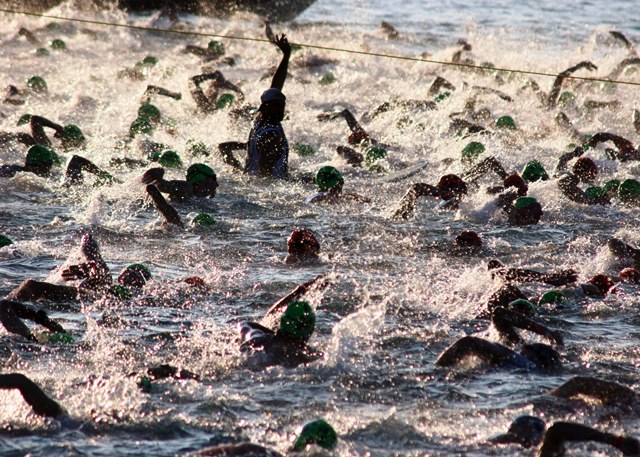 US_Navy_051015-N-9419C-004_Almost_2,000_triathletes_begin_the_2.4-mile_swim_at_the_Ironman_World_Championship_triathlon,_held_in_Kailua-Kona,_Hawaii-US Navy 051015-N-9419C-004 Almost 2,000 triathletes be.by Chie
This is arguably the greatest participation endurance sport of its kind in the entire globe.  A multi-disciplinary event which takes competitors from the land and the sea in one of the ultimate challenges to test one's fitness in beautiful surroundings and cosmopolitan cities taking individuals all over the world to decide who is the ultimate Iron Man. Next South African event is in Durban, South Africa in 2017; visit this website for more information.
4 Peaks Mountain Challenge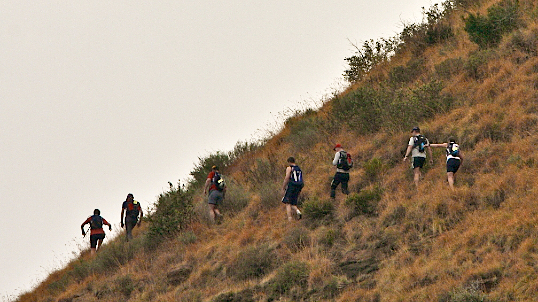 Photo taken from – FS Thule 4 Peaks 3-www.nightjartravel.comtrail-runningthule-4-peaks-mountain-challenge-trail-event
What's so appealing about this challenge is the picturesque place for which it takes place as well as the fact that there is a world of activity for the whole family to enjoy over the weekend. With other activities including a children's treasure hunt as well as horse riding and game drives. Visit this website for more information.
Adventure Lisa's Forest Run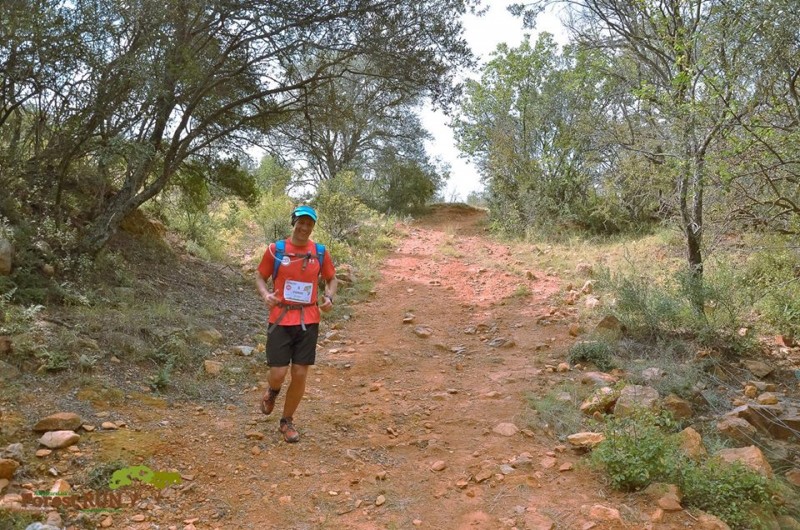 A typical happy day of running at Adventure Lisa's forest run photo taken from – www.facebook.comadventurelisaforestrun
This challenging picturesque forest run has really evolved into the challenging and sought after event it is today which traverses through some breathtaking scenery. What is also nice about this event is competitors can choose various routes to suit their fitness; decide on 16km, 30km or 46km respectively. Visit this website for more information.
Nguni Trail Run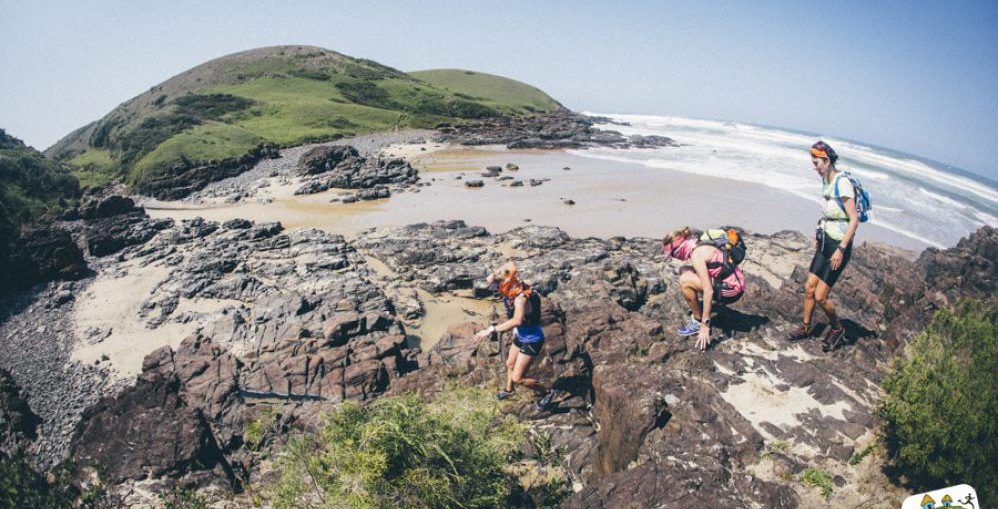 Great running destinations in the Nguni Trail Run photo taken from – Ewald-Sadie www.trailrunning.co.za
This is a slightly less challenging race due to the fact that the terrain is largely flat with moderate to no uphill sections at all. Another nice fact about this race is its situated slightly outside of the city within lush leafy suburbs making it picturesque but still not far from home which is always a nice factor when competing.
If you plan on going on an adventure to one of these majestic locations from another part of the country, you might want to use a vehicle to get there.
Car rental South Africa
would be a great place to start looking for the best wheels to get you there.