The great thing about living in the Mother City is there really is so much to do within close proximity to the city centre. There are beaches to explore, mountains to climb and nature reserves to experience.
The West Coast is a short distance away from the town area and the myCiti bus service makes it fairly easy getting to beautiful beach areas not far such as Table View, Blouberg or Melkbosstrand. A little further along the Wild West coast, you'll find Atlantis and a stone's throw from there is the nature reserve of Silverstroom which has camping facilities here are a few pointers for when you want to get out of the mother city for a few days or even the afternoon. Car hire Cape Town airport, South Africa. We actively compare car hire Cape Town Airport, South Africa to bring you the cheapest rental cars at Cape Town international airport. We've got a rental car to suit you in South Africa.
Places to visit
Table View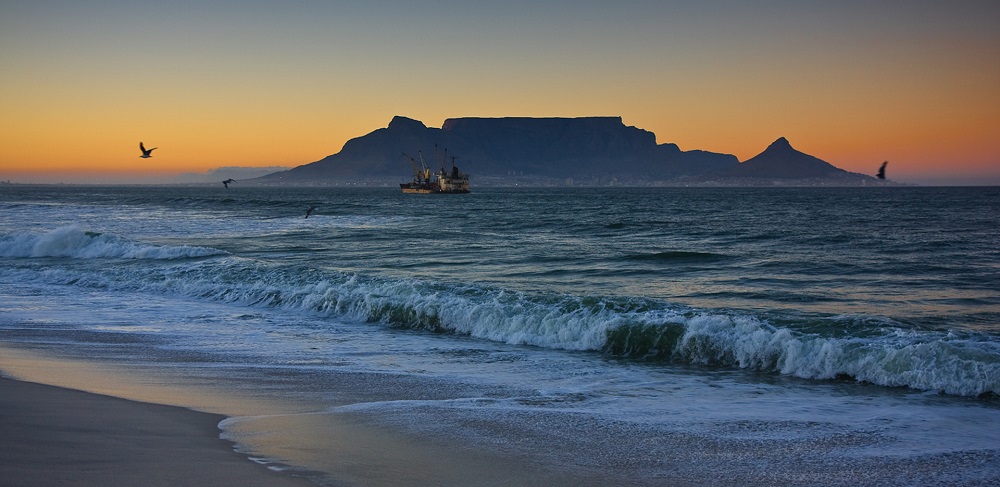 One of the best aspects about visiting Tableview is it boasts some of the best views of Table Mountain in the entire Western Cape. There are also some great beaches restaurants and places to eat all over Tableview. Another nice aspect is if you take the MyCiti bus it really is easy to navigate your way there from the CBD of Cape Town.
Melkbosstrand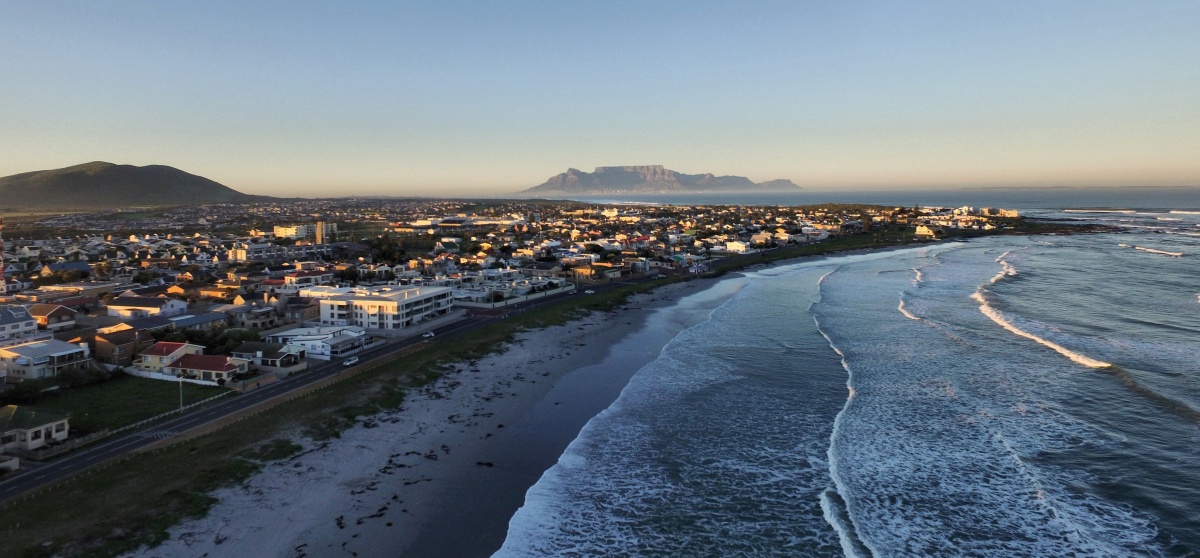 The name of this popular South West Coast village roughly translates to Milk Bush Beach in Afrikaans and is a short 35-kilometre journey north of the CBD of Cape Town. However due to the bus stopping in many places on the way it still takes quite a while hence many visitors to Cape Town opt to rent vehicles for this purpose.
Silwerstroomstrand and nature reserve
This hidden gem of nature and desolate tranquillity situated roughly 20kms from Melkbosstrand is a great place for a day's outing or weekend getaway as camping, caravan, chalets and bungalows are available.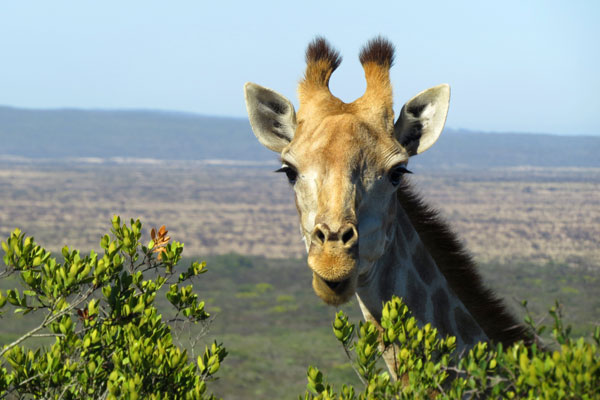 There are cleaners and police making sure the place is kept clean and safe respectfully and there is also a tidal pool for those wishing to swim in slightly warmer water without the chance of getting washed out to sea as the west coast is known for turbulent oceans. There is also a great assortment of birdlife and indigenous flora to enjoy and every now and then the location hosts outdoor parties and music festivals.
Places to eat
Festive Underground Eatery, Table View
This is a popular restaurant for those wishing to experience the wonderful world of street food but with added panache and style. A gastronomical explosion of taste, flavour and colour that is the mandate of the Festive Underground Eatery situated in Marine Circle they also offer a bicycle delivery service to all the neighbouring business buildings in the area.
I love Melkies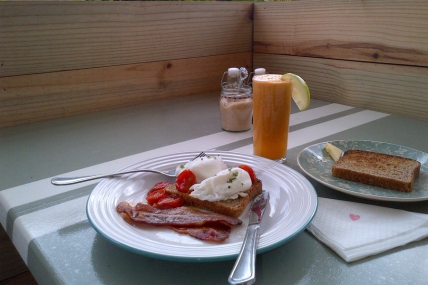 What's probably the best part of this charming Melkbosstrand café is its location. It's right on the beach and naturally, this makes for great viewing of the beautiful beach and rolling waves coming through the west coast Atlantic Ocean. Sit down take your time and enjoy their fine selection of meals, coffee, dessert and wine.
The Indian Chapter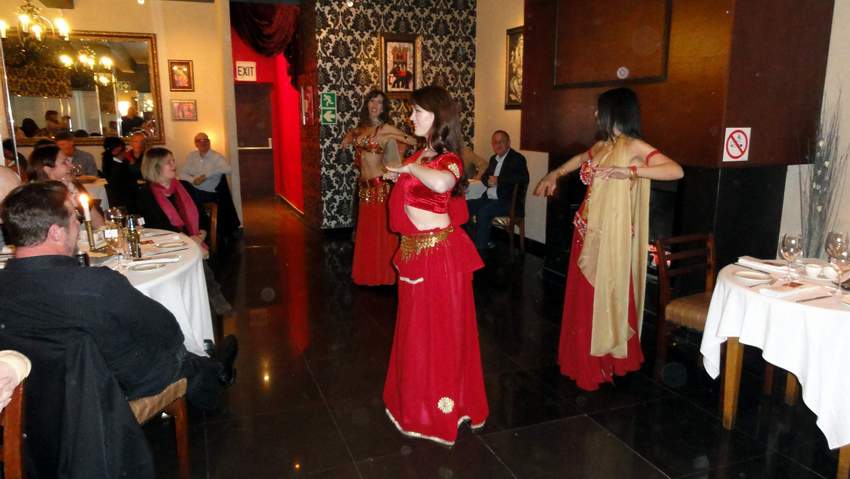 A family-run endeavour to bring the people of Bloubergstrand a piece of the most exquisite food found in India. Prim Reddy the owner had a vision and in 2012 he made this vision a reality "this is our home & my team & I will make every effort to make your experience here a memorable one. In 2012 my vision was to create a restaurant environment with wonderful food, great ambience, laughter & a place where everybody knows your name".
Surfing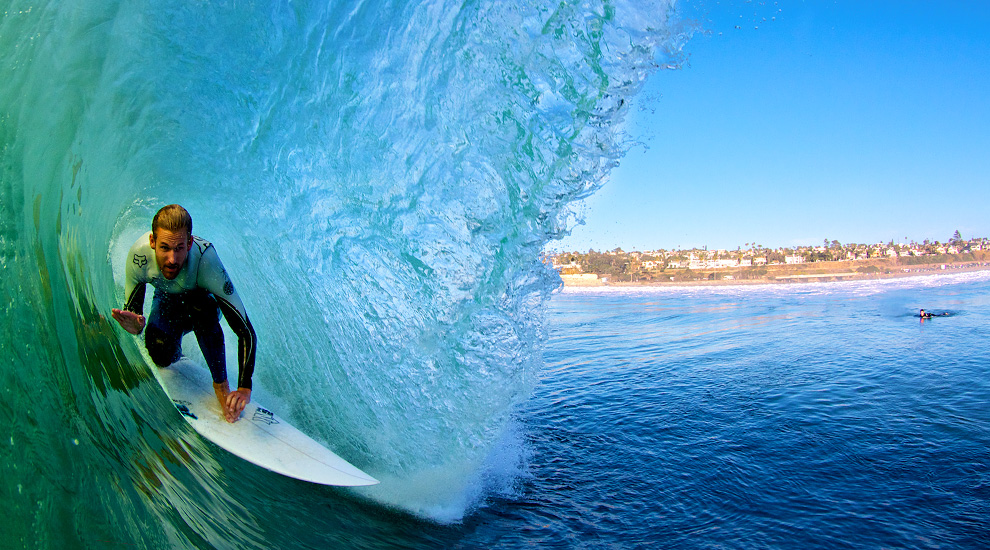 Surfing is a big part of the West Coast and once you reach Tableview there are great places to surf as far as Eland's Bay or further. One must just be wary of strong currents, cold water and sharks. However, many of the more protected places are great for surfing so get out there and enjoy it.
Beach Walks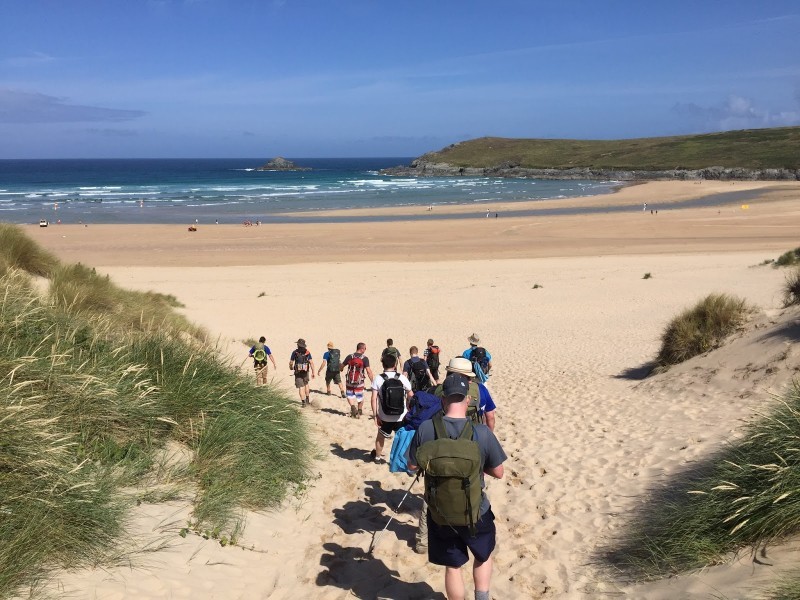 With so many beautiful untouched beaches you'll find yourself walking for hours upon hours along sandy paths through nature reserves with incredible fauna and flora and majestic sights of the ocean which conjure ideas of exploration and discovery. Get out there and explore.
If you aren't going to be passing Cape Town on the way to the West coast, you might want to have a look at car hire South Africa to find the closest renting location.