There are so many reasons to travel to Cape Town and the Western Cape of South Africa. From the towering mountains to the icy yet captivatingly beautiful Atlantic Ocean to iconic architecture and vibrant culture, with all of this, you'll want to experience all that the area has to offer including what's for breakfast, lunch or supper.
Well, you've come to the right place as Cape Town is also considered to be one of the world's leading destinations for those wanting to sample world-class food and drink. Why not hire a car and get out and experience all the culinary delights of one of South Africa's most beautiful provinces. Car hire Cape Town will ensure you are able to travel to all these wonderful towns with ease on your next Western Cape, food road trip.
Distances from Cape Town to destinations taken from google maps.
La Petite Ferme Restaurant – Franschhoek
From Cape Town – 1 h 8 min (81.4 km) via N1 and R45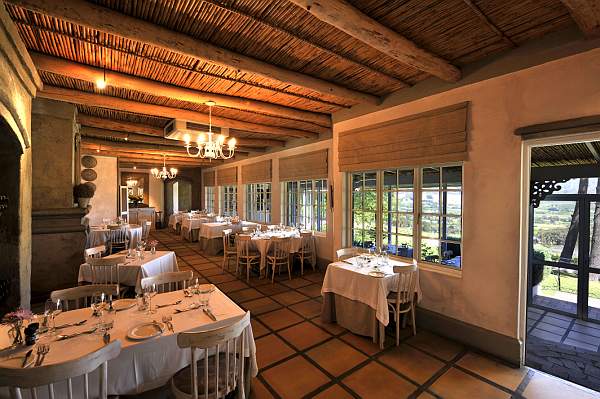 The fact that Franschhoek is situated only an hour away from Cape Town isn't the only reason to visit this iconic Western Cape Town near to the mother city but one of the most celebrated reasons to go to Franschhoek is for its restaurants and this award-winning restaurant is a great place to start your trip to one of the Western Cape's most picturesque and tranquil towns.
The Hussar Grill – Stellenbosch
From Cape Town – 44 min (50.5 km) via N2 and R310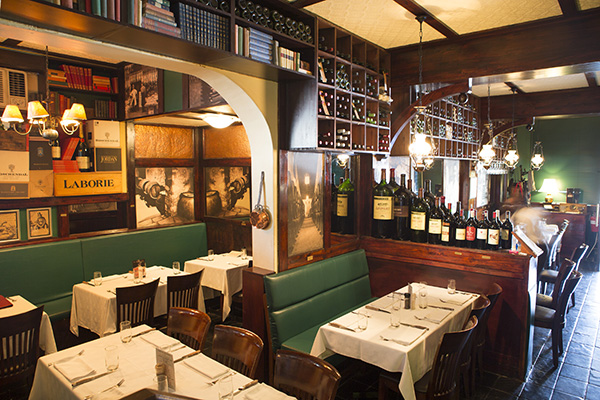 This is definitely not a place for the vegetarians; this is solely for the meat eaters of the Stellenbosch area and its history certainly precedes itself. Since the year 1964, it's been providing this quaint Western Cape Town with great food in the dishes which are largely designed for the carnivores looking for some meat.
Olympia Café – Kalk Bay
From Cape Town – 33 min (30.1 km) via M3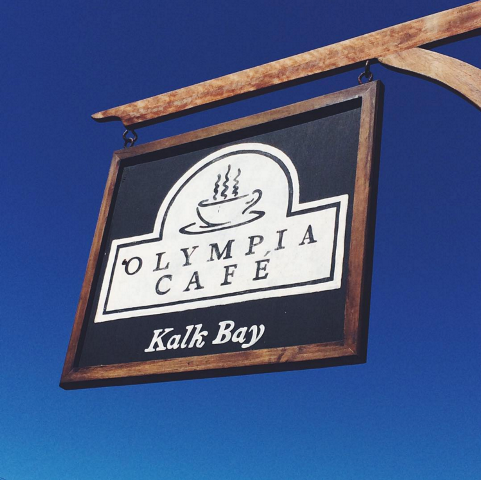 This iconic Kalk Bay café for years has been providing the Southern Peninsula area with great food and drinks and they also have an equally popular bakery just around the corner with the same name on the same stretch of road. They pride themselves in hiring interesting staff members and they are also dog-friendly, something to take into consideration is that they don't take reservations so you may have to wait for a table depending.
Cape Town CBD, Addis in Cape Town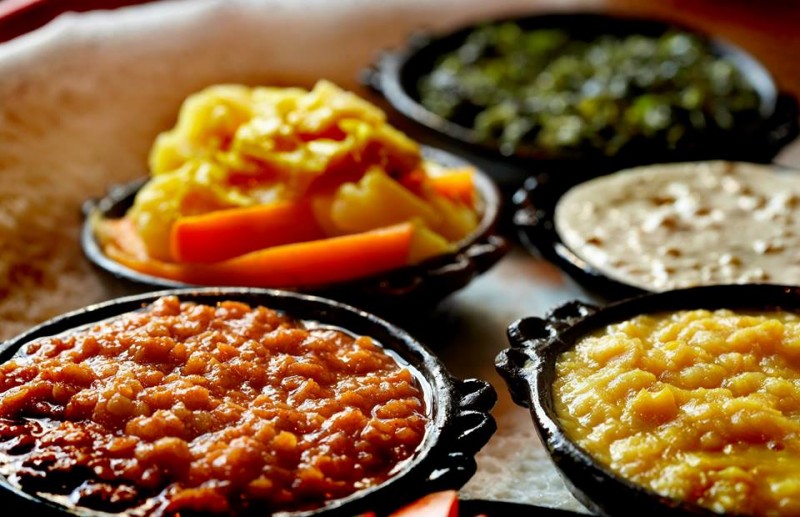 This is definitive Ethiopian dining experience in the central business district of Cape Town priding itself in everything that is Ethiopian down to the last few decorative ornaments on the tables this is the authentic experience you have been looking for that's if you can't get to this magical country on your steam.
Bientang's Cave Restaurant – Hermanus
From Cape Town 1 h 36 min (121 km) via N2 fastest route, the usual traffic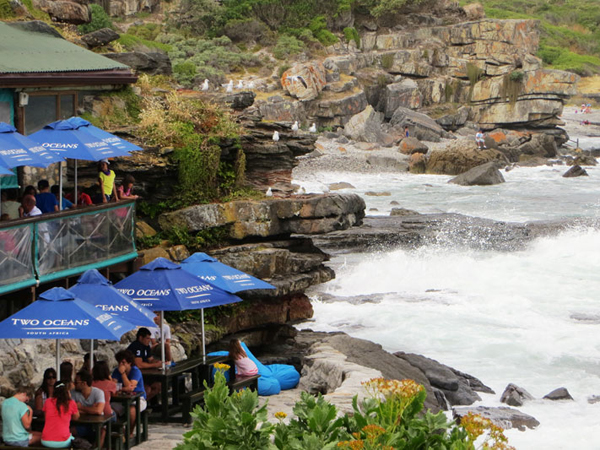 If visiting a restaurant which has literally been carved into an old cave isn't reason enough to venture to this iconic destination then the fact that it's within direct view of Africa's only whale sanctuary should be. Hermanus is one of the most picturesque towns in the whole the Western Cape for various reasons. This restaurant will help you reconnect with nature and is also a great place to bond and unwind with the whole family.
If you plan on spending some time in the Cape district, you might want to consider exploring all of the restaurants above. Considering that one can only eat so much on a day, one might want to consider a longer term car hire option for your Cape vacation.