It's a little-known detail that this fairly unfamiliar South African town is, in fact, the third oldest in the country. It's also hugely significant to the heritage of South Africa with no more than 50 provincial heritage sites which largely comprise of the iconic Dutch colonial architecture of settler era South Africa which takes prominence in the area.
With a rich a diverse history exquisite colonial-era hotels and enough breathtaking destinations to visit in the area, it's no wonder Swellendam is a firm getaway destination for people living in the Western Cape.
Getting there
It's likely that you will be travelling from Cape Town so it's advised that you hire a car there before you leave as transport in the Overberg area isn't up to standards. Car rental Cape Town is the best way of achieving this.
Places to eat
The Old Gaol Restaurant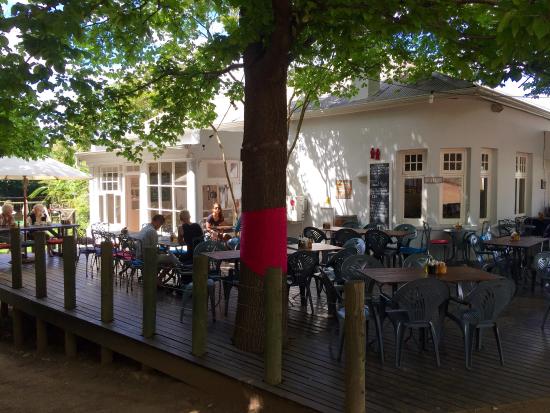 Image was taken from – https://www.tripadvisor.co.za/LocationPhotoDirectLink-g469397-d1073661-i161162302-Old_Gaol_Restaurant-Swellendam_Overberg_District_Western_Cape.html
Another Swellendam eatery soaked in old time tradition is the Old Gaol restaurant. It really seems that time stands still in this part of the world and this establishment really pays homage to this with iconic old horse carts and carriages with litter the seating area outside. There is also a play area for the kids and the owners pride themselves on quality and attention to detail. For more information visit their website.
Koornlands Restaurant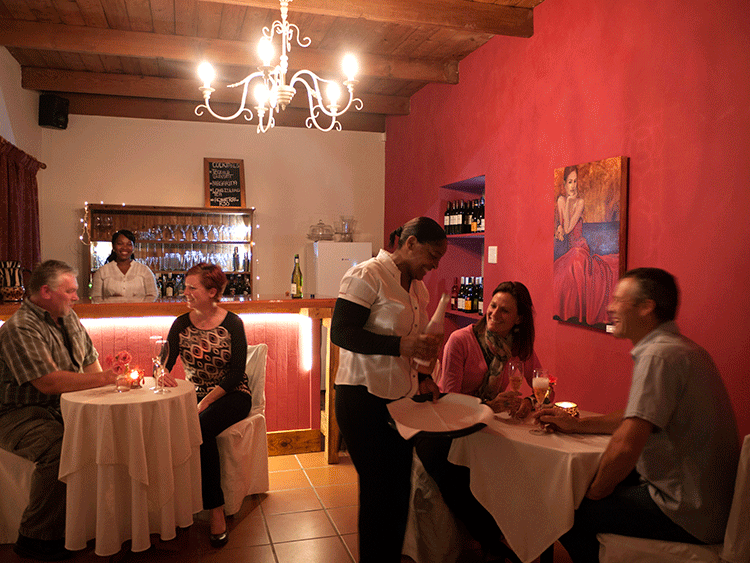 The image was taken from – http://www.countrylife.co.za/localflavours/ahead-game
Another great place for fine dining is Koornlands Restaurant situated in the heart of Swellendam and with a world of natural splendour and natural areas to explore. Unwind at this restaurant where top chefs Stephen and Marianne Altham are there to make sure your every wish and desire is met in this quality, elegant bistro style restaurant. For more information visit their website.
Tredici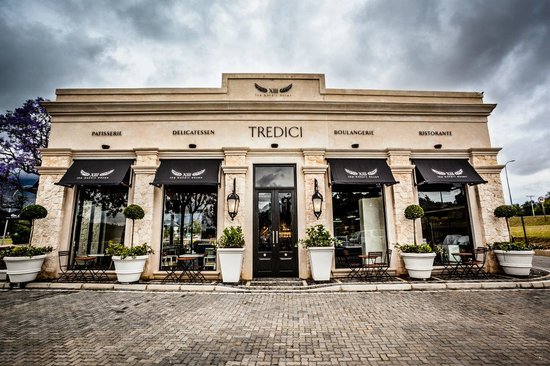 Image was taken from – https://www.tripadvisor.co.za/Restaurant_Review-g469397-d3731277-Reviews-Tredici-Swellendam_Overberg_District_Western_Cape.html
Tredici is an Old Italian concept from yesteryear where bakers in Italy would share love and appreciation for their patrons by offering their patrons one more loaf of bread than the normal dozen. So instead of 12 loaves, the customers would receive no more than 13. This is the concept behind Tredici where the artisan bakers and chefs pride themselves in exactly that giving their clients a little more in every way. For more information visit their website.
Places to stay
Rotman's Manor – Deluxe guest retreat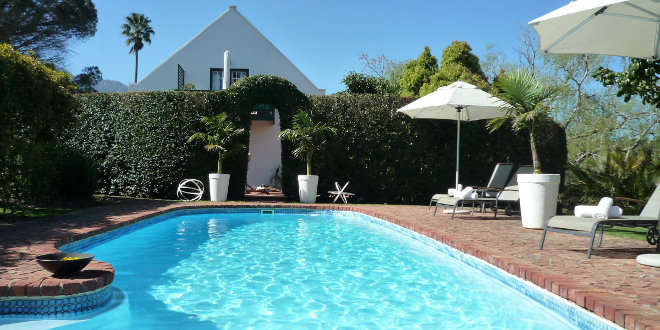 The photo was taken from – http://www.rothmanmanor.co.za/
Relive the past with this classic yet trendy Deluxe guest retreat situated in the heart of Swellendam. There are gardens are so impressive you might just think you are in a well-kept public park, the three houses in which one can stay date back to the year 1834 hence making the property a history lesson in its own right. However, this establishment isn't concerned with grandiose hedonism but tranquil relaxation and comfort. For more information visit their website.
Schoone Oordt Country House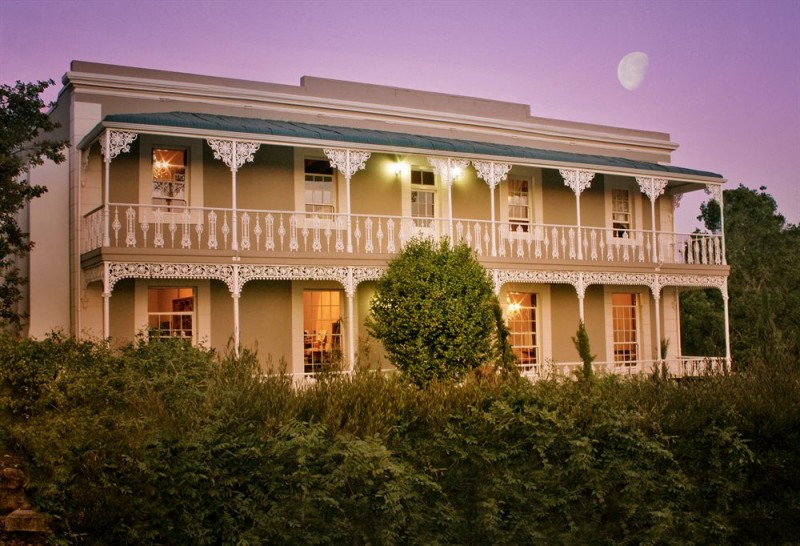 Image was taken from – https://za.hotels.com/ho274172/schoone-oordt-country-house-swellendam-south-africa/
This could arguably be Swellendam best country accommodation establishment for so many reasons again another place to stay in Swellendam famous for its gardens and architecture. This is another rag to riches tale of a Cape Town couple who followed their dreams to live and breathe the breathtaking wilderness of the area. The place prides itself in a home away from type atmosphere and again is close to all the other popular places to visit in the area. For more information visit this website.
The Swellengrebel Hotel
Photo was taken from – http://www.booking.com/hotel/za/the-swellengrebel
This 48 room hotel is a must for so many reasons situated within close proximity to many of the sights and sounds of Swellendam this beautifully kept hotel boasts its own sun-soaked swimming pool as well as an in-house restaurant with top cuisine. It's also received accolades for their great services include the 2001 AA Awards for the best commercial hotel. The Jorge family has been running this establishment since the 70's and pride themselves on quality and service.
Activities
Up the Creek Music Festival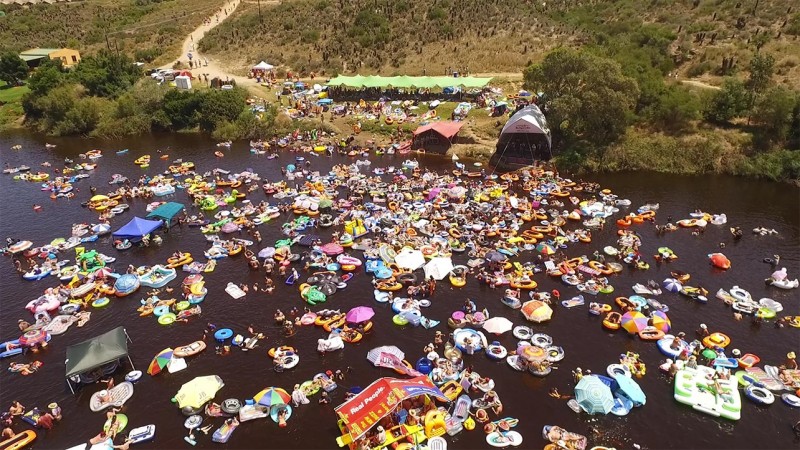 Image was taken from – http://www.upthecreek.co.za/tickets/
Not far from Swellendam on the famed Breede River every year around the end of January one can find this iconic music festival which has been South African music lovers an alternative to the hustle and bustle of bigger music events in the country such as Splashy Fen or Oppikoppi and it's become famous for the fact that they have a stage on the river so patrons can enjoy the music whilst escaping the hot South African sun. For more information visit their website.
Bontebok National Park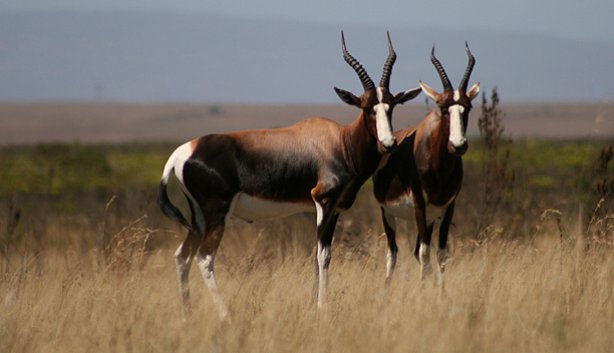 Photo was taken from – http://www.capetownmagazine.com/bontebok-national-park
This majestic National Park is a must-see destination for so many reasons if you happen to be visiting Swellendam. The backdrop of the Langeberg Mountains is reason enough not to mention the fact that it's a part of the Cape Floral Kingdom where there is literally another world of captivating flora to be enjoyed in its entirety. There is also another form of wildlife as well as over 200 different species of birds making this another reason why Swellendam is a firm favourite destination just off the famous and sought after Garden Route area.
Drostdy Museum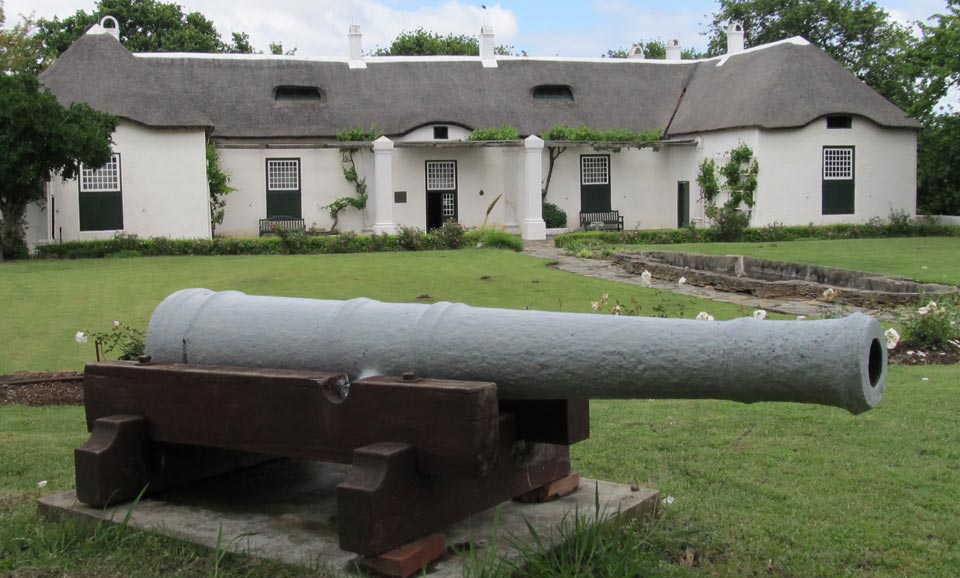 Image was taken from – http://www.drostdy.com/
Why not also get a little bit more insight into the history of the area by visiting the Drostdy Museum which again is designed to enable people to relive a little bit of South African history. The building itself has been used for various things over the years and dates back to 1747 when it served as a residential headquarters for the Dutch East India company. For more information visit their website.
If you aren't travelling from Cape Town, you might want to consider car rental options.