Cape Town is one of the world's leading tourist destinations for so many reasons, that it's kept people coming back year in and year out for decades. Iconic architecture, diverse culture and people and breathtaking scenery are pivotal reasons for this.
If you intend on staying in Cape Town for a while, you should look into car rentals in Cape Town for complete freedom transportation wise. This way you can go where you want, when you want.
Places to stay
Mount Nelson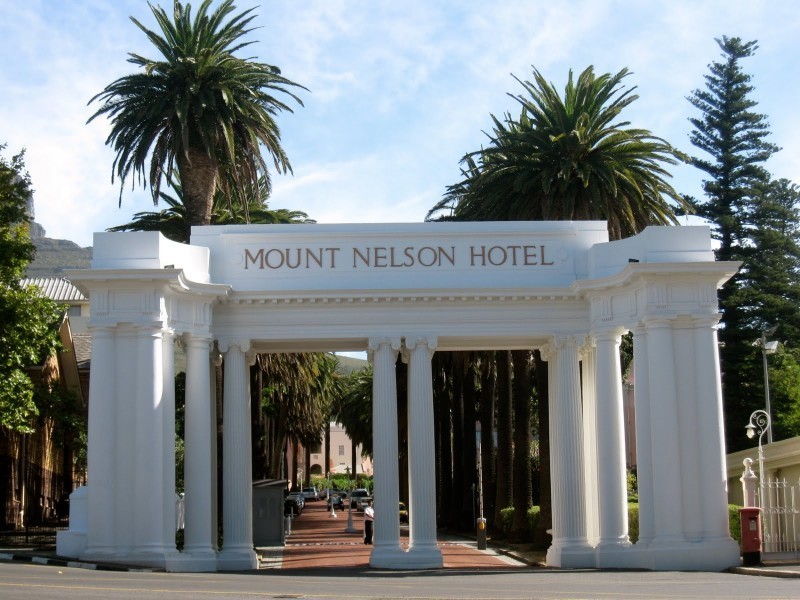 Image was taken from - http://www.atc-elite.com/belmond-mount-nelson/mount-nelson-hotel-cape-town-11/
One of most prestigious sought after and long-standing hotel establishments in the city has to the Mount Nelson for so many reasons. Hosting some world-famous celebrities and its illustrious pink coat of paint can be seen from many vantage points within the city. Its close proximity to all the leading attractions of the city has made it one of the most celebrated buildings in Cape Town.
Train Lodge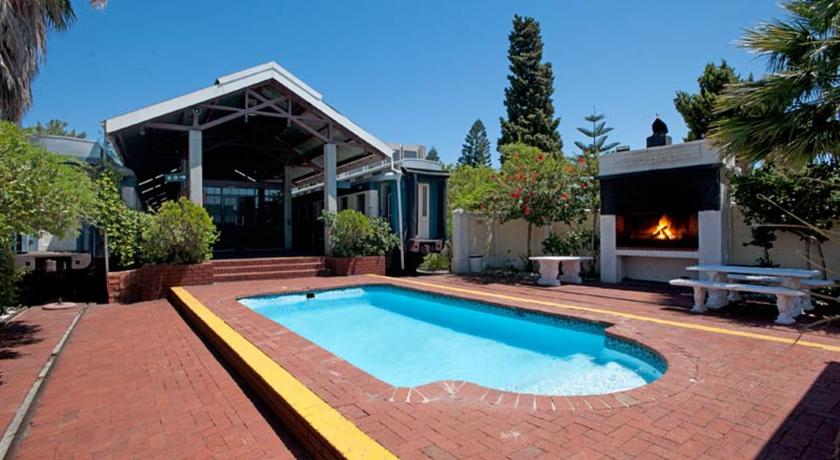 Photo was taken from - http://www.booking.com/
A concept designed to transport you back in time, with this original accommodation concept. Step inside trains from 1950 ear Rhodesia (now Zimbabwe) and get a feel for what train travel was like all those years back. The trains are fully furnished for modern day comfort and its close proximity to all the top attractions in the city makes it a unique choice for any traveller. For more information visit their website.
The Backpack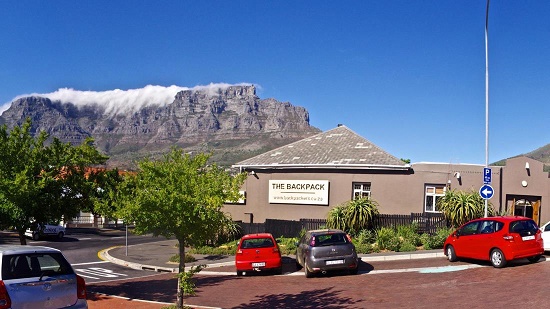 Image was taken from - http://www.backpackerstravelmagazine.com/the-backpack-hostel-in-cape-town-south-africa-hostels-for-backpackers/
Sometimes the first isn't necessarily the best but with The Backpack, it seems this isn't the case. This destination has stood the test of time and delivered the goods as being rated as one of the best and most convenient hostels in the city. Some of the awards this leading facility have raked up include the 2015 Most Socially Responsible Initiative and Most Green Initiative at the World Youth Student Accommodation Awards; the 'Second Best Hostel in Africa's; on Hostelworld.com; the 'Best Value Stay in the World's recognition by Lonely Planet; and a spot in the 'Top 50 Design Hostels; global list by Hostelbookers.com. For more information visit their website.
Areas to visit
Southern Suburbs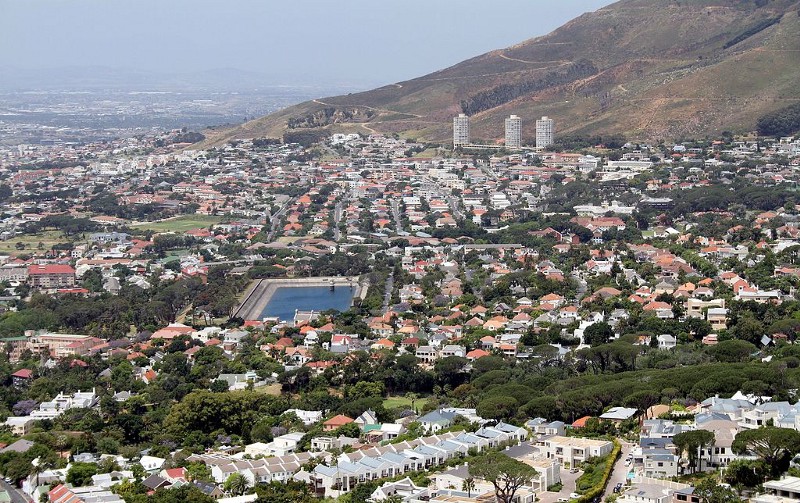 Photo was taken by -  www.namastesouthafrica.com [CC BY 1.0 (http://creativecommons.org/licenses/by/1.0) or CC BY 3.0 (http://creativecommons.org/licenses/by/3.0)], via Wikimedia Commons
The Southern Suburbs really is a world of its own with so much to explore, from the bohemian Observatory to the picturesque Claremont of Constantia there really is no reason why anyone wouldn't want to explore the Southern Suburbs of Cape Town.
Southern Peninsula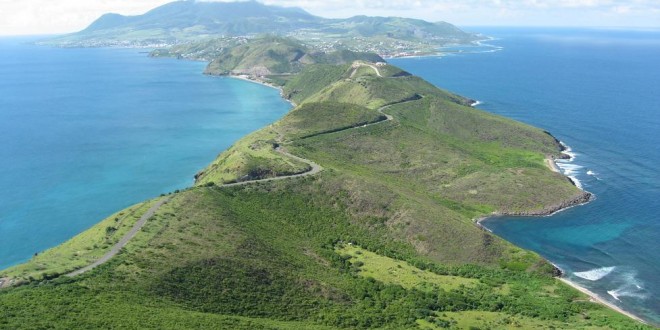 Image was taken by - http://www.safari-cape-town.info/useful-infos/districts-of-cape-town/southern-peninsula-in-cape-town/
This could very well be one of the most picturesque destinations not far from the centre of Cape Town in the entire Western Cape. Feed seals enjoy scrumptious food and some of the most glorious ocean views you could ever ask to enjoy and experience, plus it's also near some breathtaking hiking trails this makes the Southern Peninsula a winning region for so many reasons.
City Bowl area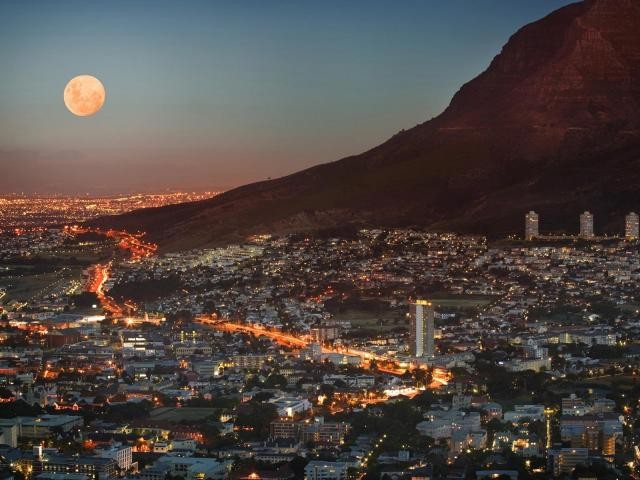 Photo was taken from - http://www.durrestates.co.za/area-profiles/cape-town-city-bowl/
The City Bowl area of Cape Town has been keeping people from all over the world in awe for so many years now. From world-class accommodation facilities to some of the finest dining facilities in the whole of South Africa it's no wonder everyone wants to live in the city bowl area. From trendy Kloof street to the beautiful Company Gardens, to informative museums and the ironically wild long street it really does have it all.
Activities
Feeding the penguins at Boulders Beach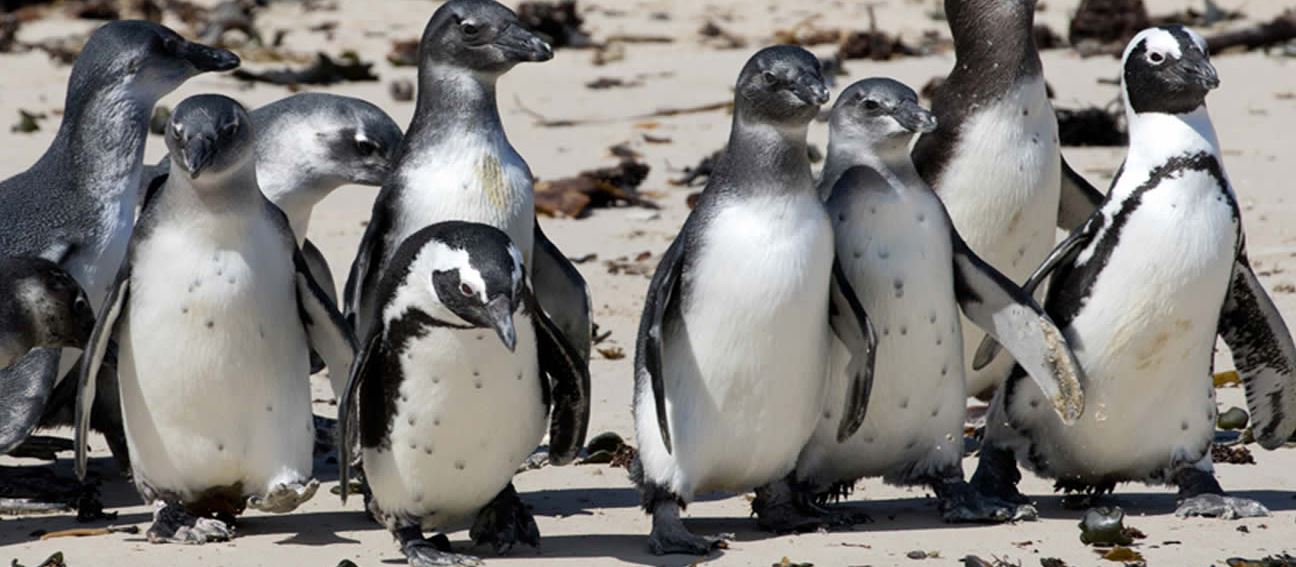 Image was taken from - http://www.capetown.travel/visitors/see-do/top-attractions/boulders/get-to-know-the-african-penguins-at-boulders-beach
The quaint seaside town of Simon's Town has so much to offer and one of these things are getting to experience the Penguins of Boulders Beach. This is said to be one of the definite highlights of the Southern Peninsula area, one can also opt to take guided tours of this area with the assistance of the Table Mountain National Park who are said to be extremely knowledgeable in this field.
Visit the V and A Waterfront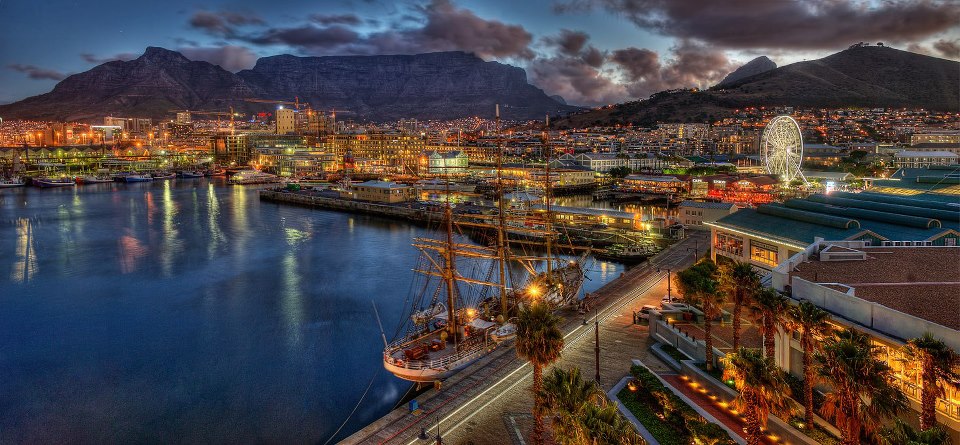 Photo was taken from - http://igboanugosunday.blogspot.co.za/2013/03/easter-shopping-at-v-and-waterfront.html
The V and A Waterfront have top views of both the famed Table Mountain and harbour that one could visit the area for these reasons alone. However, world-class shopping, eateries and entertainment have kept people flocking to this part of the city for many years now. For more information visit this website.
Nearby
Stellenbosch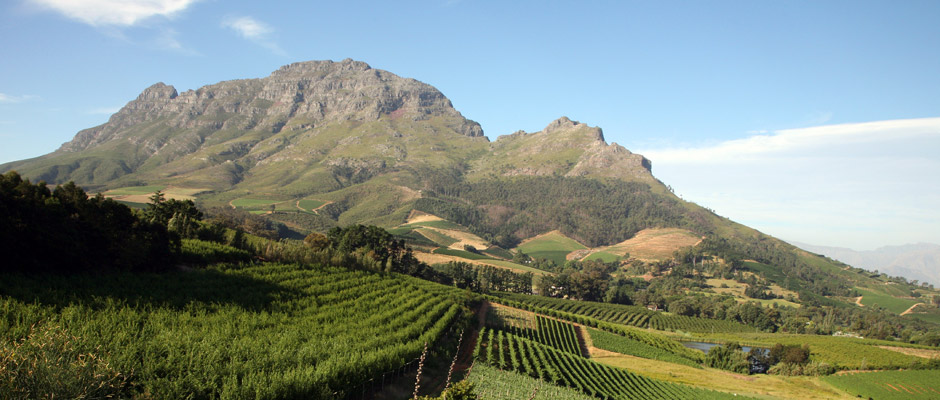 Image was taken from - http://www.luhambotours.com/
This town has so much to offer it's no wonder some prefer the area to central Cape Town anyway, from world-class wine farms to iconic Dutch-settler era architecture not to mention some of the most inspiring mountain views in the Western Cape it really is a relaxing escape from big city life. There is also a world of bars and restaurants so there really is something for everyone.
Gordon's Bay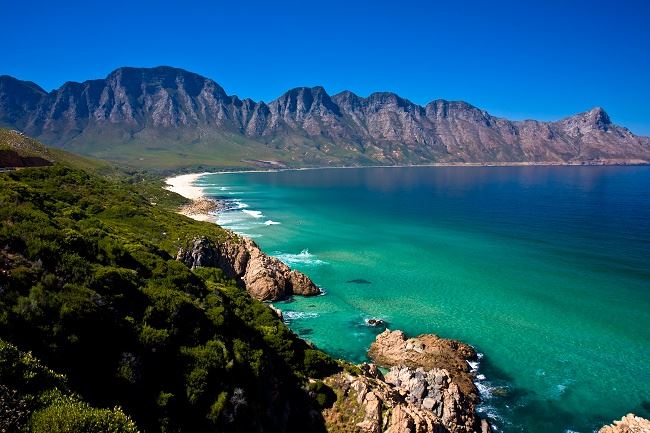 Photo was taken from - https://www.safarinow.com/destinations/gordons-bay/hub.aspx
Often described as the Monte Carlo of the Western Cape, this great beach town is an only 40 minutes; drive the Cape Town. This ensures that you will have the best of both worlds on your next weekend getaway or holiday break. It's also within close proximity to other noteworthy destinations such as Hermanus or Franschhoek ensuring that you will get everything you need from your holiday experience. The only real issue is public transport in this region of the Western Cape is extremely limited so please bear this in mind, it's advised to rent a car whilst exploring this part of the world. The best way to achieve this would be car rental Cape Town.