The financial hub of the country is Johannesburg – however, this doesn't mean that there aren't other extremely exciting things to do there too. Although it isn't as sought after a holiday location as the east or west coast of the country there is still lots to do and explore any time of year.
If you planning on staying in Johannesburg for a while, consider renting a vehicle. This gives you the freedom to explore South Africa at your own pace and leisure. Have a look at car hire South Africa if you don't plan on starting your adventure in Johannesburg.
Areas to visit
Braamfontein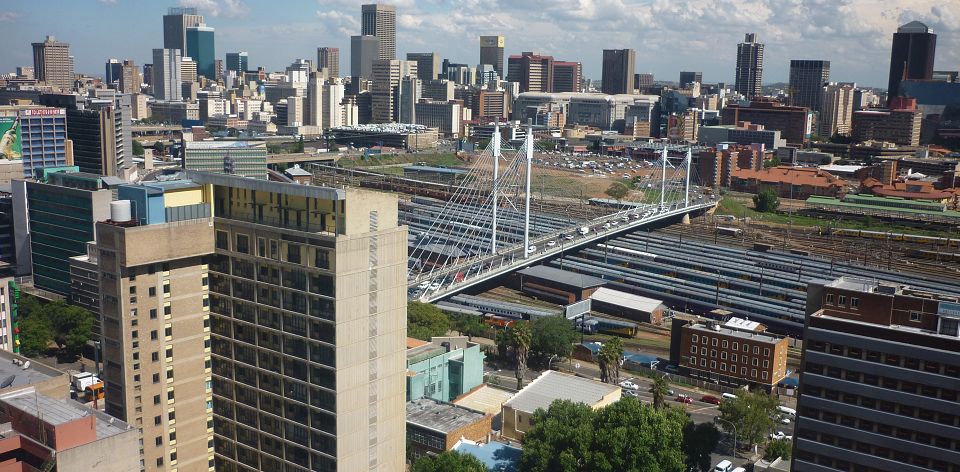 Image was taken from – http://www.southafrica.net/za/en/articles/entry/article-southafrica.net-braamfontein
This is one of the newly devolved areas in Johannesburg that has helped rejuvenate the inner city. Many of the city's best bars and restaurants can be found in this area and its close proximity to the University has kept the area fun and vibrant. It's an art fanatic paradise with some leading contemporary galleries as well.
Maboneng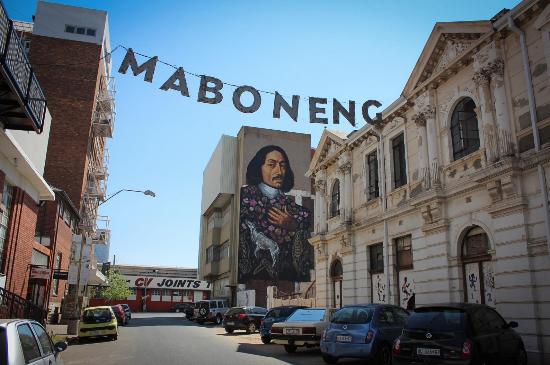 Photo was taken from – https://www.tripadvisor.com
The popular Maboneng area has brought a lot of change to this inner city area in Johannesburg and today it's one of the most popular and sought after areas in the whole city for so many reasons. With world class places to both eat and sleep as well as some amazing street art this is definitely a place to experience Johannesburg in its finest glory. This is a part of the new Johannesburg hope you enjoy.
Melville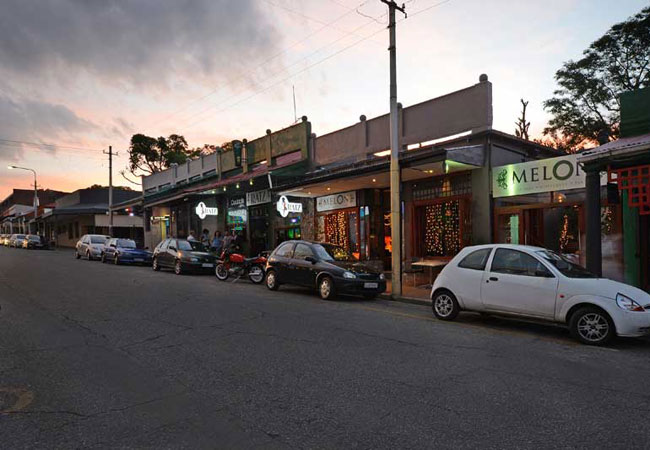 Image was taken from – http://www.sa-venues.com/attractionsga/melville.php
This is one of the older Johannesburg suburbs and its popularity and sustainability are directly accredited to its longevity. This is the destination in which one will find great shops, restaurants, houses and accommodation facilities and it's also a stone throw away from some of Johannesburg's best public parks.
Places to stay
Courtyard Hotel Rosebank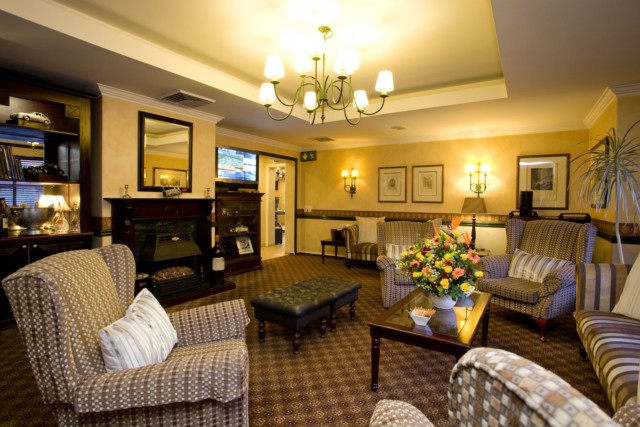 Photo was taken from – http://www.south-african-hotels.com/hotels/courtyard-rosebank/
This is a great place to choose for those visiting the city for business reasons as it's located within close proximity to the Rosebank Gautrain which is Johannesburg's world-class train service. Oxford street is a sought after location in the city and there is enough in the area to keep you entertained in between business meetings.
Saffron Guest House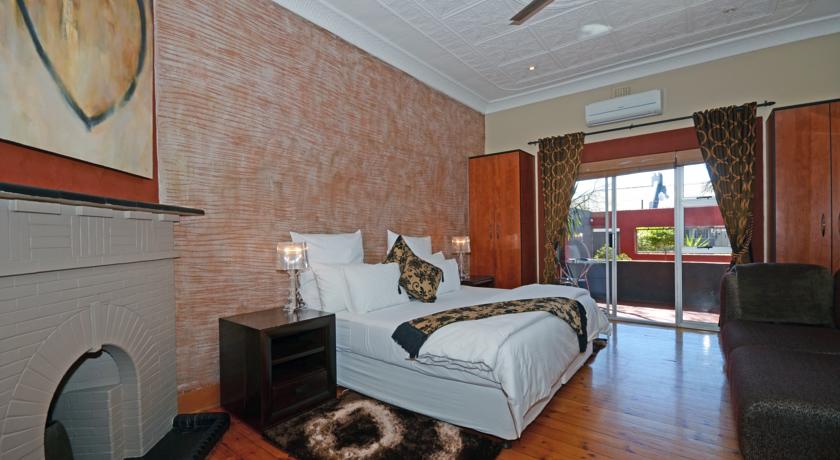 Image was taken from – http://www.booking.com/
This popular guest house is within close proximity to all the more favourable locations of the city including the SABC, Media 24, Wits, the University of Johannesburg, Milpark hospital, Capitol Hill and Melrose Arch. Another great aspect it's also situated in tranquil settings so you really do get the best of both worlds.
Curiosity Backpackers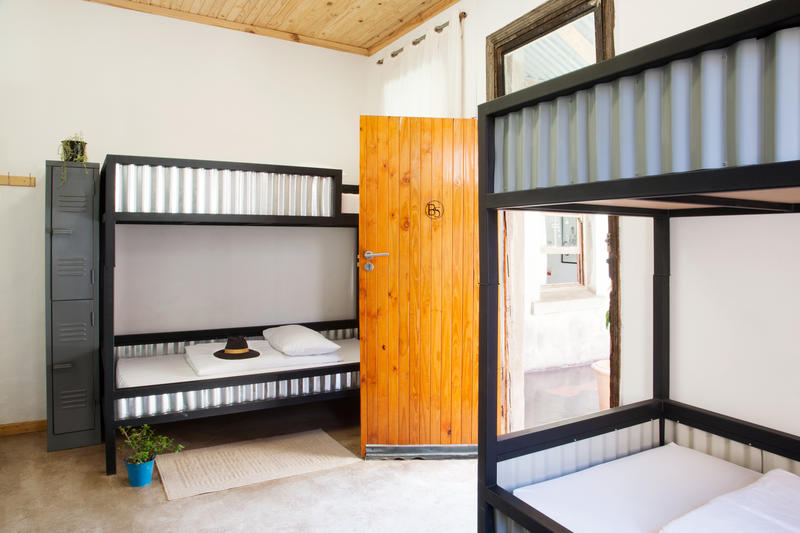 Photo was taken from – http://www.hostelworld.com/hosteldetails.php/Curiocity-Backpackers/Johannesburg/90149
This has become one of Johannesburg's leading backpacker lodges situated in popular Maboneng area which was also the location of Pacific Press who played a significant role in the struggle era of South Africa. They used to print literature for The Black Sash Movement as well as the ANC's Fighting Talk publication. Some also believe that Nelson Mandela, Joe Slovo and Tokyo Sexwale took up resident in this building to hide from the powers that be of Apartheid-era South Africa. For more information visit their website.
Things to do
Picnics at Emmarentia Dam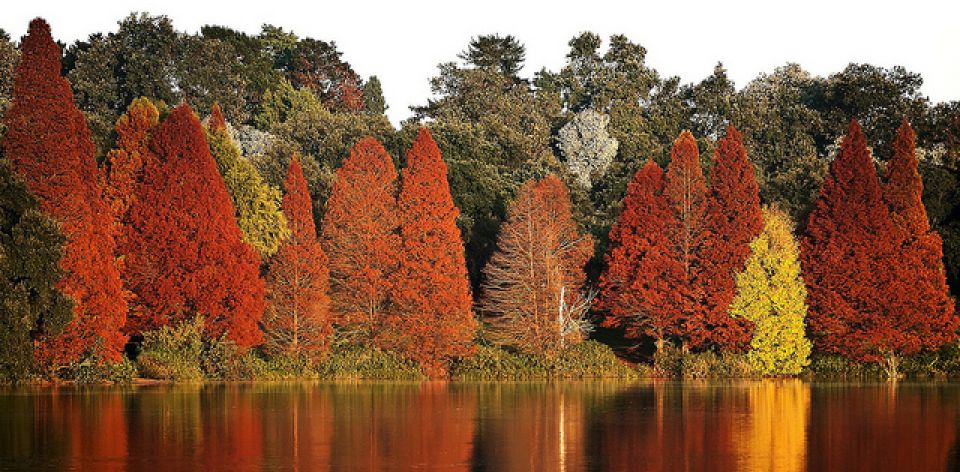 Image was taken from – http://www.southafrica.net/za/en/articles/entry/article-emmarentia-dam
One of the nicest aspects of visiting Johannesburg is their public parks. The city really is blessed with lovely places to have picnics and Emmarentia Dam is no different. Why not get out there and enjoy the outdoors on your Johannesburg outing. It really will transport will into another state of mind that you might start to feel you aren't even in the city anymore. Every now and then they also host concerts with top South African musicians.
Johannesburg Zoo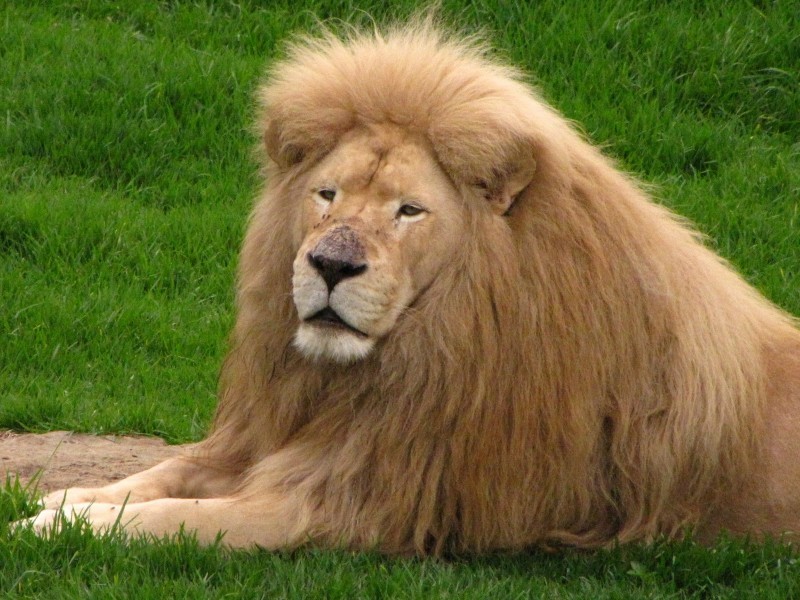 Photo was taken from – http://yourbackyard.co.za/johannesburg-zoo/
One of the most respected zoos in the entire country for so many reasons is the Johannesburg Zoo. With an old history dating back to 1904, it's definitely one of the highlights of visiting Johannesburg especially for those who wish to see some of the country's most beloved animals.
Apartheid Museum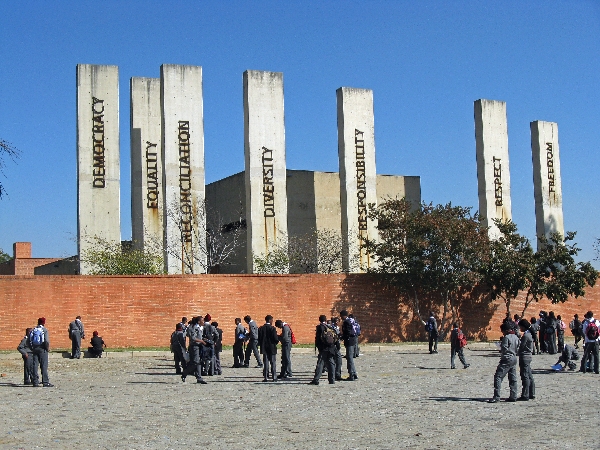 Image was taken from – http://www.gohello.co.za/pages/read/358/Apartheid%20Museum
The Apartheid Museum in Johannesburg opened its doors in 2001 and today is one of the leading facilities which have dedicated itself to the documentation of apartheid-era South Africa. This one of a kind establishment is also regarded as a fete of modern architecture and has received accolades based on this as well.
Nearby
Magaliesburg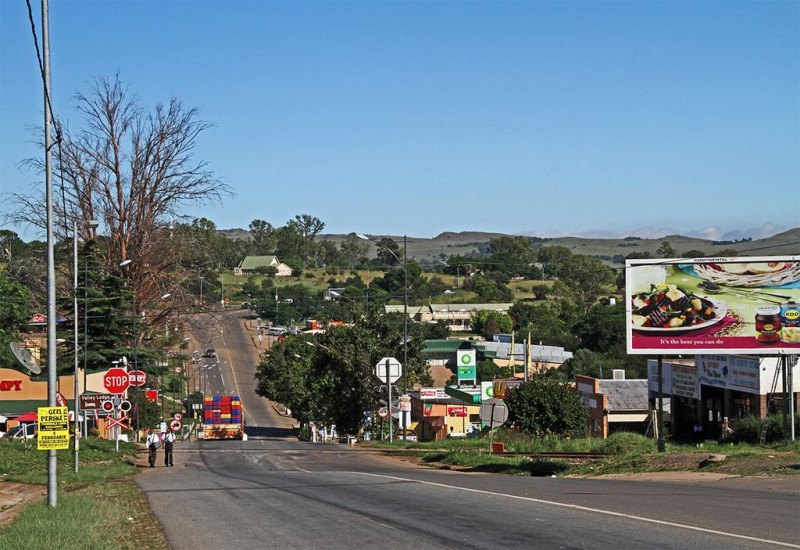 Photo was taken from – http://www.mygola.com/magaliesburg-d1102263/food
A short scenic drive from Johannesburg and Pretoria and you'll find yourself in the town of Magaliesburg which is well known for various reasons. Escape the city with great hiking in the valleys, fields of rivers of this picturesque part of the Highveld of South Africa. There are various places in which to stay as well as arts and crafts studios not to mention a huge variety of birdlife for those who are interested in such activities. There are also some great 4×4 trails in this area so why not hire one in the major urban hubs nearby? 4×4 rental Johannesburg is your best bet of achieving this.
Pretoria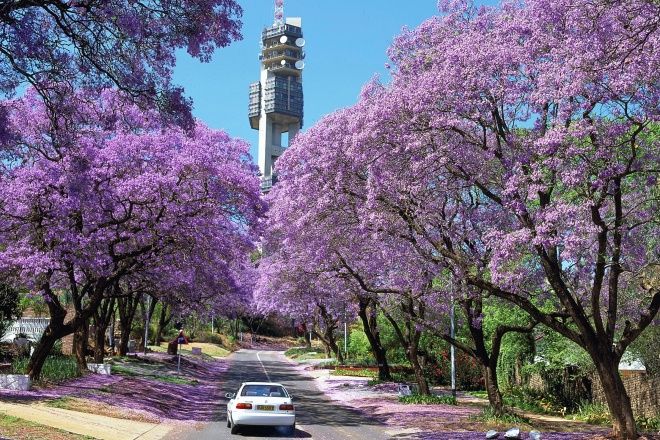 Image was taken from – http://www.roomsforafrica.com/dest/south-africa/gauteng/pretoria.jsp?tab=5
Not far from Johannesburg is the administrative capital of the country Pretoria, which also happens to be an extremely green city, every year around spring the city comes alive with the sight of illuminating jacaranda trees which add an enormous amount of colour to the city, go and experience it.
If you are looking to go on an adventure in the area, you might want to look into having some wheels to get around.
Car hire Johannesburg
would be the best place to start looking.