One of Africa's most revered tourist destinations for so many reasons, the mother city of Cape Town keeps people from all over the world coming back year in and year out.
To see the city on your own time, you might want to look at car hire Cape Town for a detailed list of vehicles available to tour the city.
Whether you want to take a trip up the majestic Table Mountain or visit the many world-class beaches or wine farms nearby there really is so much to do and explore you certainly won't be strapped for choice. From boutique hotels and restaurants serving scrumptious dishes of every variety, it's no wonder this city keeps getting awards. Here is a rough guide to the transport systems available in the city, just to make your Cape Town experience that much more enjoyable.
MyCiti bus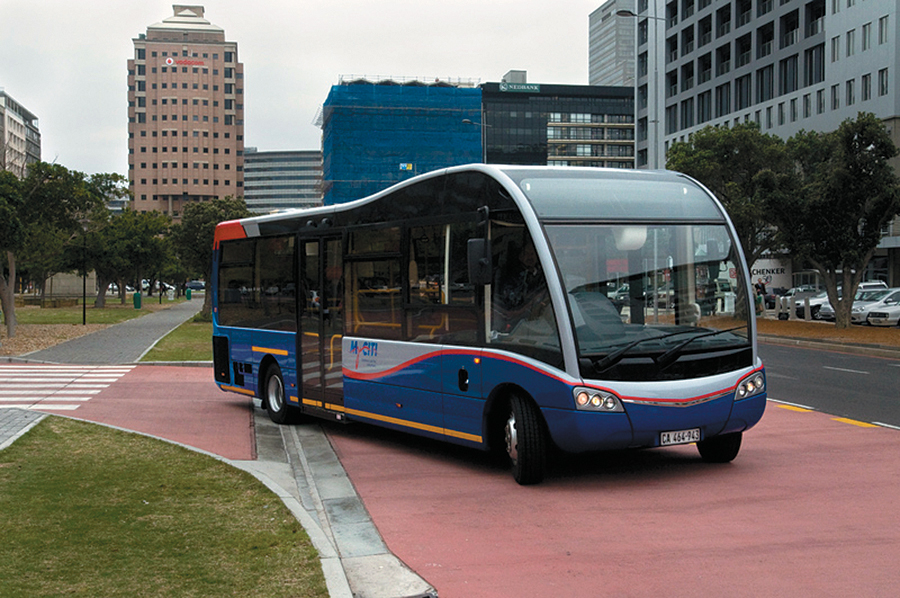 Image is taken from – http://48hours.co.za/2012/10/18/motorists-please-be-patient-around-myciti/
MyCiti bus services is a part of a bigger plan to integrate all forms of transport in the city and is a long term strategy which hopes to help connect communities and or people travelling to Cape Town either for business or pleasure.  It's been put into place since 2007 and according to their website is the first phase of an integrated Rapid Transit system in Cape Town with further plans to drastically improve public transport in the city. Visit their website for more information.
Minivan taxis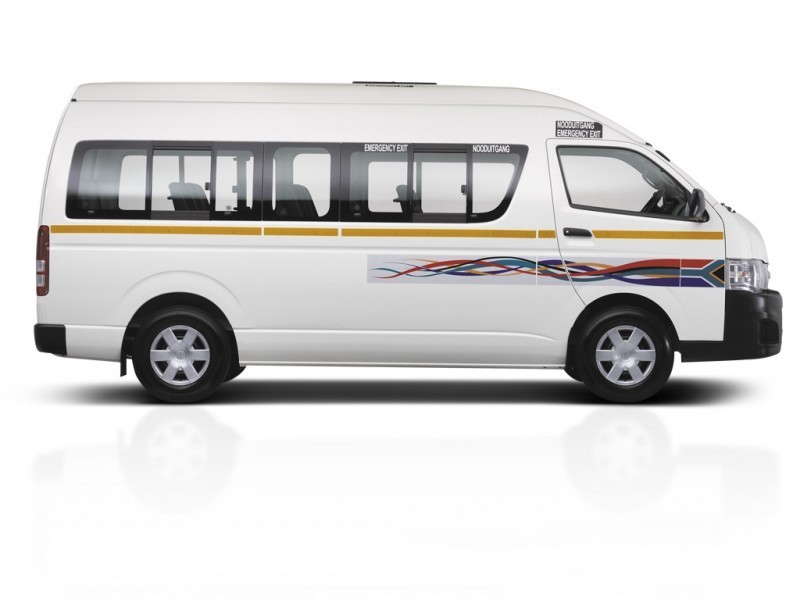 Photo was taken from – http://taxiclub.co.za/Taxis-in-Western-Cape.php
In South Africa, if you ever can't get to a certain area by other forms of transport there is always a minivan taxi ready and willing who will always lead you in the right direction. They have often been criticized for not always being safe and stopping anywhere and everywhere outside of designated stops. This has kept certain people from not wanting to use this form of transport. Yet the majority of working-class South Africans use these forms of transport every day, with minimal issues or incidents, besides the occasional taxi strikes.
Golden Arrow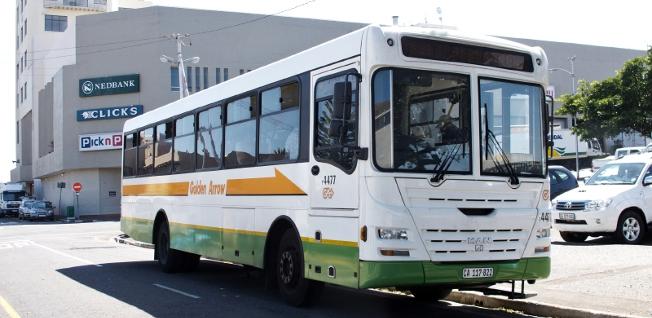 Image is taken from – http://www.southafricatransport.com/road/cape-town-golden-arrow-sign-agreements-create-integrated-transport-system/
This is the definitive bus service of Cape Town and it's been in operation for over 150 years now, hence making it one of the more used bus services in the major urban areas of the city. The company at this point runs somewhere around 1046 buses during peak hours travelling to roughly 1300 routes, traversing a distance that is estimated to be close on 2500km2. Visit their website for more information.
Metrorail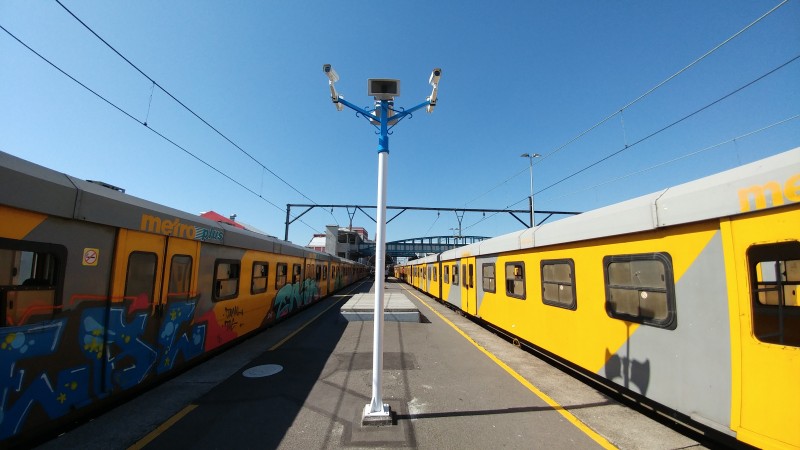 Photo was taken from – http://memeburn.com/2016/04/chaos-twitter-cape-town-station-metrorail-trains-delayed/
Metrorail is also a popular way in which the majority of working class Cape Town locals get to and from work. Some of the routes are less safe than others. But it's widely regarded to be a fairly efficient and comfortable way of getting around Cape Town. The route from Cape Town to Simon's Town is particularly scenic.
Metered Taxis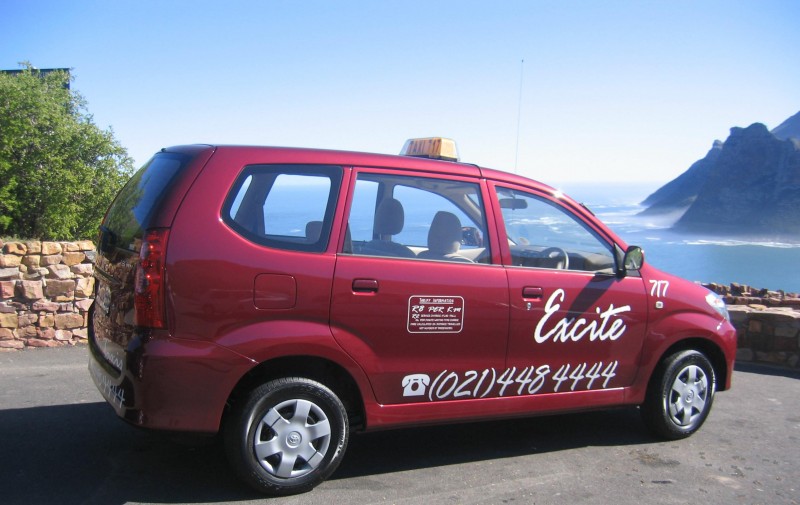 Image is taken from – https://commons.wikimedia.org/wiki/File:Cape_Town_Meter_Taxi_Cab_on_Chapmans_Peak.jpg
South Africa has Uber, so if you have Uber already you can use it efficiently in Cape Town. The city also has a wide and varied selection of metered or private taxis. Some you will have to negotiate and some will be around R9 to R10 per kilometre depending.
Car rental Cape Town
If you have the money and the time, Car rental Cape Town is a great idea as you will get to explore many more places which aren't on the public transport routes. Many of the reputable car hire companies operate from the airport or other key tourist hubs within the city.