Cape Town: Backpackers Paradise
Are you in and out of
Cape Town
or planning a holiday in South Africa and looking for the perfect temporary accommodation in the Mother City?
Cape Town
is backpackers paradise. We've selected some of the city's most popular backpacker choices.
Never@Home| Green Point, Cape Town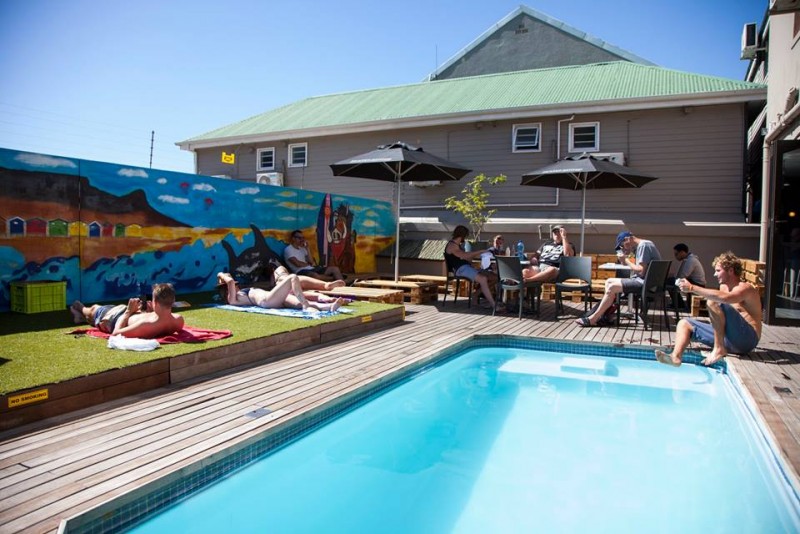 Never@Home is one of the most decorated backpackers centrally located within the Mother City. This modern property is blissfully situated within an adventurous, entertaining environment because of its close proximity to Long Street, the Two Oceans Aquarium, V&A Waterfront, and Table Mountain. The comfortable modernized private rooms, equipped with bunk beds, fitted with reading lights as well as compartment lockers has become a favourite for many travellers. Guests have the luxury of enjoying unrestricted fibre optic Wifi and exploring nature, Cape Town's most popular beaches, an outdoor swimming pool and Green Points diverse array of restaurants.
SaltyCrax Backpackers| Blouberg, Cape Town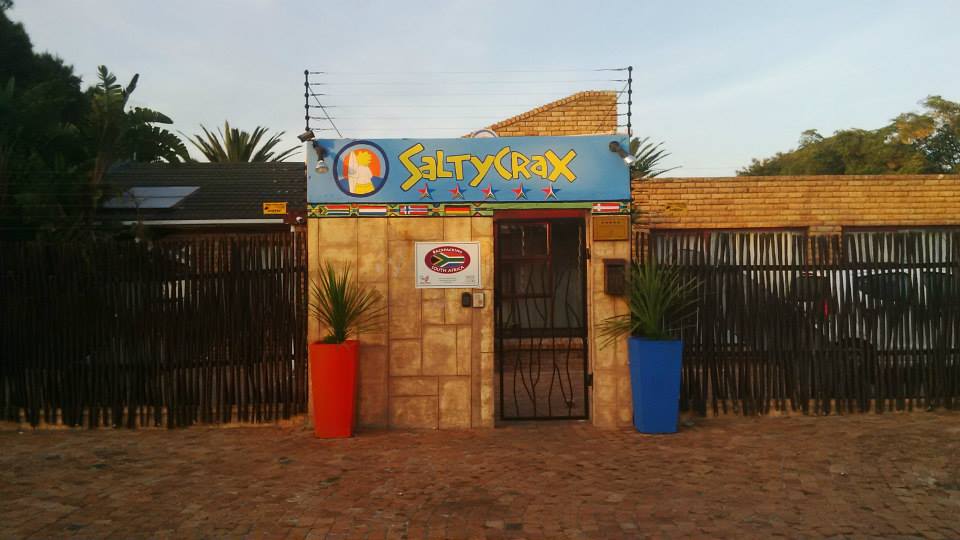 Located at a walking distance from the famous Blouberg Beach and Kite Beach, SaltyCrax stands out as the perfect backpackers for water sports enthusiasts. It has a fun-filled atmosphere that provides the ideal lodging experience and attracts both amateur and professional sailors from all over the country. With appealing and acceptable tour packages available at the SaltyCrax, guests will be able to experience a wide range of adventures, sports, and educational sessions including windsurfing, kiteboarding, skydiving and various community projects. The state-of-the-art facilities include fully furnished en-suite, double, triple & family rooms, entertainment area, a jacuzzi, and daily laundry service and a picturesque view of Table Mountain.
Bohemian Lofts| Observatory, Cape Town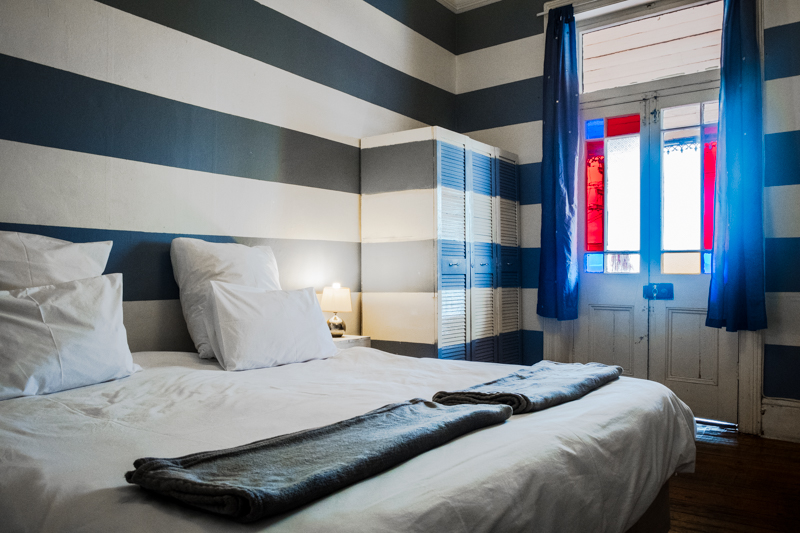 Formerly a contemporary art gallery, Bohemian Lofts Backpackers Hostel coined its name from the array of different music festivals in South Africa, and its balcony strategically overlooks Observatory's Trill Road, which leads to the many restaurants, shops and cafes within a walking distance. Free Wi-Fi is available in the lofts, which has five en-suite rooms, two rooms fitted with communal bathrooms, and two dormitories decorated with a unique touch. You can choose to book the only room having a balcony and a kitchenette! The management also provides lockers, board games and linen for all lodgers. Outdoor activities are just a stone throw away in Cape Town Central Business District and along the famous Cape Town coast. If you are a young traveller seeking temporary accommodation, Bohemian Lofts is the perfect dwelling for students, outreach volunteers, and interns.
Fat Pony Backpackers| Durbanville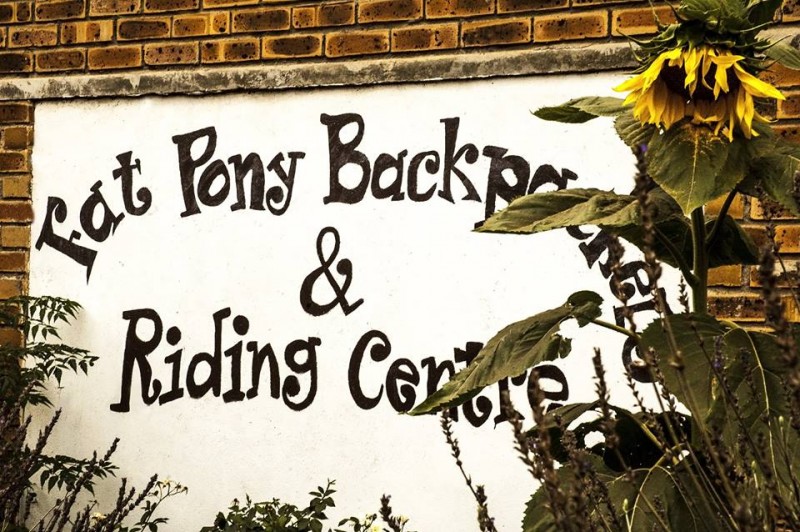 Situated in Durbanville, Cape Town, Fat Pony Backpackers is a lodging facility that offers fun activities in its horse-riding centre, especially for those who love the saddle. Only 30 minutes away from the Mother City, the establishment shares the same route with Cape Winelands, a famous location for wine tasting activities. Guests have the liberty to choose whether to reside in mixed dorms, en-suite rooms, or to camp amidst guava and palm trees on grass fitted with electric hook-ups. Fat Pony Backpackers is a home away from home, as guests can even intermingle with the horses and ponies who wander within the hostel's vicinity. During school holidays, this amazing establishment usually runs pony camps to attract children.
African Soul Surfer Backpackers| Muizenberg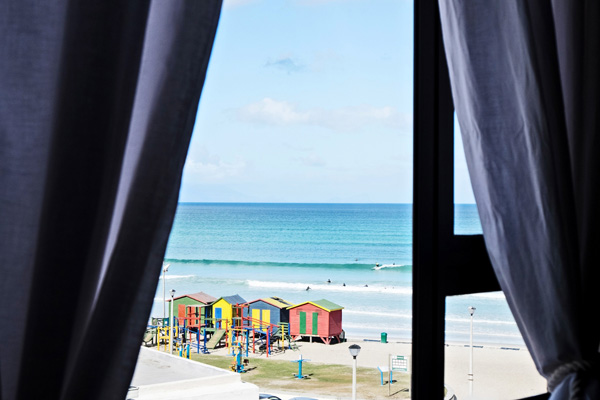 Delicious foods, sea-view rooms, and free Wi-Fi are just some of the enthralling things that this amazing lodging facility has to offer its visitors. If you are a nature lover or a surfing enthusiast, African Soul Surfer Backpackers is the ideal lodging facility for you. Guests will enjoy comfortable accommodation after a fun-filled day and a game of ping-pong or pool, spend time at the yoga studio or indulge in activities in the media entertainment lounge. With eight spacious guest rooms that can hold a maximum of 21 people, this seaside hostel is the perfect holiday getaway. It also provides shared bathrooms, kitchen facilities and private balconies facing the beach.
Getting around?
If you're worried about getting around in the Mother City on your short stay, try car hire Cape Town. Most travellers opt for car hire for ease of travel on their short breaks.