Coffee culture – South Africa's Coffee-lovers' Bible [Book Review]
Imagine a world without coffee. It's dreadful, isn't it?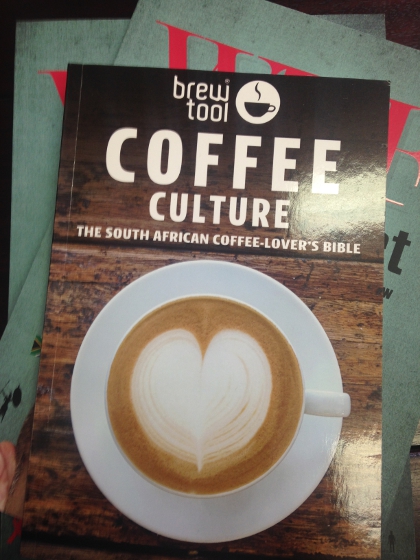 The Coffee Culture book is South African coffee-lover's bible
Millions of people around the world look forward to a cup of coffee every day – whether they're at work, relaxing at home or on the move. Some have it first thing in the morning, others can't have lunch without a cup. If you're someone who loves and appreciates coffee, then MapStudio's new Coffee Culture book is for you. Most travellers opt for car hire to accommodate their travel plans
What's in Coffee Culture?
Want to know where to get the best brew in South Africa? In this book, author Peter Primich individually reviewed 110 places to drink coffee to make sure you never have to drink a soulless cuppa again. Adding to the authenticity of his reviews, Primich visited different cafés without warning them in advance, ensuring that nobody knew he was coming. Primich's reviews give you inside information about each café owner, their coffee philosophy, the uniqueness of their coffee and brewing styles. You'll also be able to find these cafés on a map, giving you interesting facts about each destination.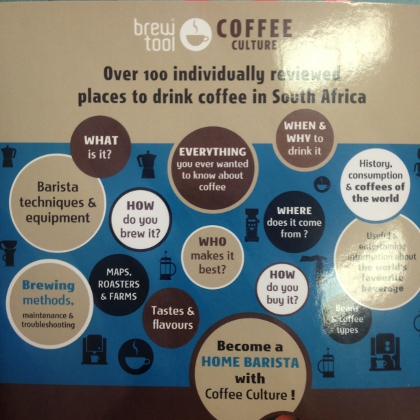 The back cover of the book lists some of the topics you'll find inside the book.
Want to be a home barista?
Become a great home barista when you learn about tips and techniques of coffee brewing, what machinery to use, the do's and don'ts of coffee brewing, as well as cleaning, maintenance and troubleshooting. There's also a coffee timeline dating back from the 9th century and details about the process of growing, harvesting and producing coffee as well as factors to consider when buying it.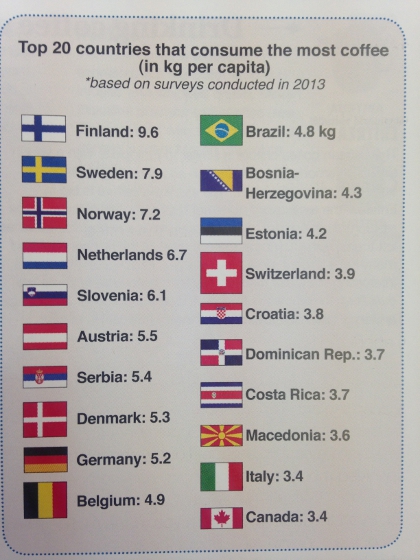 Top 20 countries that consume the most coffee are also listed
The aroma, taste and the sense of feeling refreshed and rejuvenated after a cup of coffee, bring pleasure to many people. Coffee has become more than just a brown, caffeinated drink. It has become a culture and finding a good cup of coffee, is that much more important to many of us.