Looking to spoil your loved ones in 2017? A family getaway in the Western Cape is the perfect way to do just that.
All you need is reliable wheels, and you'd be happy to know that car rental Cape Town is cheap and easy.
If you're looking to escape the busy city life and swap it with the peaceful countryside, here are a few family-friendly Western Cape getaways to choose from in 2017.
Suikerbossie Guest Farm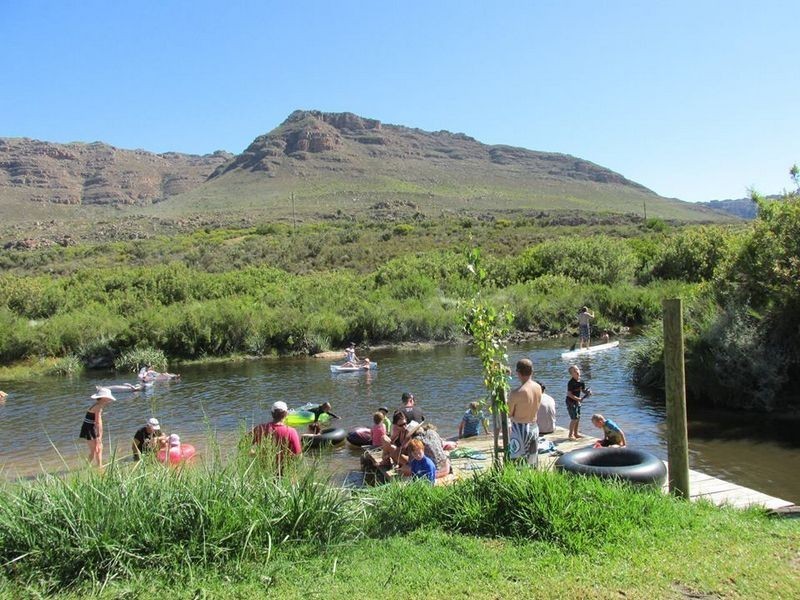 The photo was taken from – http://lovecamping.co.za/
Located 150 kilometres from Cape Town and about 90 kilometres from the town of Ceres is where you'll find Suikerbossie Guest Farm, situated in the Koue Bokkeveld.
Blessed with a winding river, towering mountains and deep canyons — Suikerbossie will keep your loved ones entertained for days. It's main attraction, A private waterfall to the lucky few who books their waterfall camp.
Along the river you'll find various campsites, 18 self-catering camps to be exact. Fishing is excellent here in a river stocked with yellow fish or cruise down the river in a canoe or giant tube.
For more information about Suikerbossie Guest Farm, visit: http://www.budget-getaways.co.za/
Old Mac Daddy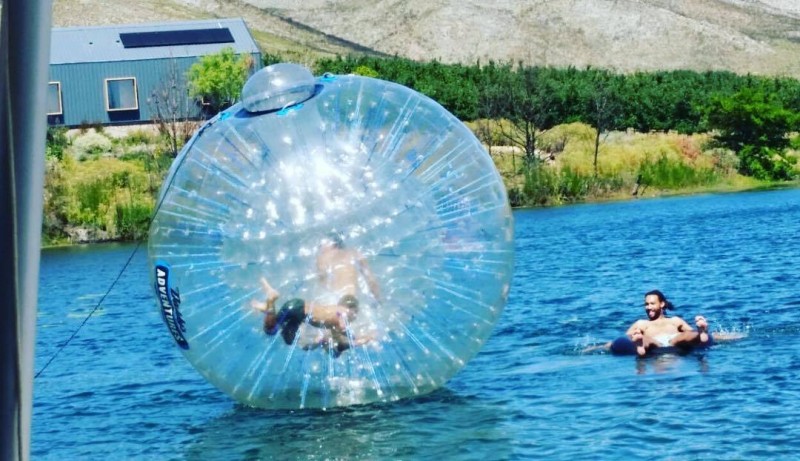 The image was taken from – Old Mac Daddy
You'll find the Old Mac Daddy in Elgin, and if you're looking to escape the busy city life and wake up with fresh air in your nostrils, birds chirping outside your window and laze the day away fishing on a lake, then this is the place to be.
Old Mac Daddy consists of ten trailer suites, two lake-side units and a family farmhouse — Daddy's Villa. Activities that can be done here include aqua zorbing, archery, wine tasting tours, FatCat mountain biking, kayaking, stand up paddleboarding.
For more information about the Old Mac Daddy, visit: http://oldmacdaddy.co.za/
Kam'Bati River Resort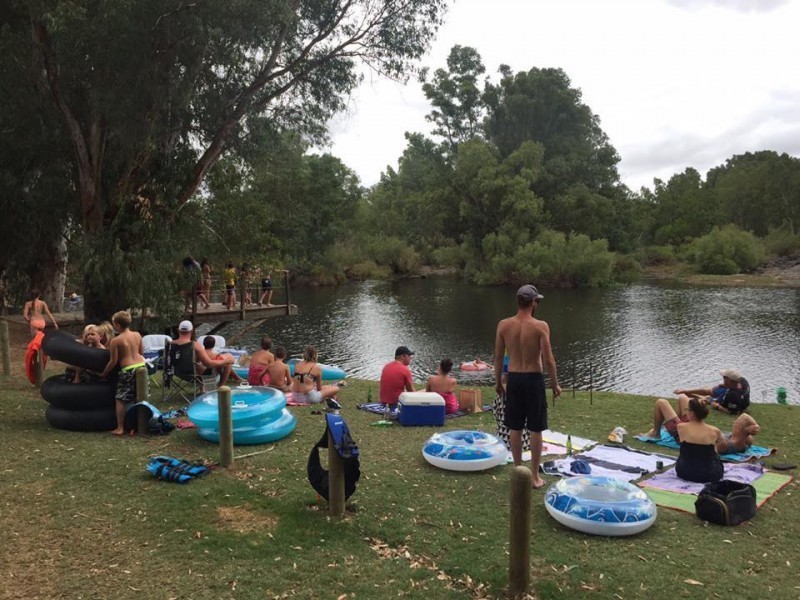 The photo was taken from – Kam'Bati River Resort
Offering self-catering cabins and camping along the Breede River located near Swellendam.
Kam'Bati is situated on an Overberg farm. This is where two rivers meet — the Sonderendriver and Breede River. There's something for everyone here, swimming pools, water slides, a pool lounge and a putt-putt course will keep everyone entertained.
If you plan on starting your journey from another location, you might want to have a look at
car rental South Africa
for the best option to get you to these amazing locations.
For more information about this resort, visit: http://www.kambati.co.za/