Cape Town is a renowned travel destination that boasts in many unique events, including First Thursdays' which is an innovatively rich in arts and culture event that happens on the first Thursday of every new month. First Thursdays usually take place in the evening and attract thousands of individuals who have a passion for art as well as cultural events that express the affluent artistic talent the Mother City offers. The event is absolutely free of charge. Most of the galleries on display are easily accessible. However, many tourists often book a vehicle with car hire Cape Town airport for safe and reliable transport around the city.
Here are  four beautiful galleries you need to visit on the Mother City's First Thursdays:
The Cape Gallery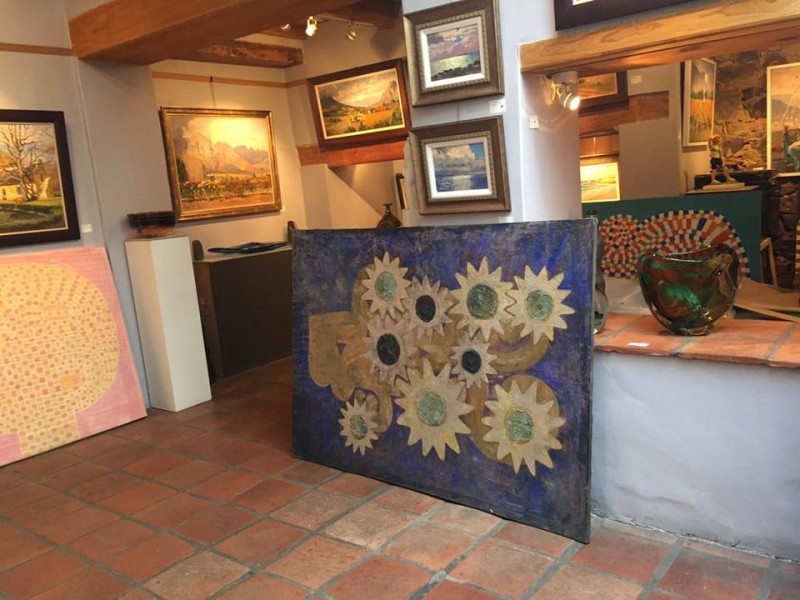 Located at 60 Church Street, the Cape Gallery has served many generations of art enthusiasts since the year 1973. This outstanding art gallery is situated behind the vibrant Dutch and Georgian facades and houses some of most prestigious galleries, auction houses and antique shops in full view of its Thursday visitors. Since South Africa has an undying tradition for painting, the Cape Gallery highlights the works of ancient painters who skillfully portrayed their art through flora, fauna, and physical features. The recent introduction of the pulsating street art also complements the profound paintings, fine ceramics, and creative graphics reflecting an essentially African character.
Gallery MOMO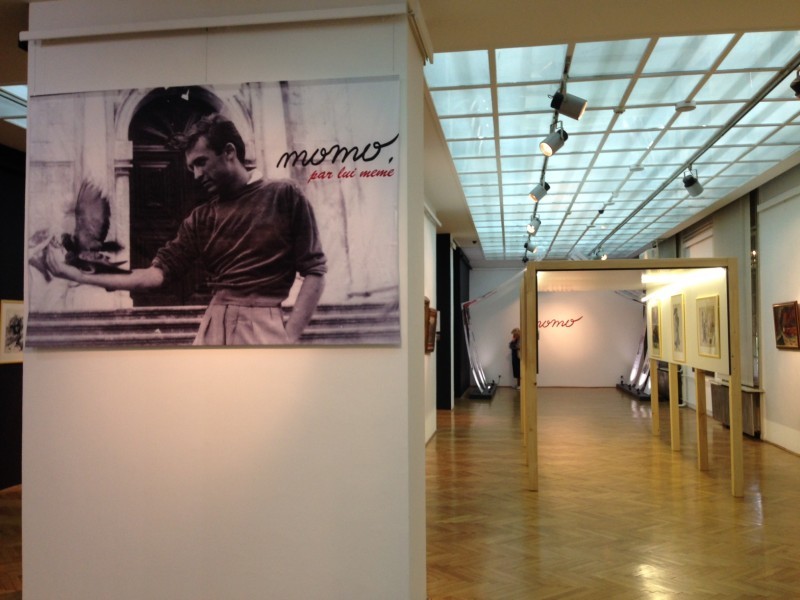 Situated at 170 Buitengracht Street in Cape Town, the distinguished Gallery MOMO displays some splendid contemporary art that supports emerging artists by featuring their artworks. With varieties of established global collections, this magnificent gallery draws artists from different countries and genres, which encourages an idyllic sharing of ideas for the betterment of the art industry in South Africa. Even though Gallery MOMO opened its exhibition space in Cape Town recently, it was established in 2002, with its much-admired exhibitions in Johannesburg. The exhibition focuses on both local and international artists, for example, Beijing Biennale, Lyon Biennale, Havana Biennale, Venice Biennale etc.
99 Loop Gallery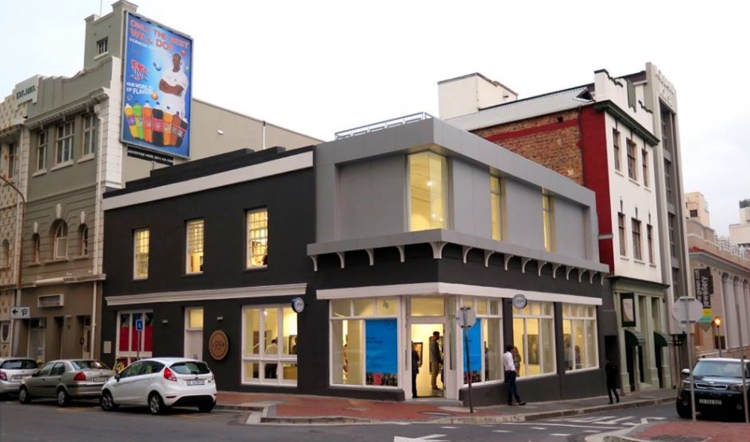 Any art lover seeking a vibrant art scene in Cape Town will find that 99 Loop is the ideal spotlight to learn more about South Africa's constantly evolving artistic talent. Located at Corner of Church and Loop Streets, this expanding art haven boasts in many types of contemporary artwork, making it one of the most dedicated First Thursdays' loyalists. Visiting the 99 Loop art gallery gives individuals the desire to explore the classic 1800s façade, which conceals a series of African art exhibitions including paintings, photography, and sculpture. The space in the ground floor is perfectly sunbathed in light for more lively setting up of art creations.
The AVA Gallery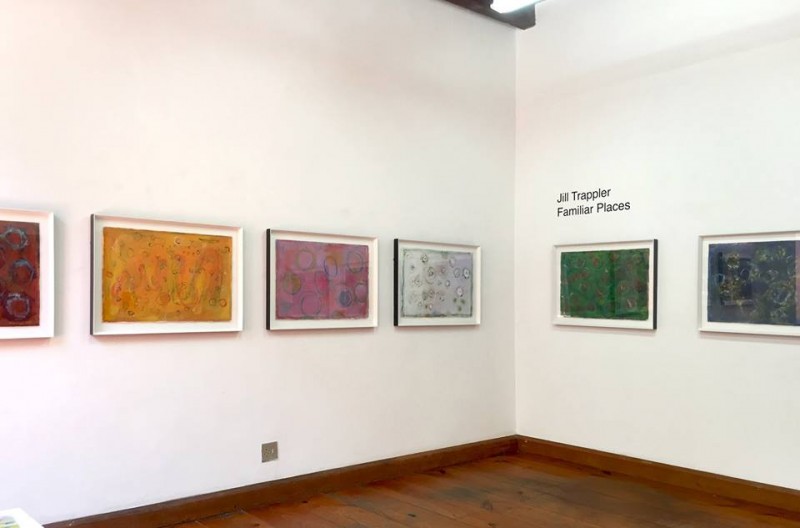 Known as the "Association for Visual Arts", this prominent gallery located at 35 Church St. in Cape Town promotes the cultural interaction of arts by offering artists a fertile ground to display their work. This magnificent gallery has been at the forefront of First Thursdays, besides the many events, including the 50 annual exhibitions that it continues to champion in the name of contemporary African art. The AVA Gallery is housed in a fine-looking stone building having a spacious interior and stands out as one of the oldest public galleries that support the art industry in South Africa, especially for debuting young artists. If you're still unsure about getting around on First Thursday, make sure you check out Drive South Africa's car rental options.