The South African surf scene might not be Australia, California or Hawaii. Yet most core surfers in the country would see this as a blessing rather than a curse as this has ensured that there are literally hundreds upon hundreds of surf spots that aren't inundated with crowds. These are usually scattered all over the country making a surf adventure a clear reality waiting around every corner.
Even the most sought after and crowded spots along the coastline and in comparison quite manageable in terms of crowds in the lineup compared to the West. The garden route is not only picturesque but scattered with great places in which to surf. Here are five worthwhile places to surf on your next trip down the garden route, what's also nice is most of these spots are situated within close proximity to the mother city so getting there is a breeze.  If you're on holiday and have no official form of transport car rental Cape Town will ensure that you will be exploring your favourite garden route surf spots in no time.
Mossel Bay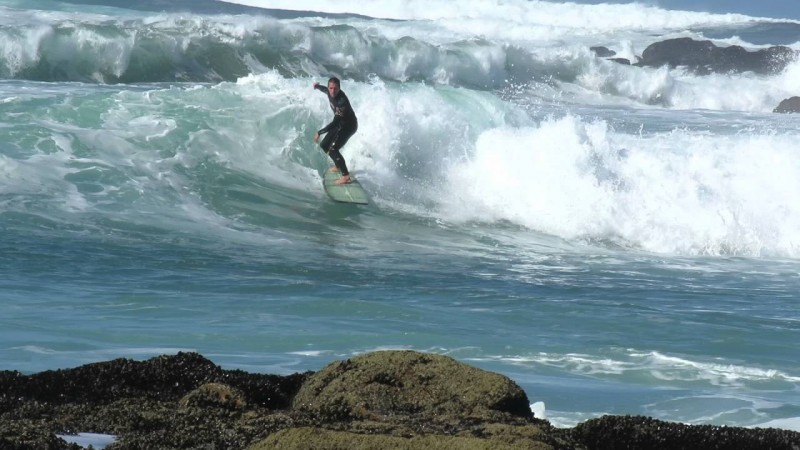 This picturesque garden route town situated just before other popular destinations such as Wilderness and George really is a surfer's paradise. The water is also surprisingly warmer than spots closer to Cape Town which is also great for people wishing to escape the cold Atlantic currents.
Victoria Bay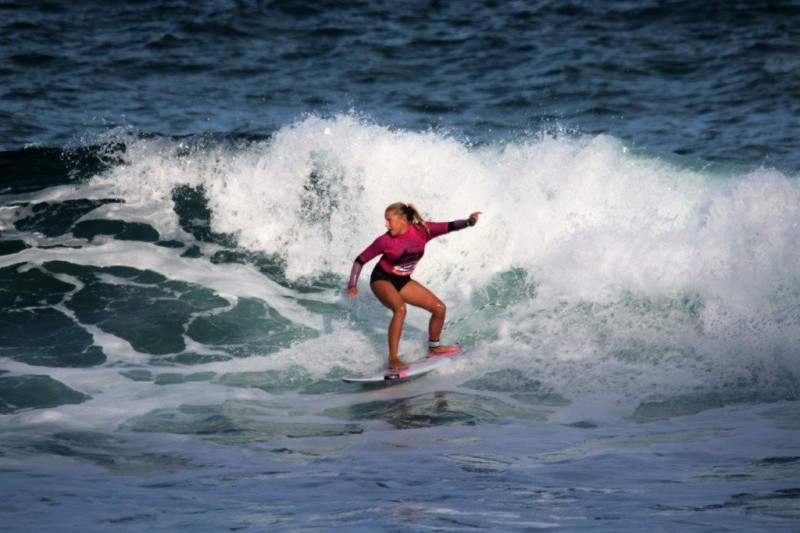 Situated within close proximity to the picturesque holiday village of Wilderness is this world class surf destination which has kept people not just from all over the country but the world coming from far and wide all to get a little taste of Victoria Bay.  It may not be as celebrated or as crowded for that matter as places spots such as Jeffreys Bay or Cape St Francis, yet on occasion, the wave can get just as good.
Plettenberg Bay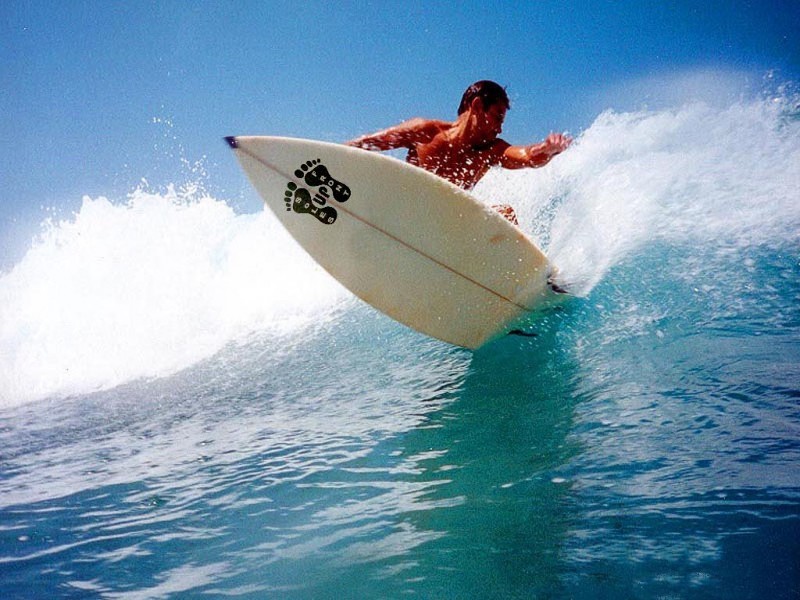 This could be one of the more built up towns in the whole of the garden route and although the surf isn't as good or consistent as it used to be it's still a great place to immerse oneself in your typical surf town experience. The surf-inspired Surf Café is also a great place to unwind after a day of exploration looking for that perfect wave.
Jeffreys Bay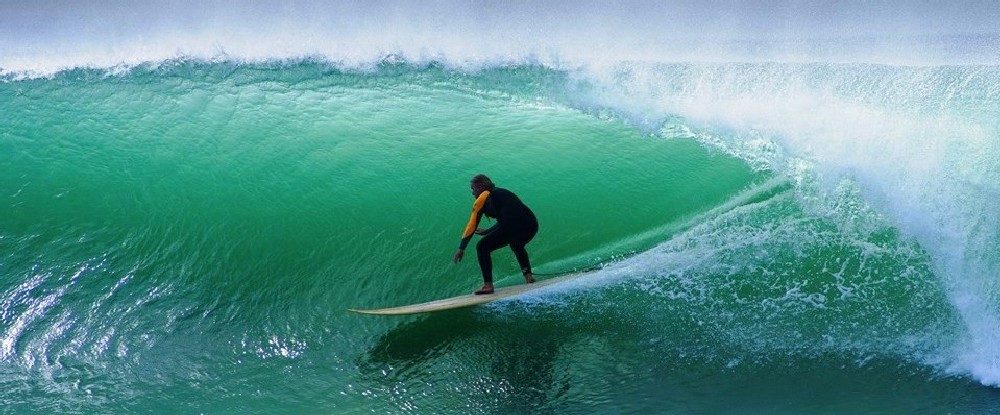 This is not only one of the best waves in South Africa but the entire planet. In fact many have mutually agreed that it could very well be the best right hand breaking wave ever discovered and it's literally the lifeblood of this small town which has grown exponentially largely due to world-class right breaking point aptly titled 'Supertubes' when it's on, there is really no show like it on the planet.
Cape St Francis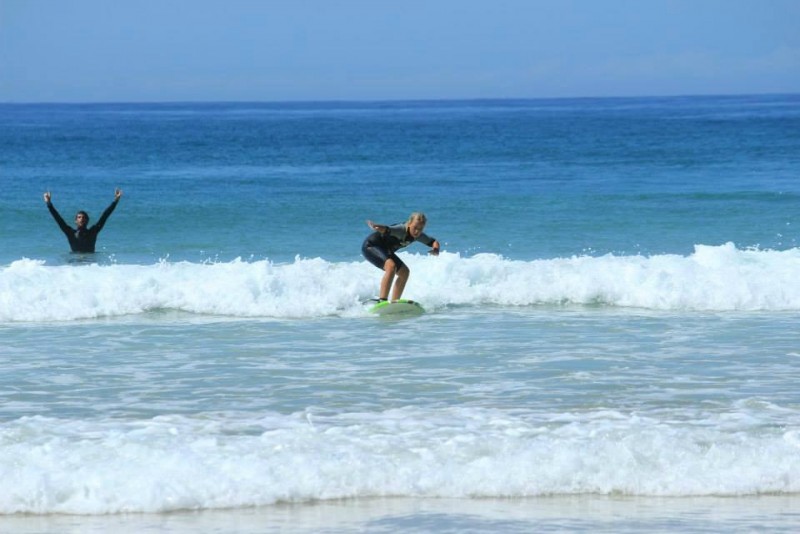 Cape St Francis situated literally 40 minutes away from Jeffrey's Bay is a great place in which to relish in surf culture. The town itself is small and is very much geared around surfing and very little else. St Francis Bay across the pond is a town in which there is a little more action for those looking to do a little bit of shopping hence connecting to urban life. This is why the area is great for people looking for the best of both worlds.  Bruce Brown and his surf film crew also discovered one of the best right hand breaking waves in the world in the 1966 surf classic The Endless Summer which put South African surfing on the global map.
If you plan on starting your journey from another location, you might want to have a look at
car rental South Africa
for the best option to get you to these amazing locations.