The Western Cape is one of the most exciting places to visit in South Africa, while many towns in this province are unique and beautiful, there are some hidden gems that offer a truly remarkable experience.
Robertson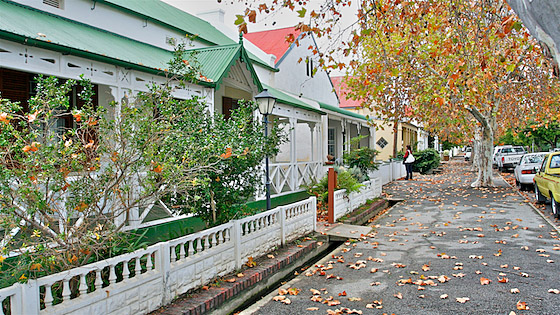 Located just two hours away from Cape Town, Robertson is a relatively quiet town.
Nestled in a fertile agricultural valley, it has been christened the valley of wine and roses. Although the name does capture some imagination of the pleasures found here, it does not entirely communicate the magic and splendor of a charming little town in the backdrop of some of the best wineries in the world.
Apart from savoring world renowned brands like Graham Beck from Beck's winery itself, you can enjoy picturesque views of lush green fields, visit the Robertson art gallery, the birds paradise or even take on an adrenalin sport like skydiving.
Struisbaai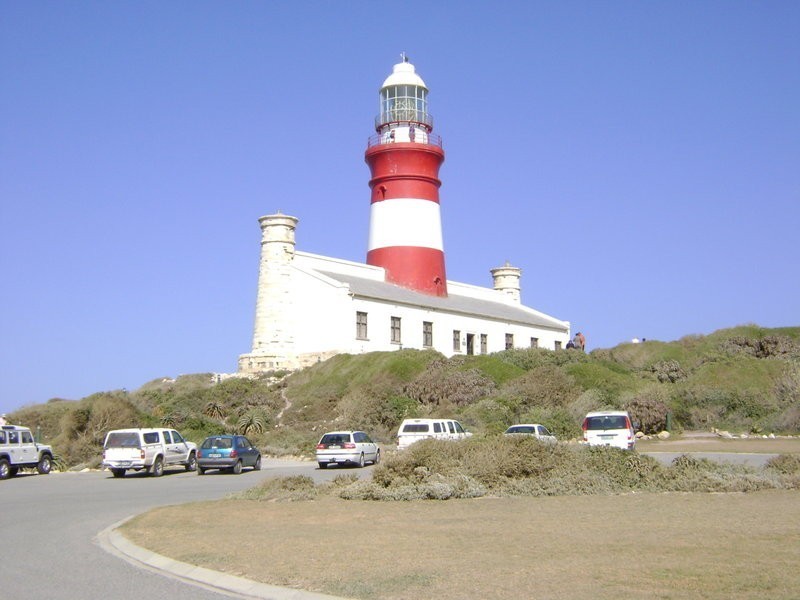 Struisbaai is an enchanting fishing town, very near to the Cape Agulhas – the southernmost point of the African continent.
Marvel at the 150 years old Cape Agulhas Lighthouse and the museum that is the only one of its kind in Africa. If you ever dreamt of a shipwreck, the Spook Draai hiking trail will send chills down your spine.
Swellendam
This is one of the oldest towns in South Africa and historic sites are a major attraction here.
Notable landmarks you must see include N G Kerk and Drostdy Museum. If you love nature, you will find inspiring hiking trails, the Marloth Nature Reserve, Bontebok National Park and a horse trail that will take you through forests, mountains, and rivers.
Stanford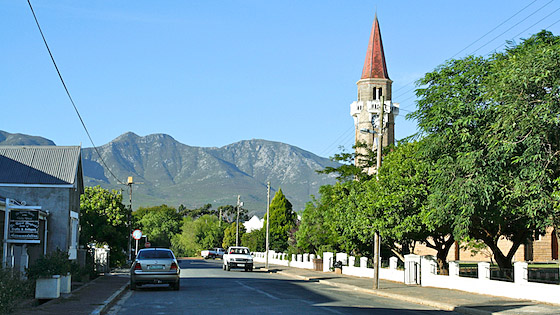 If you love the sound and sights of a river, this is a paradise town for you. This small town which is actually a village, dating back to 1857 and has been declared as a Heritage Site.
The architecture is an attraction in itself but it is the Klein River that makes this little place such a popular destination. Some of the top attractions include river cruises, kayaking, bird watching and shark cage diving. If you like, you can also indulge in horse riding and hiking or just find your way to the local coffee shop or antique store.
Citrusdal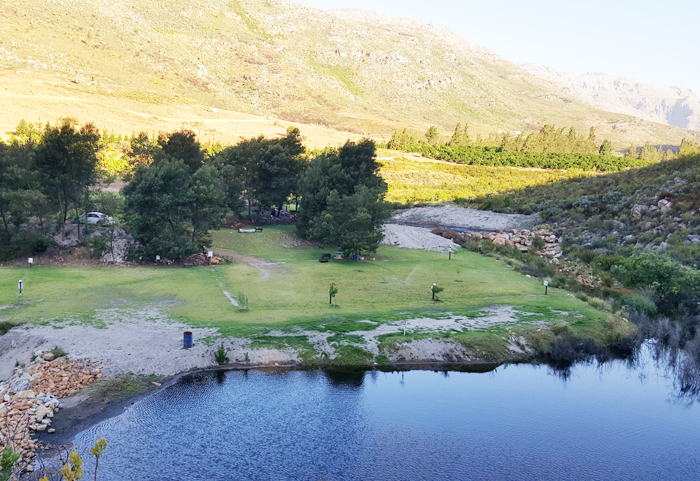 This is a scenic town located at the base of the Cederberg mountains in a fertile river valley amidst rolling lush green plains. This region is most famous for citrus fruit farming, ancient rock art and the natural hot springs that dot the landscape.
You will be treated to rock art trails, the Cape flower route, wine tasting and a host of other outdoor activities.
What are you waiting for? All you need is good company and a reliable set of wheels (if not, car hire Cape Town is cheap and easy) and you're ready to explore.