Another great aspect about South Africa is the fact that there are so many small towns to visit and everyone of them is different and unique in their own ways. This has inspired a fantastic road trip culture which has kept so many people not just from South Africa but all over the world exploring. This is another great reason why South Africa is one of Africa's leading tourist destinations. Here are five small towns to see and experience on your next road trip through South Africa.
Getting there
Although public transport in most of the urban hubs within the country are suitable, once you leave the more built up areas this can become more of a challenge. If one does not own their own vehicle it's highly advised to hire one in order to be able to see and experience all the amazing sights and sounds of these great small towns. Luckily Car Rental South Africa Car Rental South Africa is up to international standards with many reputable car hire companies having a branches in South Africa.
Betty's Bay
Image was taken from – http://www.stayatfriends.co.za/
This beautiful part of the world sits nestled between mountains and the ocean and really is a great place in which to escape it all and relax for a few days. The biggest town nearby is Gordon's Bay so if you need to go shopping or get your people fix don't worry. Other notable places nearby to visit include Hermanus and Pringle Bay.
Tulbagh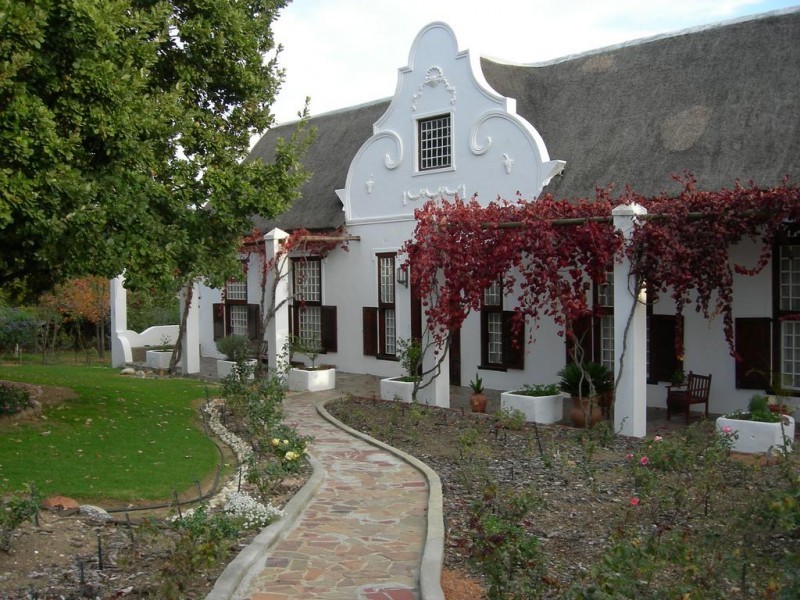 Photo was taken from – http://www.mygola.com/tulbagh-d1134277/mosque
Tulbagh is a historic town situated in the heart of the Western Cape winelands. Its Cape-Dutch inspired architecture and culture have kept it a firm favourite not only for local travellers but people from outside South Africa as well. It also boasts some of the Western Cape's best places in which to eat as well as fantastic venues for weddings or functions. Its close proximity to Cape Town also makes it a great place for a weekend getaway.
Eshowe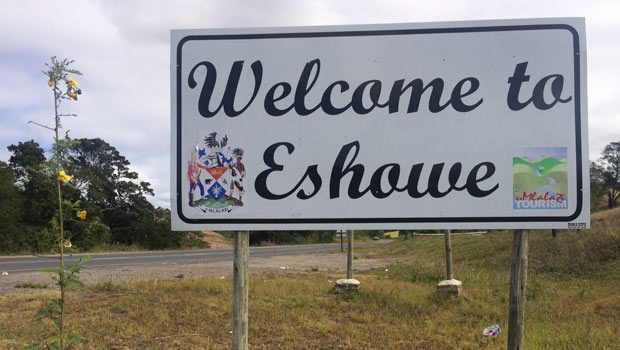 Image was taken from – http://www.news24.com/elections/news/eshowe-local-business-sings-praises-of-zumas-bodyguards-20160801
Eshowe is a hugely significant town for the province of KwaZulu-Natal for so many reasons. It's home to an iconic forest entitled the Dlinza Forest as well as other prolific and pertinent landmarks to the area such as a historic jail. It also boasts one of the oldest hotels in the area The George and is a gateway to both iconic Zululand and the majestic North Coast of KwaZulu-Natal.
Bathurst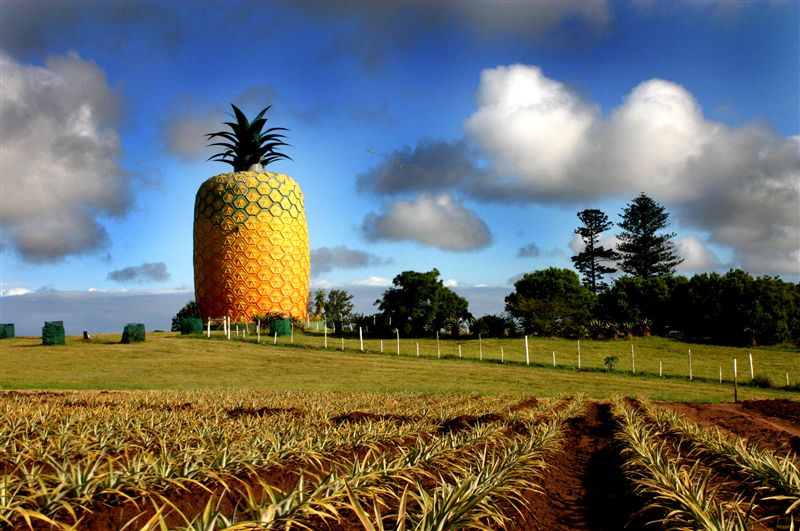 Photo was taken from – http://www.search4holidayrentals.com/holiday-rentals/187_South%20Africa/1604_Eastern%20Cape/415357_Bathurst/results.html
Many towns in the Eastern Cape of the country have a rich and diverse history and Bathhurst is no different. With close proximity to both Port Alfred and the university town of Grahamstown the area has much to offer holidaymakers. Established in 1820 as an administrative district for the British colonists of the time today it's a quiet farming community boasting the oldest pub in the whole of South Africa The Historic Pig and Whistle.
Barrydale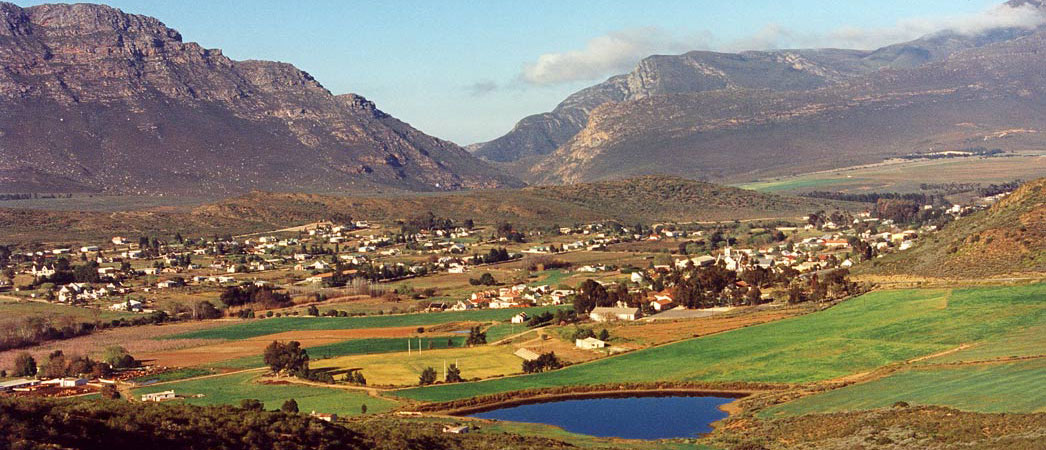 Image was taken from – http://www.barrydale-info.co.za/town
Barrydale another must stop over town if you happen to be travelling through this particular part of The Karoo. Its close proximity to the location in which the famed Afrika Burn festival takes place has ensured some eccentric artists live in the town. The Barrydale Art Hotel also hosts regular live music events and exhibitions. And the town is a stone throw away from the weird yet charming Ronnie's Sex Shop pub.