Five South Africa Mountain Cabins to visit this 2017
South Africa has many mountainous areas to explore and many of them will have options for accommodation establishments some even have cabins to stay in adding to the charm of being away from the hustle and bustle of the city. It's so much nicer to immerse oneself in country living and staying in a cabin far away from the madding crowd will help greatly with this.
Stone Mountain Lodge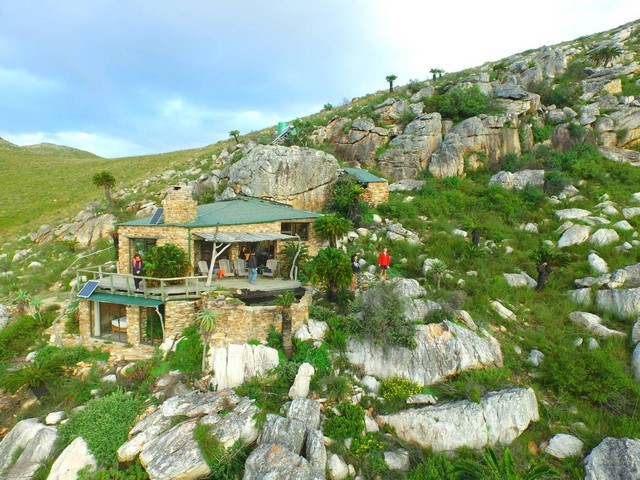 Image was taken from – http://kleinrivier.co.za/stone-mountain-lodge/
This entirely off the grid mountain retreat runs exclusively off solar power and wood and can only be accessed by a 4×4 so bare this in mind before travel. It might even be best to hire a 4×4 if you don't – in fact own one. The closest major city is P.E but there is also a good chance you could be making your way from Cape Town. If so car hire Cape Town is your best bet of affordable vehicle hire. Go back to the roots of nature in this picturesque destination which also has an abundance of wildlife to revel in a s well. For more information visit this website.
Goatherds House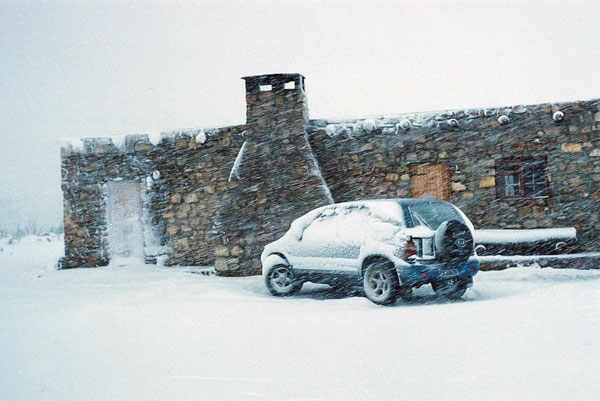 Photo was taken from – http://www.matroosberg.com/site/accommodation/goatherds-house.html
Most people won't believe it but South Africa actually has a bit a snow and this destination is regarded as one of the best places in the whole of the country to experience this. They even boast a dedicated ski club and ski lift and the fact that it's only roughly three hours from Cape Town makes it a popular yet chilly winter getaway. During the summer months, the climate changes dramatically and the cabin itself dates back as far as 130 years making it a bit of history lesson in itself. The house itself sleeps six people and is roughly R2000 a weekend to rent.
Highlands Mountain Retreat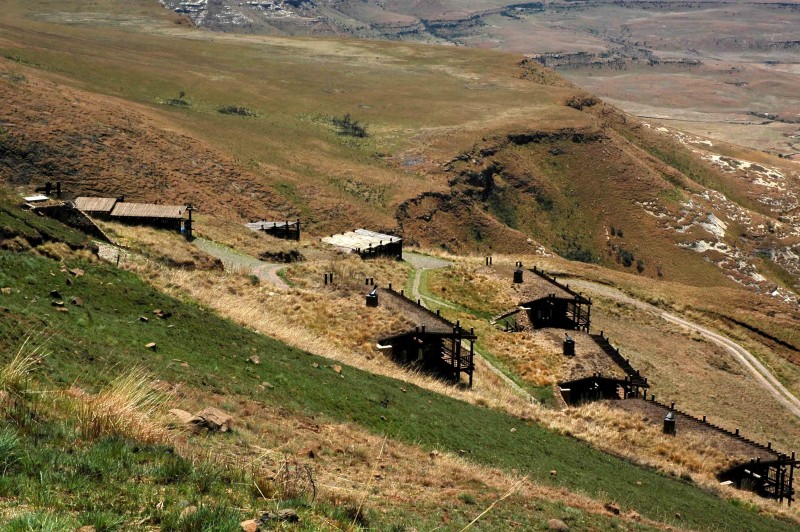 Image was taken from – http://mapio.net/s/65852366/
Escape to the majestic Golden Gate Highlands in Free State province of South Africa and find an opportune moment to reconnect with the phenomenal nature of one of South Africa's most diverse grasslands with over 50 species to be exact. Take a meandering trip to Highlands Mountain retreat where nature is in abundance and relaxation is an easy pastime. Forget your city woes with this area which also has an abundance of hiking trails as well. There are only eight cabins on the property so this will ensure that the area doesn't become overcrowded. The Cedarberg House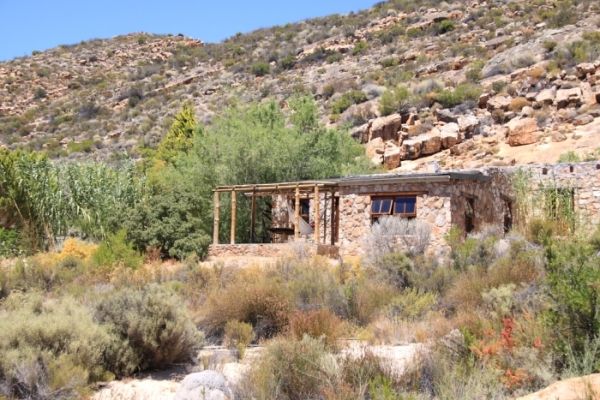 Photo was taken from – https://www.safarinow.com/go/cederberghouse/
This is a great destination for anyone looking to get away with a larger group, so why not consider this great retreat for over holiday period when you're keen to get away with friends or loved ones. Roughly 260km from Cape Town it's a breezy and scenic drive another reason why this is a top weekend destination or a place where you might want to stay longer due to it being in one of the Western Cape's most picturesque areas.
Kol Kol Mountain Lodge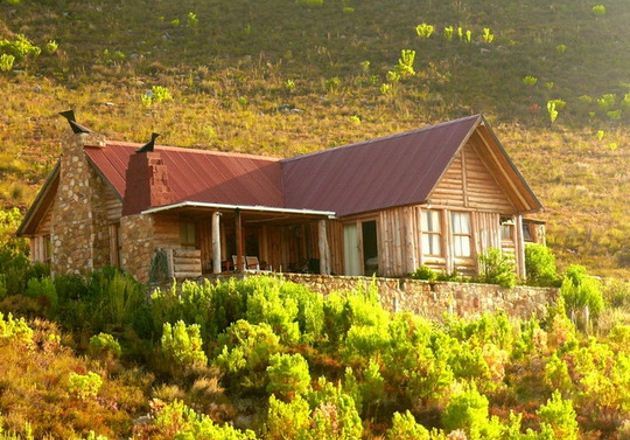 Image was taken from – http://www.travelwick.co.za/reviews/bot-river/kolkol-mountain-lodge
This mountain log cabin area is literally hidden from the outside world like something out of a JRR Tolkien novel. A place made of myth and legend a place where nature comes first. You may not need a 4×4 to get to this wonderfully scenic part of the world. It's less than 100km from the mother city giving travellers – even more reason to visit.