Five South African National Parks to explore
South Africa really is a great travel destination for so many reasons, what's great about the country is that there are world class cities with public amenities that can compete with anywhere on the planet. So once you have explored some of the most rugged locations where many of your favourite wild animals can be enjoyed you will be in fairly close proximity to five-star hotels and general cosmopolitan urban life. Here are five worthwhile national parks to visit in South Africa in 2017.
Golden Gate Highlands National Park, Free State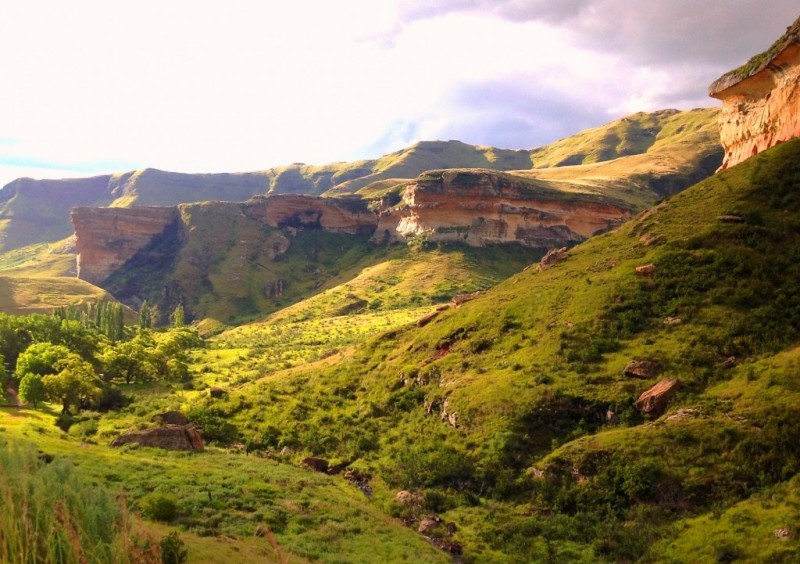 Image was taken from – http://clarensnews.co.za/golden-gate-highlands-national-park-2/
This popular South African national park situated in the Orange Free State is famous for so many reasons including being a pivotal location for those wishing to explore South African indigenous culture as it has been stated that the Golden Gate Highlands National Park is a great place to see San Paintings of the area. Its close proximity to Lesotho also means one can venture over the border if he or she gets bored of exploring the area.
Mountain Zebra National Park, Eastern Cape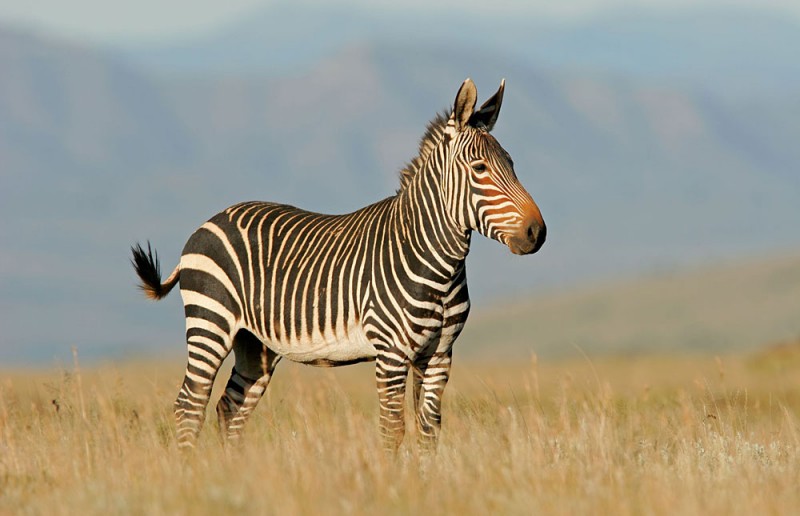 Photo was taken from – https://www.safaribookings.com/mountain-zebra-np/photos
This is another national park not just famous for its abundance of wildlife but also for the fact that it has many locations on site which have grave significance to the heritage of the country including san rock painting to ancient farmsteads and cemeteries. Due to extensive conservation efforts by locals of the location, there is a small group of cape mountain Zebra which have survived over the ages hence becoming gravely significant to the wildlife of the area; this is why the national park has become so popular for so many reasons.
Namaqua National Park, Western Cape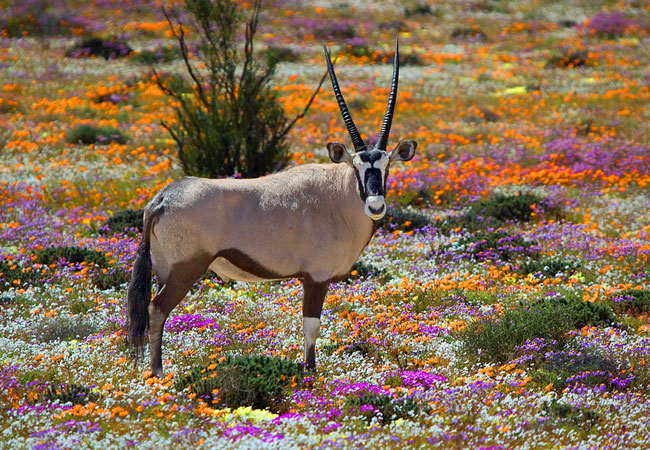 Image was taken from – http://www.sa-venues.com/game-reserves/nc_namaqua.htm
A great aspect about visiting this area is it really has significance to the ancient history of Namaqualand and it's believed that there is evidence of people inhabiting the area literally hundreds and thousands of years ago with artifacts such as hand axes being found in various areas within the location. These are said to be derived from mainly herder people who have been sighted in the area for what would seem like forever. The area is also famous for its abundance of breathtaking flowers which can be enjoyed during certain times of a year.
West Coast National Park, Western Cape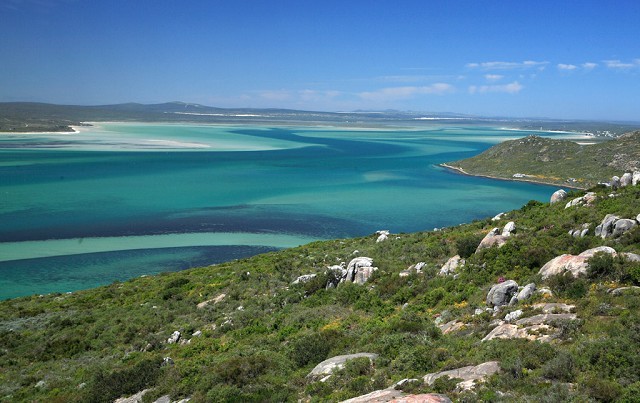 Photo was taken from – http://www.africantravelservices.co.za/accommodation/west-coast-national-park/895/
This area in the West Coast has significant importance to the conservation of the area and many bird species can be found in some of the nearby offshore islands. The lagoon in the park is said to support somewhere around 10% of the coastal wader populations in the whole of the country. It's said that this picturesque and profoundly significant natural area was declared a marine reserve by the Sea Fisheries Act in both 1973 and 1985 respectively; there is also a hotel in the Langebaan part of the park which makes it an even more convenient conservation area.
Kruger National Park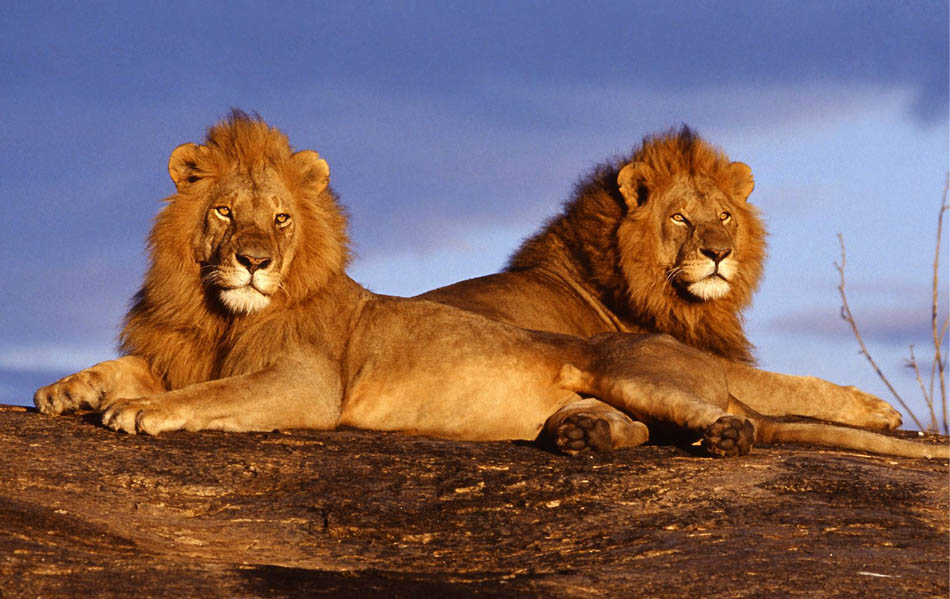 Image was taken from – http://www.travelnation.co.za/blog/tags/Kruger%20National%20Park/
Kruger National Park is one of South Africa's and Africa's most sought after wildlife destinations for so many reasons from the majestic wildlife to world class accommodation and camping facilities there really is something for everyone so get out there and explore. The national park itself is big and sprawls for what could seem like an eternity this is why there is such an abundant array of wildlife and birdlife to be experienced including all of the Big Five as well, so get out there and explore. It's advised to hire a car when doing this exploration. Car rental South Africa is a great way in which to achieve this.