Five Winter Getaways to visit in the Eastern Cape
It's tough to get out this winter, we're aware, but when you get enough of the couch, make a plan and get to the Eastern Cape for a family getaway like no other. Just make sure you have reliable wheels, if not, car hire South Africa is affordable.
Samara the Manor House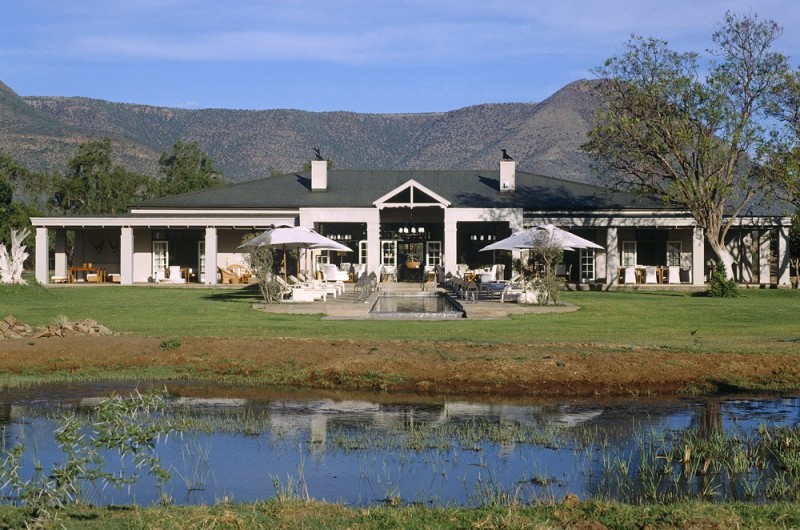 The Samara Manor house is a haven for peace and tranquility. Located at the Graaff-Reinet area, in the Samara Private Game Reserve, it is a five-star establishment with a warm design that caters for individuals looking for privacy as well as families looking to indulge and relax.
During the winter, you can enjoy partaking in a walking safari and take in the stunning landscape or go wildlife watching in the game-packed Samara reserve.
Keurfontein Country House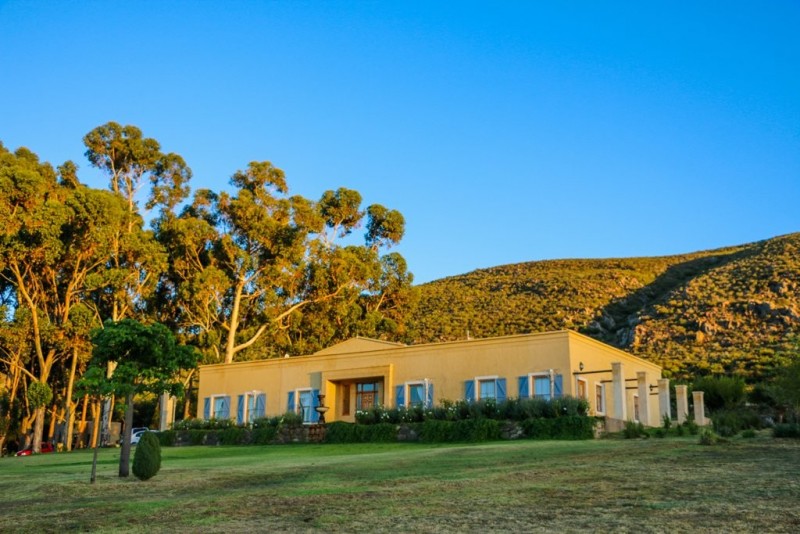 Located between the Willowmore and Uniondale in the Eastern Cape, the Keurfontein offers a highly tranquil environment. Wedged between two dams, it is ideal for birdwatchers and hikers.
It is surrounded by an ever-changing scenery filled with diverse flora and fauna. The wildlife and vegetation will make you forget all about the chilly and frosty conditions.
The country house offers well-stocked kitchens, spacious bathrooms, and bed and breakfast options for those seeking a one night stay.
Addo Bush Palace Private Reserve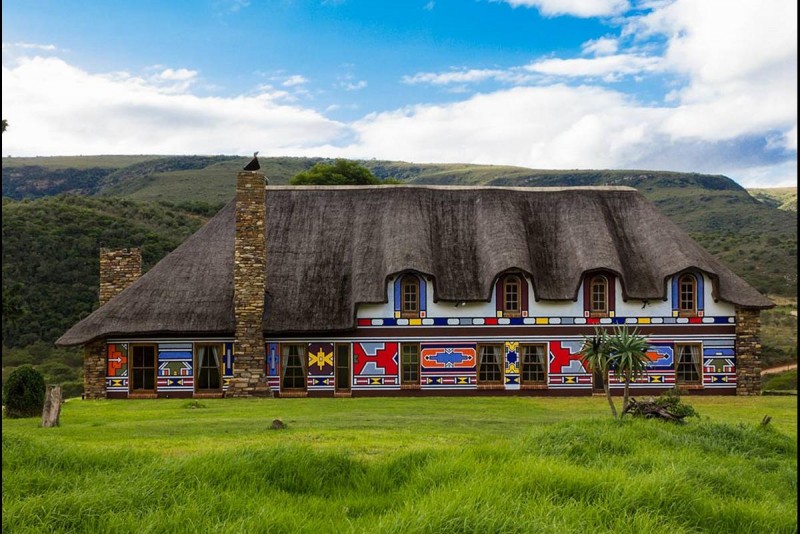 Located on a spectacular 2500 acre game farm next to the Addo Elephant National Park, this lodge offers a serene and exclusive getaway for families and couples.
The architecture includes magnificent fireplaces to cozy up and keep warm. There are also great barbecues where visitors can enjoy flame-grilled steak.
Set in a natural setting, with versatile wildlife and landscapes, it makes for an unforgettable winter experience.
Misty Mountain Reserve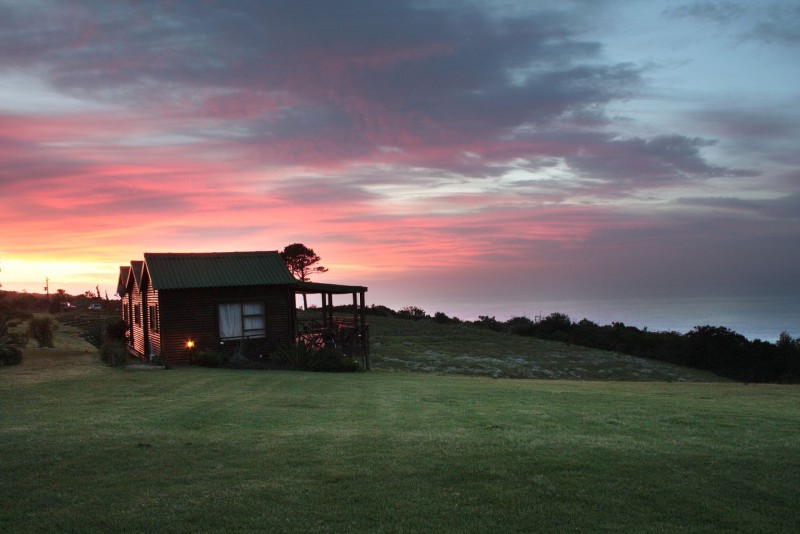 This stunning haven located at the Tsitsikamma Mountains has a lot to offer to keep you occupied during winter.
In addition to providing a lush indigenous forest view that you can enjoy as you keep warm, the Tsitsikamma lands also boast a dramatic coastline that offers spectacular views of the Indian ocean.
This malaria free paradise has something for everyone and guarantees a memorable winter stay.
Crown River Safari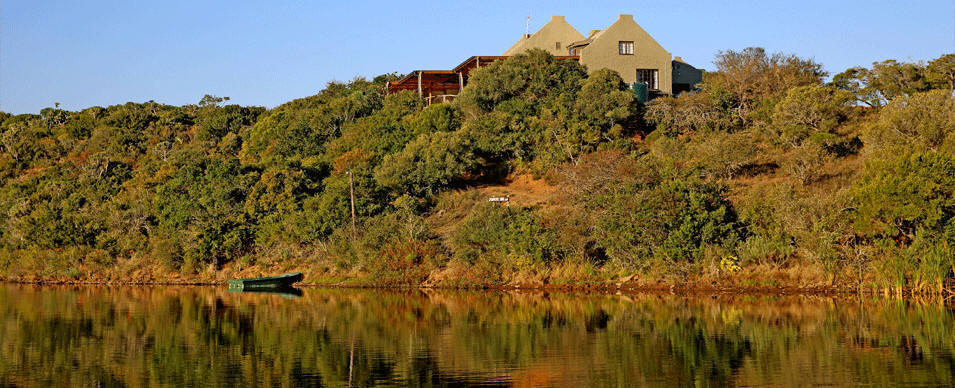 Located approximately 20km from Grahamstown, the Crown River Safari is a highly luxurious, malaria-free establishment that offers state of the art winter accommodations and plenty of activities for the family and couples during this biting season.
Guests can indulge in fresh water fishing in the nearby riverfront, go bird watching in the stunning yellowwood tree forests and even observe magnificent wildlife grazing lazily on the plains. It is an experience guaranteed to keep you entertained and bring you closer to nature.