Pretoria, the administrative capital of South Africa is a city famous for its iconic architecture and breathtaking Jacaranda trees. Many travellers would have the perception that South Africa is a warm place, temperate climates in certain parts of the country create this illusion.
Although Pretoria's weather is mild for visitors from Europe or America it can reach bitterley cold temperatures for South Africans.
If you're planning on spending a few days in the Jacaranda City, here are four things to do in Pretoria this winter.
Picnicking in the winter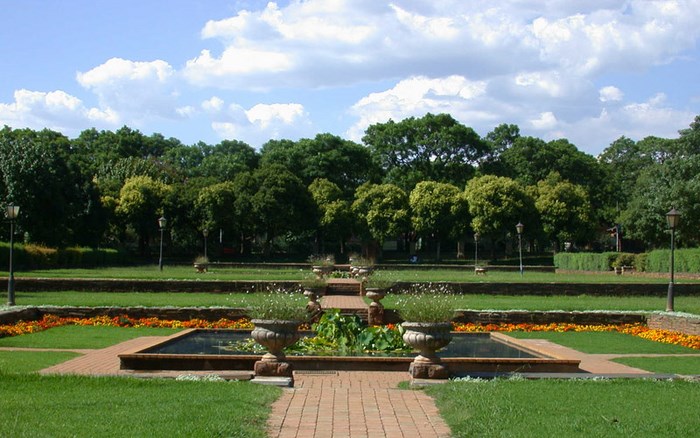 Pretoria boasts some of the best parks, nature reserves, monuments and botanical gardens in South Africa. Many of these areas have facilities for braaing (South African barbeque) making them ideal destinations within the city to escape to natural surroundings. Check out this extensive guide to picnicking in Pretoria.
Visit the Pretoria Zoo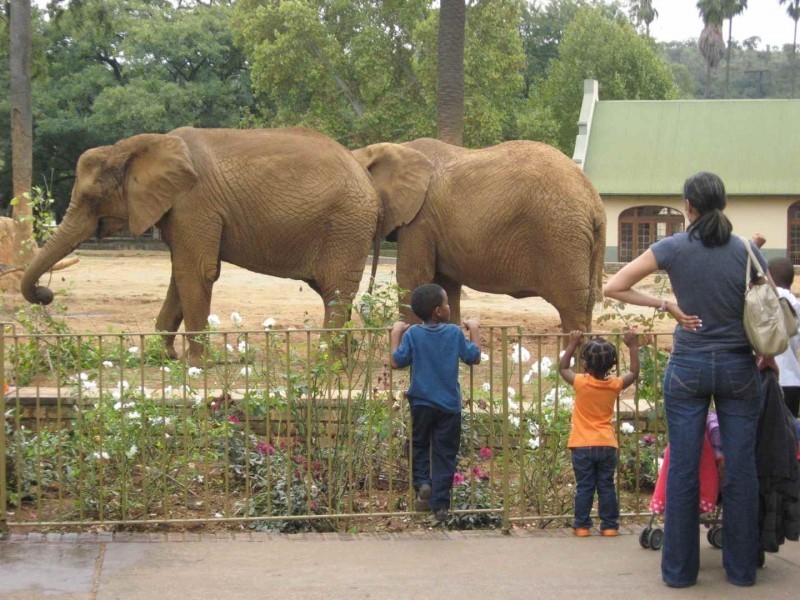 The Pretoria Zoo (The National Zoological Gardens of South Africa) is South Africa's biggest zoo, which also boasts an aquarium and reptile park. It's also the only zoo in the country to have acquired national status.
Monthly activities include a fun run to get your blood pumping over the Winter season. Visit The National Zoological Gardens of South Africa website for more information.
Watch a show at The Atterbury Theatre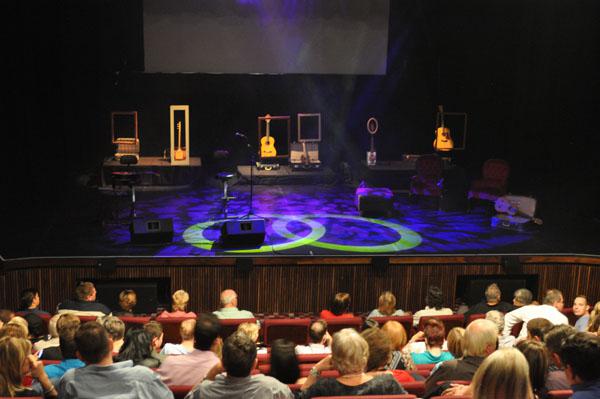 So the winter chills have firmly set in and the evening air is becoming bitter and unpleasant. The Atterbury Theatre situated in Lynwood is the solution to escaping the cold, with top quality music productions yearly.
The space is acoustically treated for an amazing audio experience, visit their website for all the great shows happening there this winter.
Watch a rugby match at Loftus Versfeld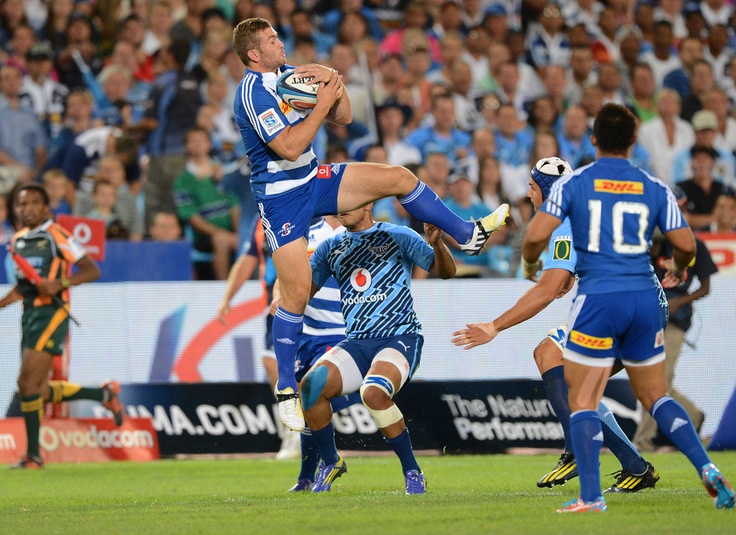 Rugby is a massive pastime for the community of Pretoria and winter is rugby season. Whether it's a provincial match or an international test, there are only two teams to support in this neck of the woods and that is The Springboks (South Africa's national team) or The Blue Bulls (the local hero's). Car hire Pretoria is affordable and reliable.