Great hiking trails near or in Johannesburg or Pretoria
Johannesburg and Pretoria might be two of the major urban hubs in South Africa for various reasons. However that really doesn't mean that there isn't a world of nature and wildlife within close proximity to these said sprawling urban spaces.
Anyone knows that city life can become taxing, yet in Johannesburg or Pretoria that never really needs to be an issue with so much hiking variety nearby or even within the city itself. Here are 5 hiking destinations to consider when next exploring these two leading South African cities.
If you plan on going on a adventure to these majestic locations from another part of the country, you might want to use a vehicle to get there.
Car rental South Africa
would be a great place to start looking for the best wheels to get you there.
Klipriviersberg
This picturesque hiking trail is situated literally 20 minutes away from the centre of Johannesburg and is home to some 150 species of birds and roughly 650 types of flora which are indigenous to South Africa.  The area is also well known for its diverse history, entrance is free and there are also options for guided tours through certain areas of Klipriviersberg. Visit this website for more information.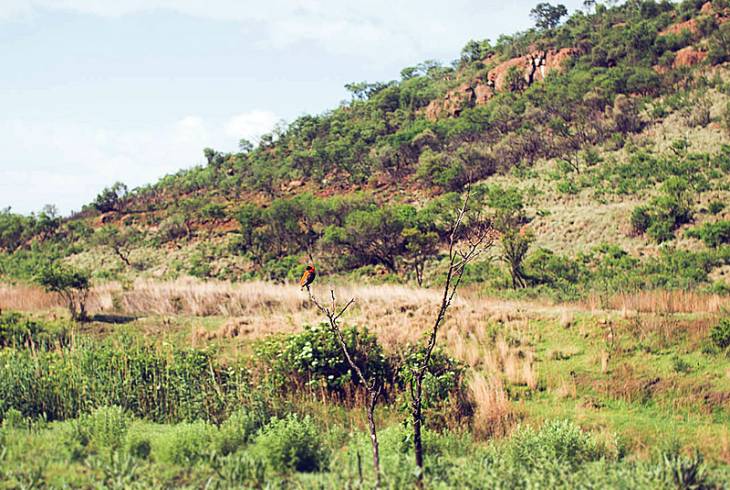 Image by klipriviersberg.jpg
Hennops trails
This area may in fact make one feel that they aren't even remotely near the city anymore as nature and wildlife are in abundance.  It's literally less than 40km from either Johannesburg or Pretoria respectfully and the location also boasts some of Gauteng's best 4×4 trails which have gained exponential popularity over the years. There are also accommodation facilities on the premises for more information visit their website.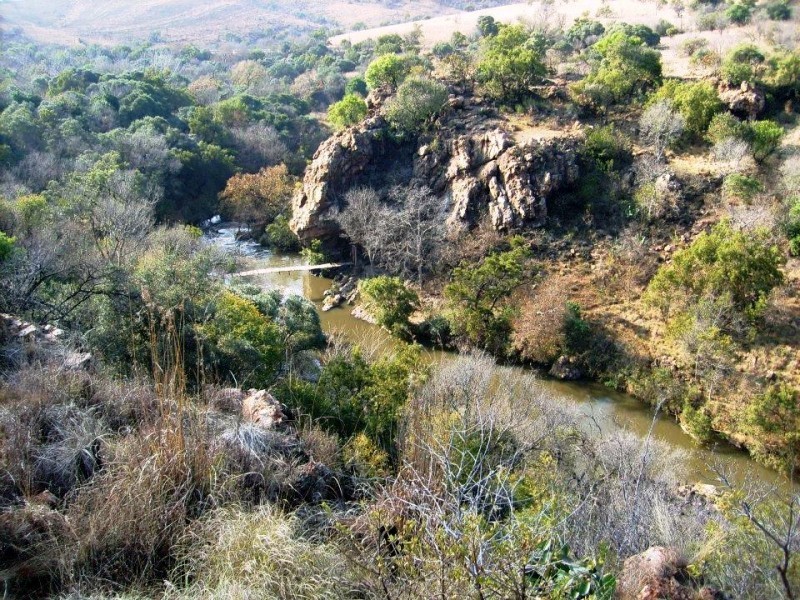 Image by Hennops-facebook-hennopshiking.jpg
Bergheim Holiday Resort
Situated in the foot of the Magaliesberg Mountain Range is this lovely self-catering holiday resort which also has great hiking trails on the premises making it a leading destination for anyone looking to escape the city's pressures even just for a few days. There are also options to camp and other amenities at the resort include 2 swimming pools (one for younger children) tennis court, a pool and table tennis table and lounge area with television.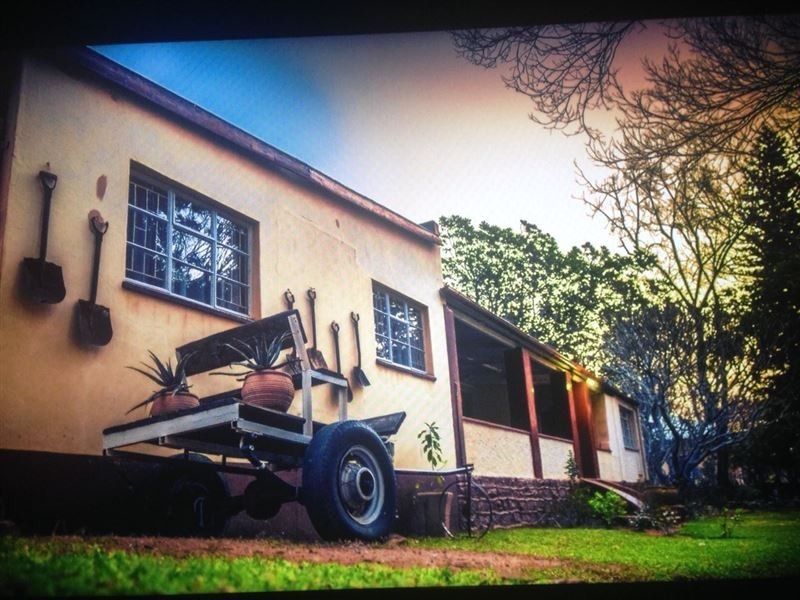 Image by Bergheim.jpg
Wonderboom Nature Reserve
This wonderful hiking trail is in fact named after a 1000 year old fig tree which also happens to be a national monument. Despite the fact that the Wonderboom Nature Reserve is in a partly built up urban area there is surprisingly still an immense selection of birdlife. The reserve also contributes a lot of historical value to South Africa and even has an old fort which was constructed before the Anglo Boer War. There is a R10 admission fee for children and R28 admission fee for adults. Visit this website for more information.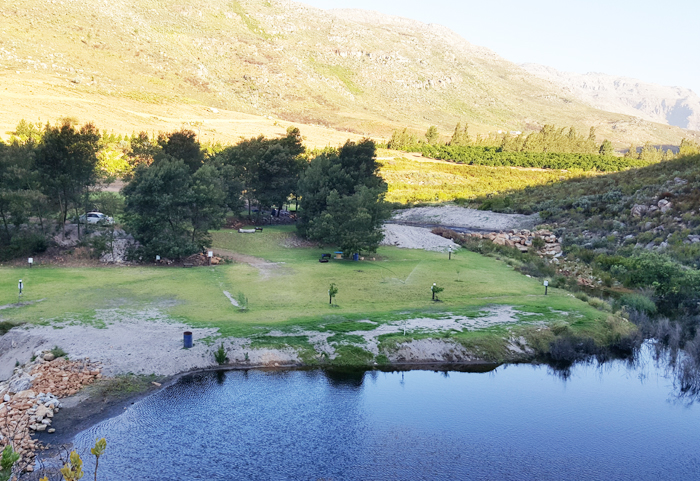 Image by https://media-cdn.tripadvisor.com/media/photo-s/09/e6/30/f6/wonderboom-nature-reserve.jpg
Faerie Glen Nature Reserve
This nature reserve may be situated almost directly in the middle of the bustling east of Pretoria however it's still an immensely picturesque destination and testament to the fact that South Africa has many natural environments which are close to the middle of urban areas. It's believed that when going on these hikes during  certain times of year one can see all the amazing Jacaranda trees of Pretoria from certain vantage points. Visit this website for more information.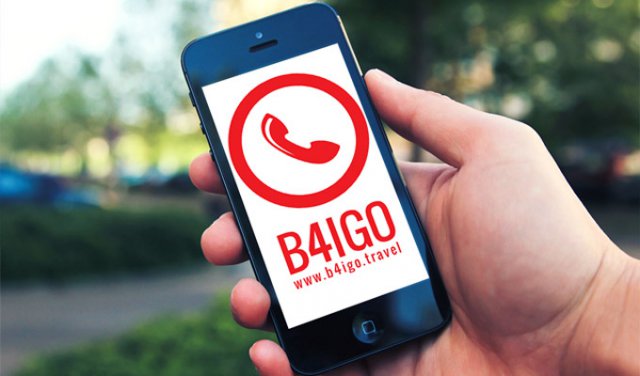 Image by http://khla.co.za/wp-content/gallery/faerie-glen-nature-reserve/p1100377.jpg
If you are looking to go on a adventure in the area, you might want to look into having some wheels to get around.
Car hire Johannesburg
 or
car hire Pretoria
would be the best place to start looking.