Holiday season rentals running out fast - Book Now!
Here are a few notes to bare in mind. I you need a vehicle you might want to visit car hire South Africa to find the perfect vehicle to explore with.
Book now before there are no cars left!
Did you know that by mid-December all cars are fully booked?
We hate to see disappointed customers. Every year we get visitors who want to book cars at the last minute and if they're lucky, they get the last car standing. But is the gamble really worth it?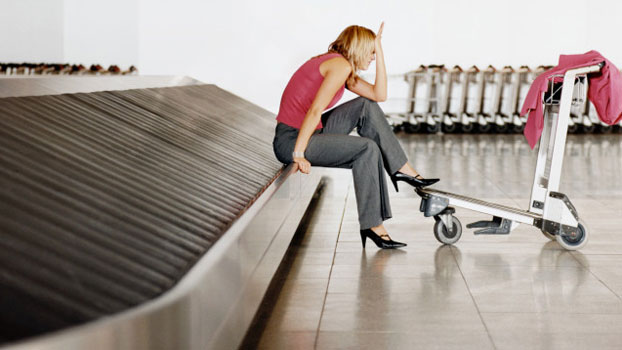 Don't be frustrated and stumped at the airport without a car
Imagine travelling all the way from your country to South Africa only to realise that you don't have any transport! It's a distaster that you'll want to avoid.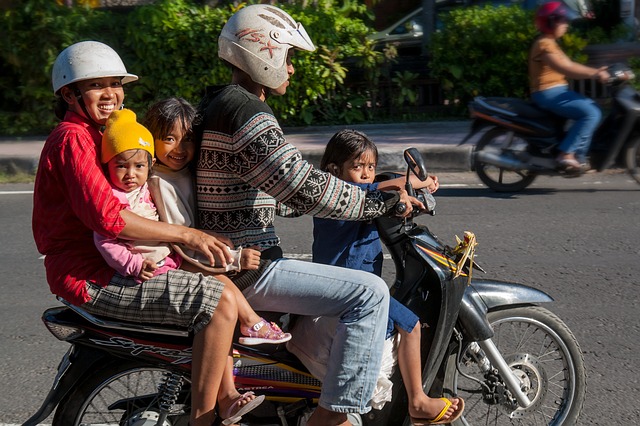 Will you opt for motorcycle if you there are no cars left?
Don't get to the airport and end up being this guy…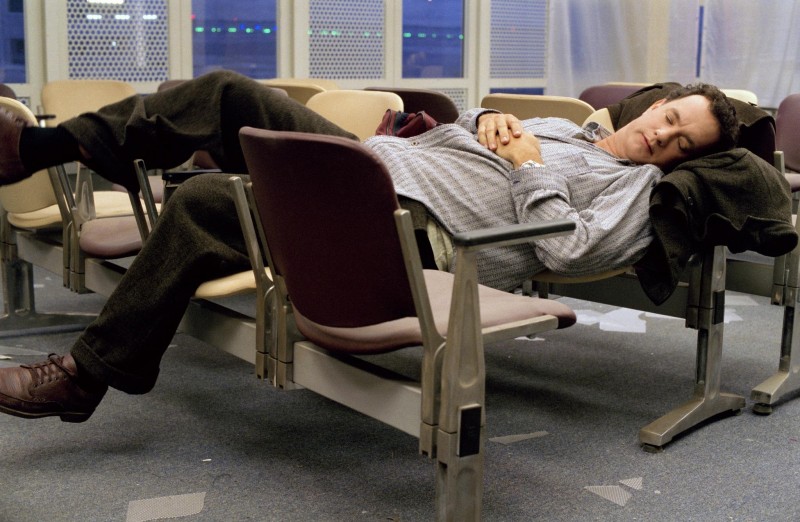 A situation like this can be avoided by booking your vehicle early!
To avoid holiday season disappointment, make sure you book your vehicles now. There's nothing worse than being stuck at the airport without a car.
Booking your holiday vehicle early takes away the stress of not finding a car when you need it in the December – January season.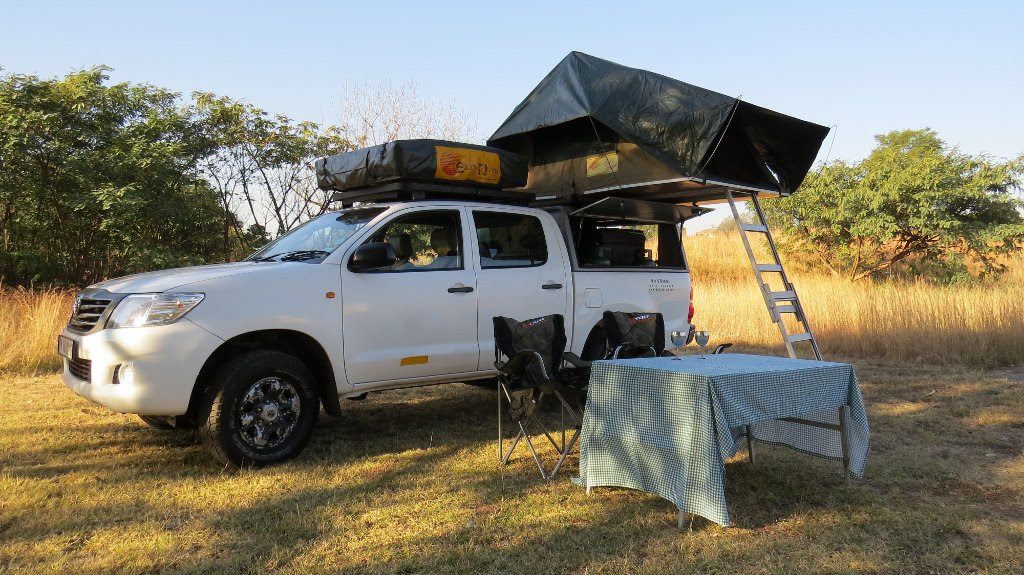 Early bookings give you peace of mind and more time to enjoy your trip
Drive South Africa's bookings are now open for December; from 4×4 hire, to car rental, camper hire & luxury vehicles. We also offer self-drive holidays – which are cheaper holiday options for families.
Start your search on Drive South Africa and let one of our friendly consultants assist you.
If you plan on going on a adventure in South Africa, you might want to use a vehicle to get there.
Car rental South Africa
would be a great place to start looking for the best wheels to get you there.