If you've visited the Cape and haven't crisscrossed through its historical and vast wine estates, then you're missing out. With over ten wine routes spanning hundreds of kilometres, experiencing them all might be close to impossible, unless you have very deep pockets!
But, what if there was a way of touring this Wine lands on a budget, yet still sampling some of the country's finest wines?
It all starts with planning. And we have made it a touch easier for you to get the most out of your wine tasting journey without breaking the bank.
If you would like the freedom to do what you want, when you want to, you might want to consider
car hire Cape Town
for your transportation needs.
Decide which routes and wine estates to visit beforehand
There are endless options available to the intrepid wine lover, so the first step will be deciding the wine route to explore. Our recommendation is that you first explore the regions closest to your accommodation, or booking accommodation close to the area you wish to explore. Do your research beforehand to figure out which estates makes the wines you most enjoy and which of those are particularly well known for a certain cultivar. Many estates offer very affordable tasting options, depending on the cost of the wine produced and if you do purchase a bottle of two then they usually waiver the cost of the tasting.
Opt for inexpensive accommodation options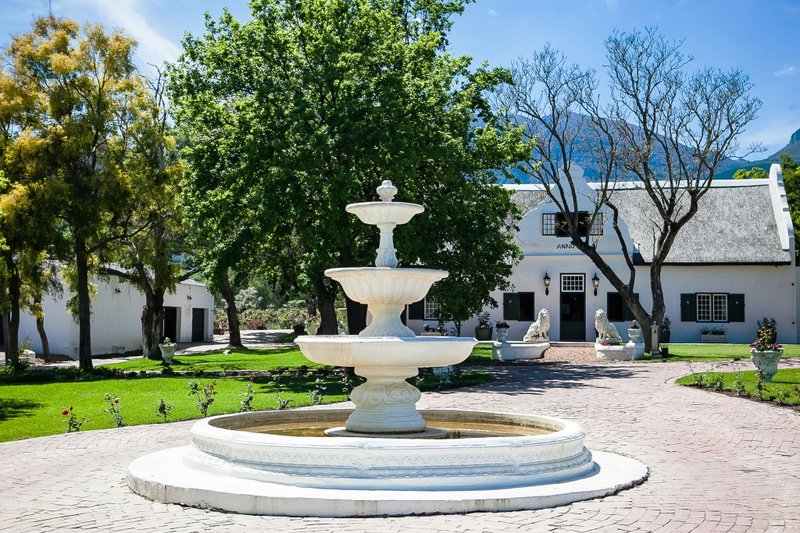 Avoid the touristic hotels and apartments when traveling to the Cape on a budget. Instead, book the more cost-effective Airbnb listings available in virtually every part of the region, as well as a car rental in Cape Town to save on taxi and Uber fares. The added benefit of renting accommodation from locals is that they very often have invaluable inside info to dispense in regards to the best wine farms to visit.
Opt to take some snacks for the road with you and avoid the often pricey restaurant charges at some of the wine estates. However, not all wine farms offer expensive cuisine and you can enjoy a relatively cost-effective picnic on the farm itself. This is best done by enquiring beforehand as some estates offer guests pre-packed picnic baskets at a higher cost.
Opt for the inexpensive tram transportation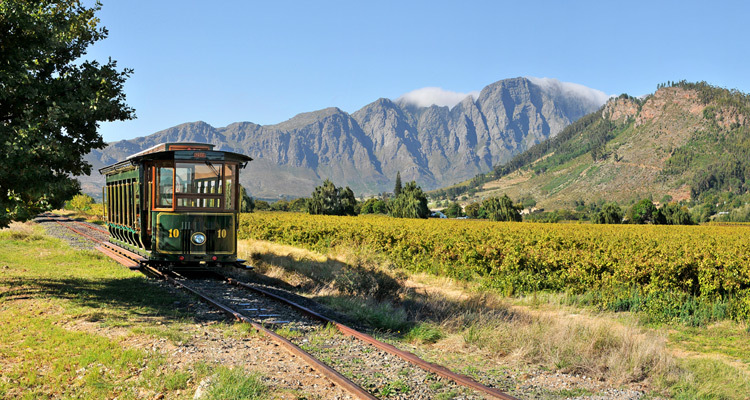 The famous Franschhoek wine route is served by a reliable tram that runs every 15 minutes from the town to the countryside. You can, therefore, enjoy the best that this region has to offer, and take in the beautiful valley en-route. You only need to hop-on and hop-off at designated stops.
Travel as a group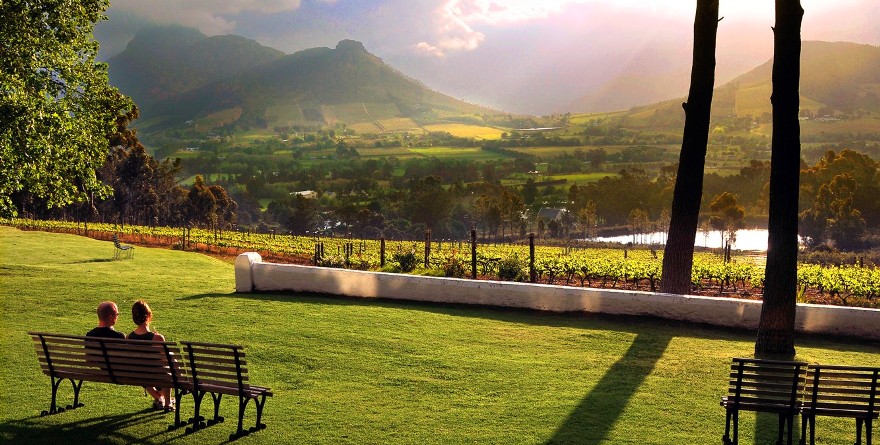 If possible, visit as a group. This way you get to enjoy huge discounts on various activities such wine tastings as well as the cellar and winemaking process tours. Travelling as a group is often more fun as you get to create and share some of the most memorable wine-caped moments.
If you plan on going on a adventure to this majestic location from another part of the country, you might want to use a vehicle to get there.
Car rental South Africa
would be a great place to start looking for the best wheels to get you there.