Jesse Desjardins - 72 Hours in Cape Town
Jesse Desjardins is in Cape Town for the E-Tourism conference taking place on the 25 and 26th October at the Cape Town International Convention Centre (CTICC).
Starting this morning Jesse is on a 72-hour tour of the Mother City, armed with an iphone he'll be updating his twitter: @jessedee and Facebook: 72 Hours in Cape Town accounts as his journey unfolds.
Today includes paragliding off Lion's Head, A Tour of Table Mountain, a walking tour of the city and some local hotspots in the form of the Grand Daddy Hotel on Long Street, Paradise Grey in Higgovale and finally the Waiting Room on Long Street.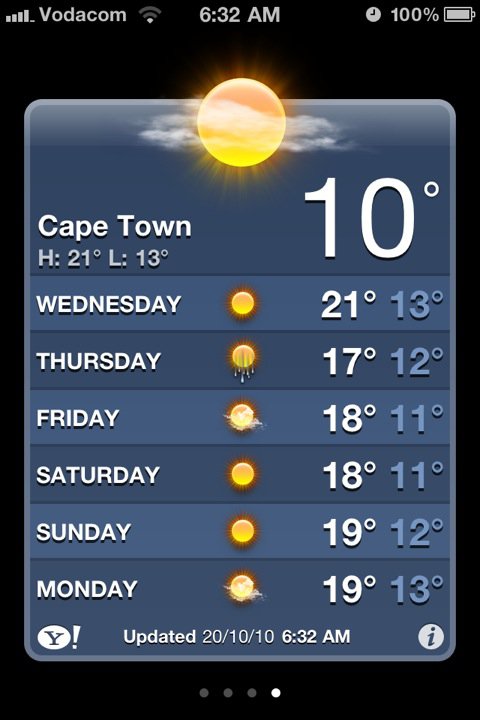 Theres a bit of cloud on Table Mountain, but the sun's blazing… Hope you have a good day Jesse.
Drive South Africa will be keep track of his progress and hopefully catching up with Jesse at the E-Tourism Conference early next week.
If you need to hire a specific vehicle during your trip to Cape Town, visit car hire Cape Town to find the perfect vehicle for you travel needs.