Looking for an outdoor picnic spot in Gauteng? Here's a selection of the best spots.
If you are looking to go on an adventure in the area, you might want to look into having some wheels to get around.
Car hire Johannesburg
would be the best place to start looking.
Ethel and James Grey Park, Johannesburg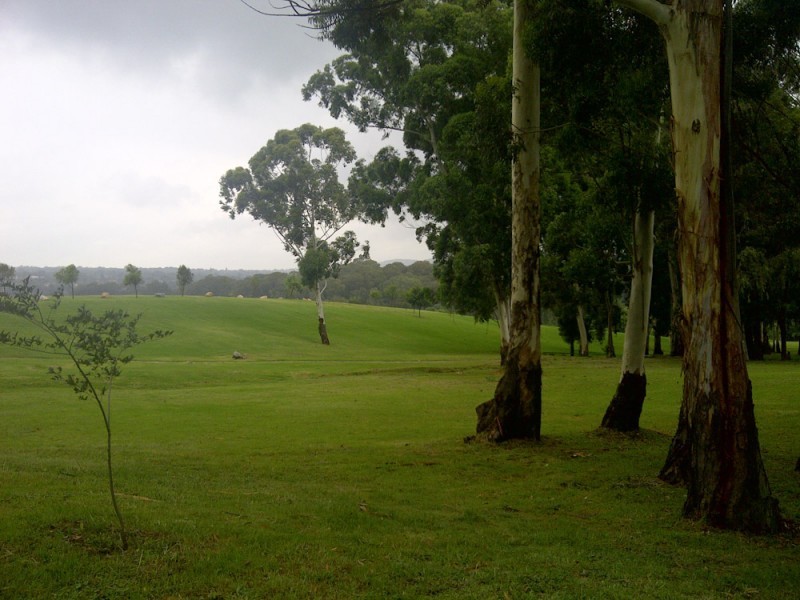 This is a 36-hectare green lung in Johannesburg situated close to Melrose Arch. The Sandspruit River undulates through a series of lawns, walkways and benches as it crosses the park.
If you're looking for a simple way to get away from the city's hustle and bustle, simply pop into Voodoo Lilly Cafe and stock your basket with cold meats, artisan wines, cheese and bread.
Don't forget to bring your binoculars along as this is a former bird sanctuary still teeming with birdlife.
Walter Sisulu Botanical Gardens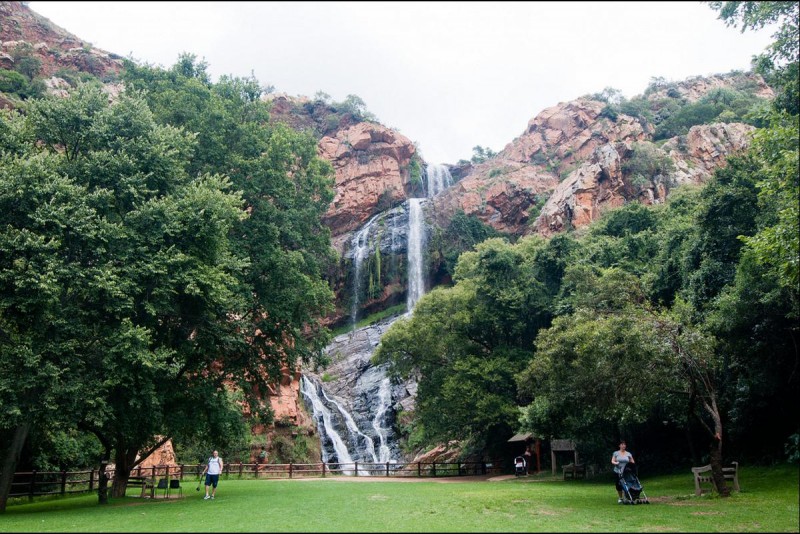 The gardens are simply beautiful and offer every visitor a peaceful and tranquil experience.
The waterfall is the garden's highlight, as is the birdlife. What's more, you can get rid of some of the picnic calories by hiking to the top of the waterfall, from where you will get a bird's eye view of the gardens.
Remember to bring along a trash bag as you have to take home all your waste. Pets and any ball, bats, games, etc. are not allowed in the gardens since it is a conservation area.
Lanseria's Lethabo Estate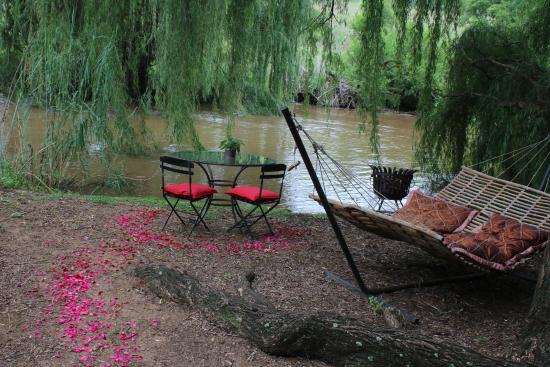 This is a collection of prime picnic spots nestled along the river where you can recline in a day bed and sip on champagne, as you watch river birds surf the surface a few feet from your daybed.
Each picnic spot in Lethabo Estate is in a romantic and secluded setting. What's more, the estate caters for vegetarians, meat eaters, and Halaal and gluten intolerant guests.
Zoo Lake, Rosebank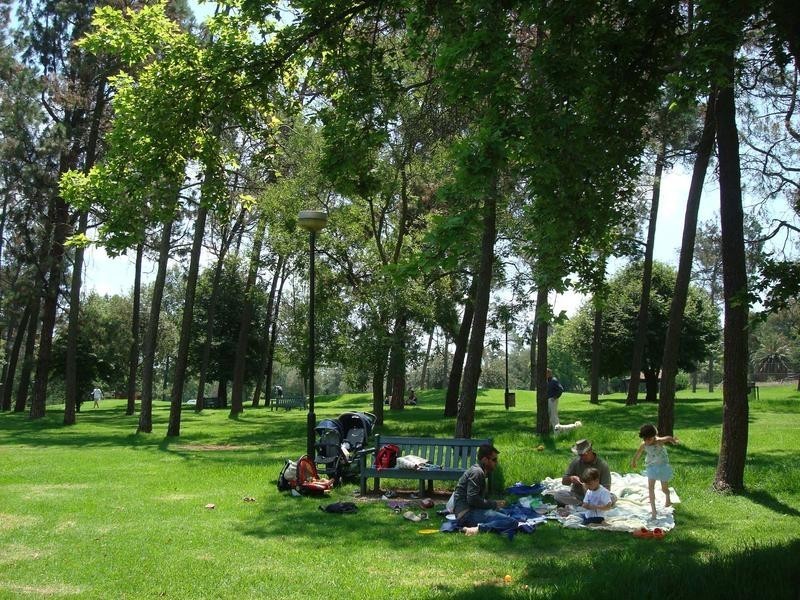 A breathtaking park smack in the middle of one of Rosebank's suburban areas, Zoo Lake is very popular among locals. Walkers and dog walkers going around the dam are a common sight in the morning.
Families often gather on the grass for big family picnics of food drinks, and in some cases a game of cricket.
What are you waiting for? All you need is good company and a reliable set of wheels (if not, car hire South Africa is cheap and easy) and you're ready to have a picnic.