Nature's Valley is arguably the most beautiful part of the Garden Route in South Africa. Nature's Valley is unique that it is nestled in the Tsitsikamma National Park coastal forest – the only residential area with a South African National Park. Southern Cape Bushbuck, Bushpigs and wild birds can frequently be seen in the garden of Nature's Valley village.
If you're looking to surf, sunbathe, swim, paddle or even stargaze – Nature's Valley beach is for you. Explore Tsitsikamma Hiking Trail and Nature Valley Mountain Biking Trails to see some of the best views ever on your mountain bike. There are hills, single track, jeep track, rocks, sand and forest – whatever you wish for, Nature's Valley got it. Car hire Cape Town is your best bet if you wanna explore this beautiful destination.
Where to stay
Tranquility Lodge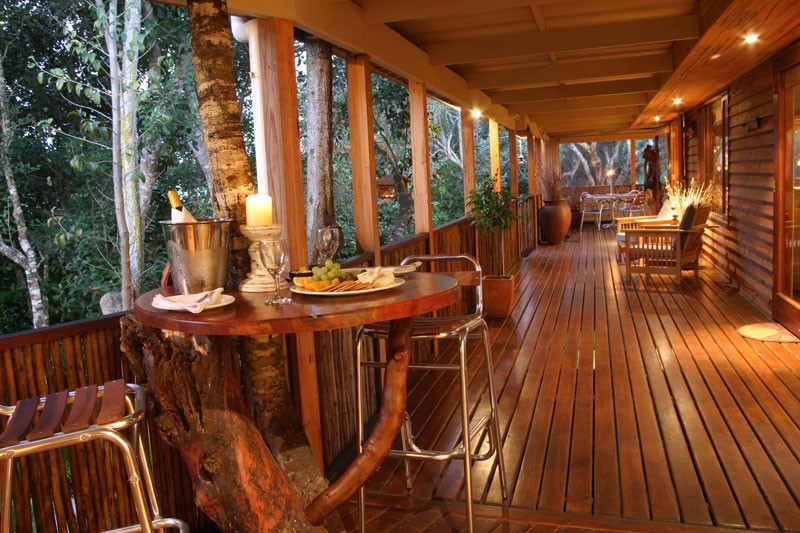 Image was taken from – http://www.tsitsikamma.info/listing/tranquility_lodge
Enjoy unsurpassed Garden Route guest house accommodation at Tranquility Lodge in the Tsitsikamma Forest National Park of South Africa. Tranquility Lodge boasts about its own hot pot where you can relax and enjoy the silence of the Tsitsikamma forest.
Explore walking tours on the Bloukrans River Bridge and visit the local distillery located in the Buffalo Hills Game Reserve. However, Tranquility Lodge Guest House is situated at one of the Cape Coast's finest fishing grounds, rock, surf, estuary and fly fishing.
What to do at Nature's Valley
Salt River Mouth Hiking Trail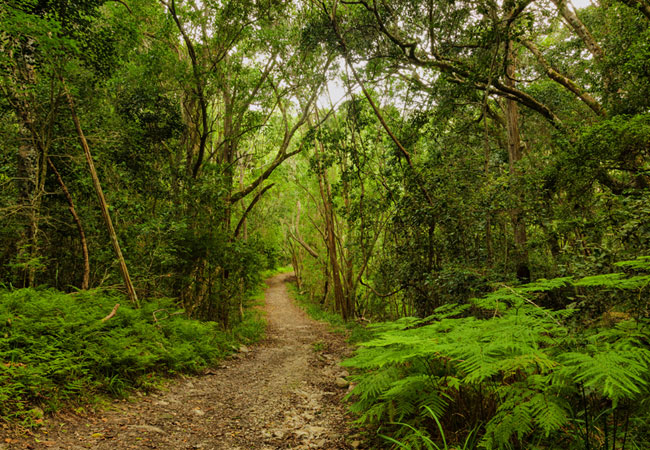 Photo was taken from – http://www.sa-venues.com/things-to-do/gardenroute/salt-river-mouth-hiking-trail/
The nine kilometer Salt River Hiking Trail starts across the road from the village shop. Head towards the beach and follow the route to the right on the beach. After 400 meters – the route turns right into the scrub forest. Follow the trail past a lookout until it joins up with a jeep track. Turn left towards the Salt River mouth and follow the trail back along the coast.
Birdwatching in Tsitsikamma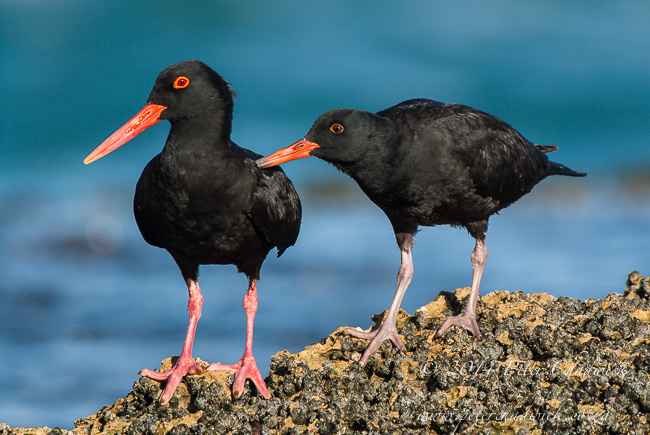 Image was taken from – http://www.photodestination.co.za/eastern-cape-birding-tsitsikamma-to-the-wild-coast.html
Tsitsikamma is situated along the beautiful Garden Route and is it heaven for birdlife. It is an ideal getaway for nature-lovers, particularly those that love looking for some of the most beautiful avian species soaring above or nesting in the forest.
Where to eat
Nature's Way Farmstall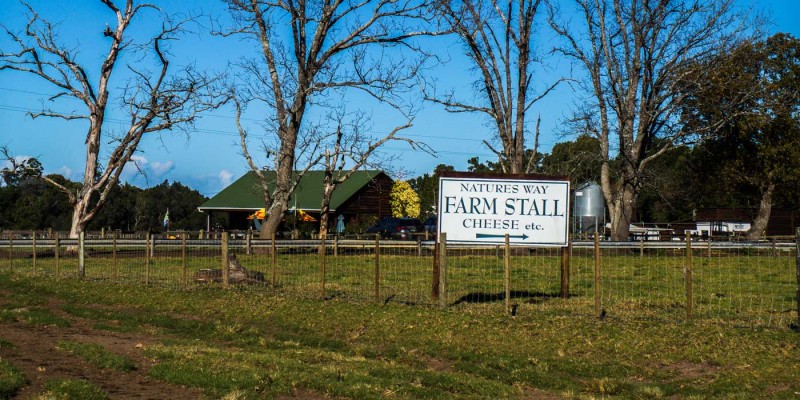 Image was taken from – http://globalanimalwelfare.org/natures-way-farm-stall/
Stop in for a taste of real dairy goods made from Jersey milk, all without the use of artificial hormones and antibiotics. Specializing in their own Laredo Farm Cheese – Nature's Way also offer a wide range of both local and imported cheeses, which can be enjoyed in their restaurant on a platter.
Take home their delicious homemade jams, pickles, fresh dairy products, olive oil on top, free-range eggs and oven-fresh bread for padkos as you travel along the Garden Route.
If you would like to have the freedom to explore the area you are visiting independently, you might want to look into
car hire South Africa
for the perfect set of wheels.