Top Five Burger Joints in Johannesburg
Johannesburg is a city of many attractions. It boasts some of the most colorful tourist destinations, great cultural diversity and amazing culinary delights. Burgers, which are offered by numerous restaurants and eateries are especially popular with both natives and visitors alike. If you are a burger enthusiast touring the city for the first time or a native looking for a new experience, you will most likely be spoilt for choice. Despite a large number of great burger restaurants in the city, five of these jointly hold the title of being the best burger joints in Johannesburg.
If you are looking to go on an adventure in the area, you might want to look into having some wheels to get around.
Car hire Johannesburg
would be the best place to start looking.
You should make a point of visiting the following top five burger joints if you ever find yourself in this beautiful city. Their burgers will leave your taste buds tingling with delight.
Thundergun Steakhouse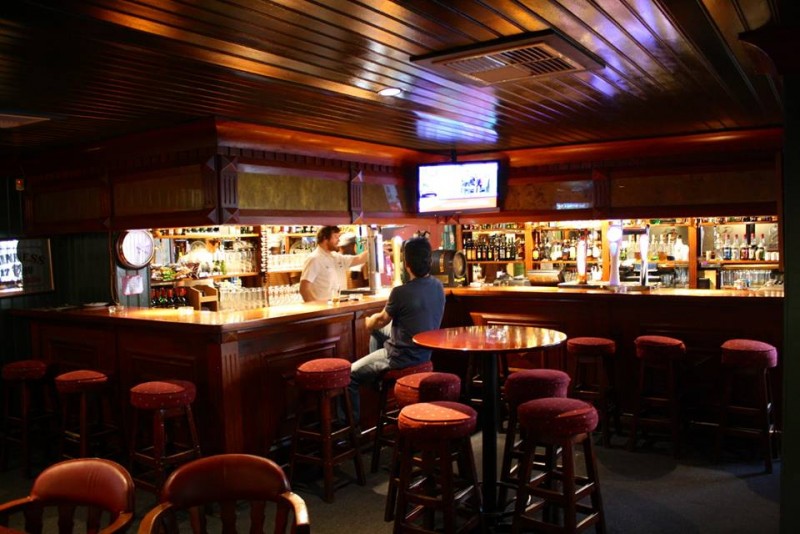 With over 40 years of operation under its belt, Thunderhouse Steakhouse is without a doubt one of the most prestigious restaurants in Johannesburg. This restaurant is acclaimed for its mouth-watering culinary offerings including some of the best burgers you'll ever taste in South Africa. The restaurant also offers a lush outdoor terrace where patrons can soak in the cool breeze as they munch away on their scrumptious burgers.
Jerry's Burger Bar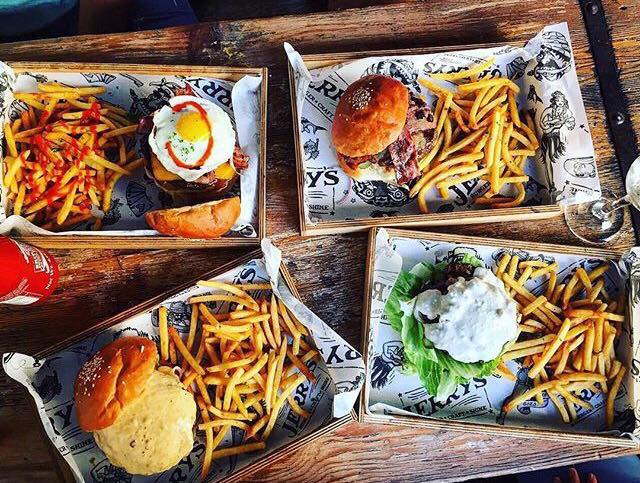 Jerry's Burger Bar has established a strong reputation for being one of the premier burger joints in Johannesburg. The wide assortment of burger fillings makes it one of the most popular joints for burger lovers. Jerry's Burger Bar is highly recommended for a family eat-out.
Society Eatery and Craft Bar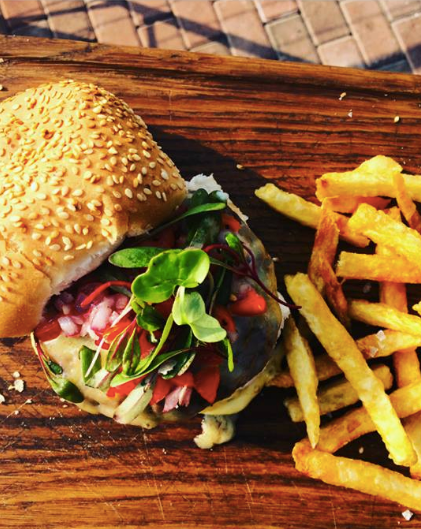 This joint is a favorite for many revelers and food enthusiasts due to its wide array of cuisines which include light foods, seafood and Tapas. Their burgers are particularly mouthwatering and tasty. They also come in a variety of steaks to cater for the dietary preferences of everyone.
Kitchener's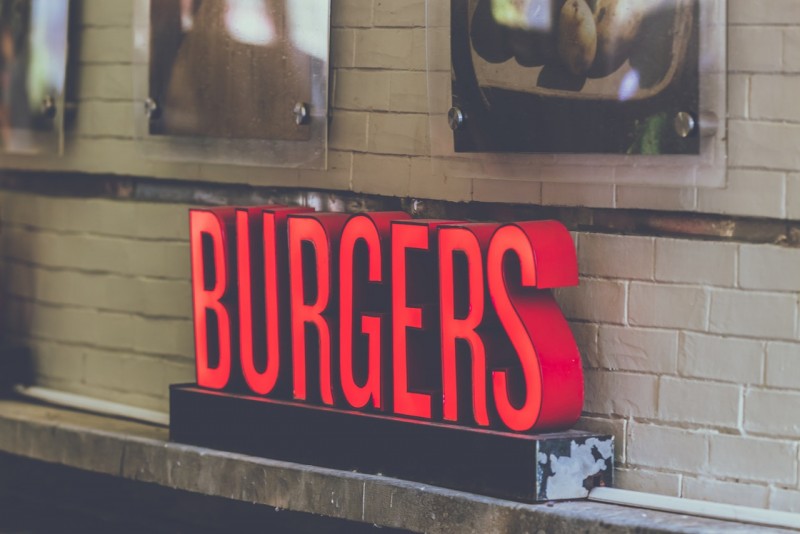 You cannot go to Johannesburg without visiting the Kitchener's Carvery Bar. This is the second oldest bar and eatery in the city, having been in operation for over a century (opened in 1906). This joint is a favorite for locals and tourists alike due to its vibey atmosphere and particularly great food. Their burgers are one of the key attractions for revelers due to their seasoned steak and tasty toppings.
Voodoo Lily Cafe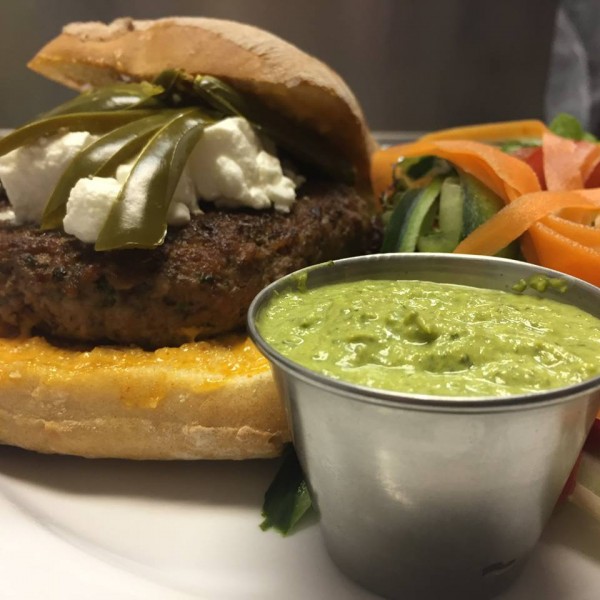 Located in the leafy suburb of Birdhaven, Voodoo Lily Cafe offers burger lovers an experience like no other. Their burgers are made from high-quality steak and healthy fillings. The cafe's serene atmosphere also makes it a prime joint for family outings. If you are looking for a glamorous and peaceful joint with some of the best burgers you'll ever have, Voodoo Lily Cafe is the place for you.
Needless to say, getting the best burger place may not exactly be a walk in the park especially in highly cosmopolitan cities like Johannesburg. However, these five burger joints will give you an unforgettable experience which will keep you coming back for more. If you ever find yourself in this delightful city and worried about how you'll get around to experiencing these great burger joints, try booking a vehicle with car hire Centurion for comfort and ease of travel.