Start your Gaborone Self Drive 4×4 Holiday
Gaborone, Botswana is like nothing you have ever seen before. The perfect combination between amazing wildlife and pure peace and quiet.

Our Recommended Vehicles for Gaborone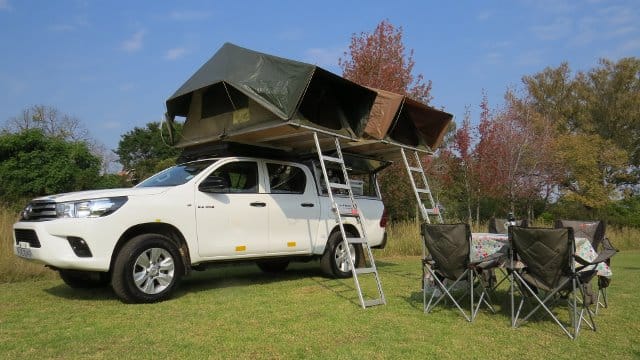 Toyota Hilux 2.4TD 4×4 Camp
A reliable and capable 4×4 vehicle that offers excellent fuel consumption and good off road performance. Good ride height ideal for game viewing. Equiiped with a roof top tent.
Toyota Landcruiser 79 S/W 4×4 Camp
The Toyota Landcruiser is a very robust, reliable and exceptionally capable 4WD vehicle. A highly respected safari vehicle in Africa, with no electronics and ideal for remote area travel.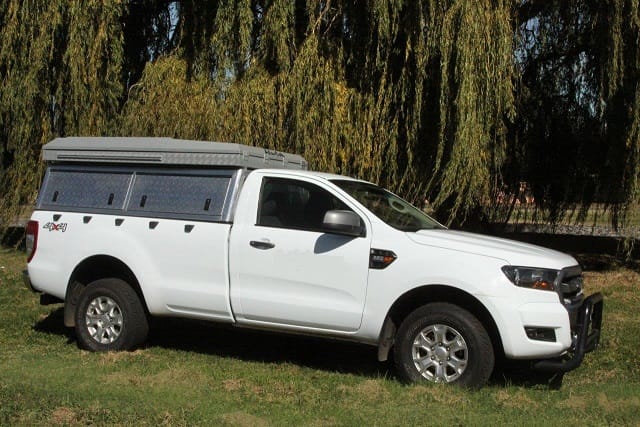 Ford Ranger Single Cab 4×4 Safari Overlander
This Single Cab Ranger camper seats 2 adults. Perfect for a self-drive safari. It has a powerful diesel engine. It's a tough pickup truck capable of turning troublesome obstacles into an exciting adventure.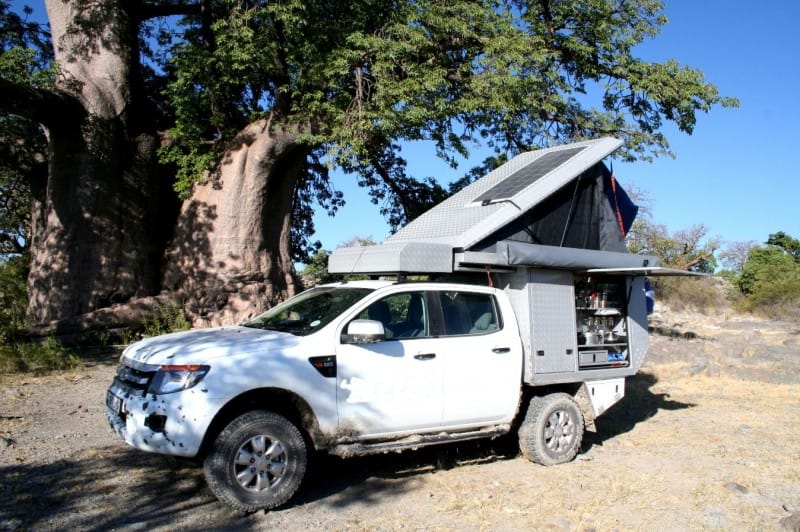 Ford Ranger D/Cab 4×4 Bushcamper
Superbly compact 4×4 camper suitable for up to 4 adults. Fully equipped with camping equipment. This is the vehicle you want on your African 4×4 adventure.