Go on a Johannesburg Self Drive Holiday
Explore South Africa's biggest city, the 'city of gold'.

Our Recommended Camper Vehicles for Johannesburg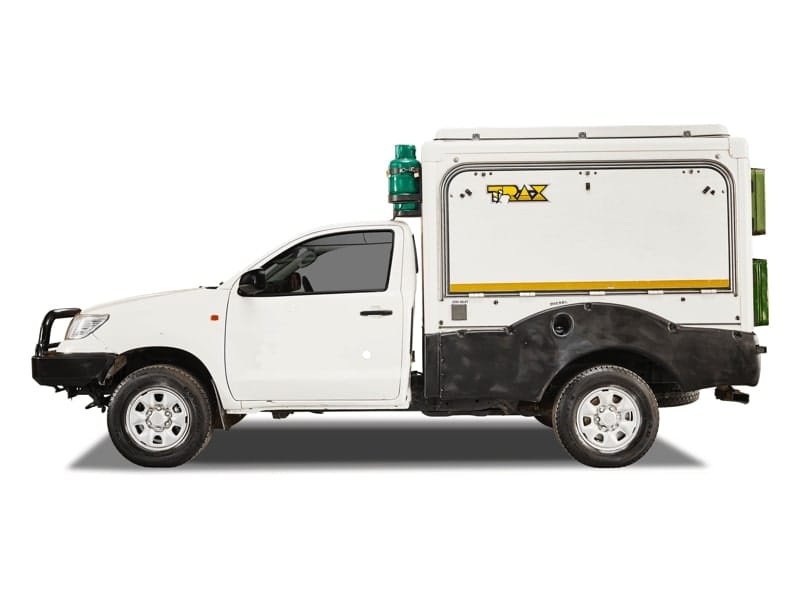 Toyota Single Cab 4×4 Trax Camper TX
A self-drive with our Toyota Trax 4×4 is ideal for the traveller looking to explore this majestic country on their own terms.
The Toyota Trax is a two sleeper 4×4 equipped vehicle. It is comfortable, reliable and efficient and offers a truly wonderful way to tour and enjoy all that Johannesburg has to offer.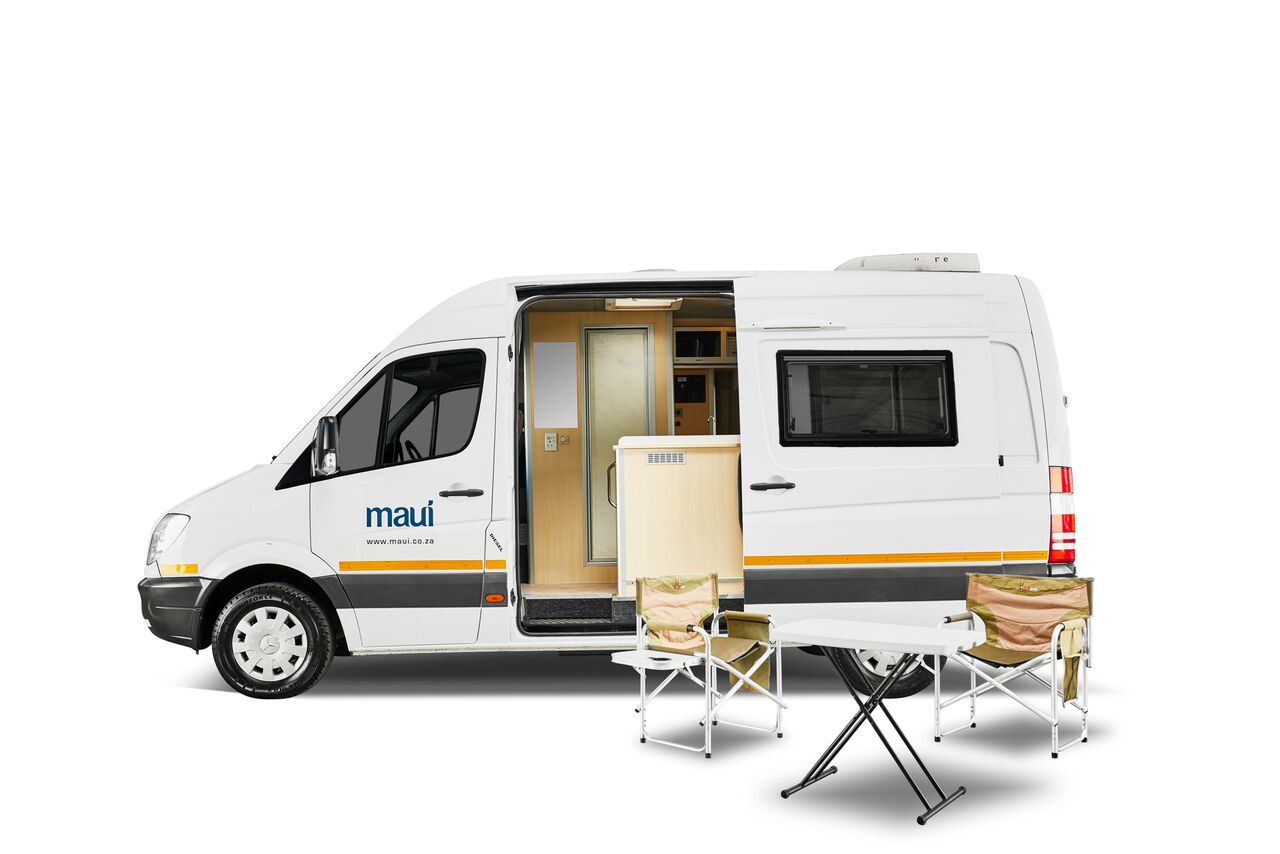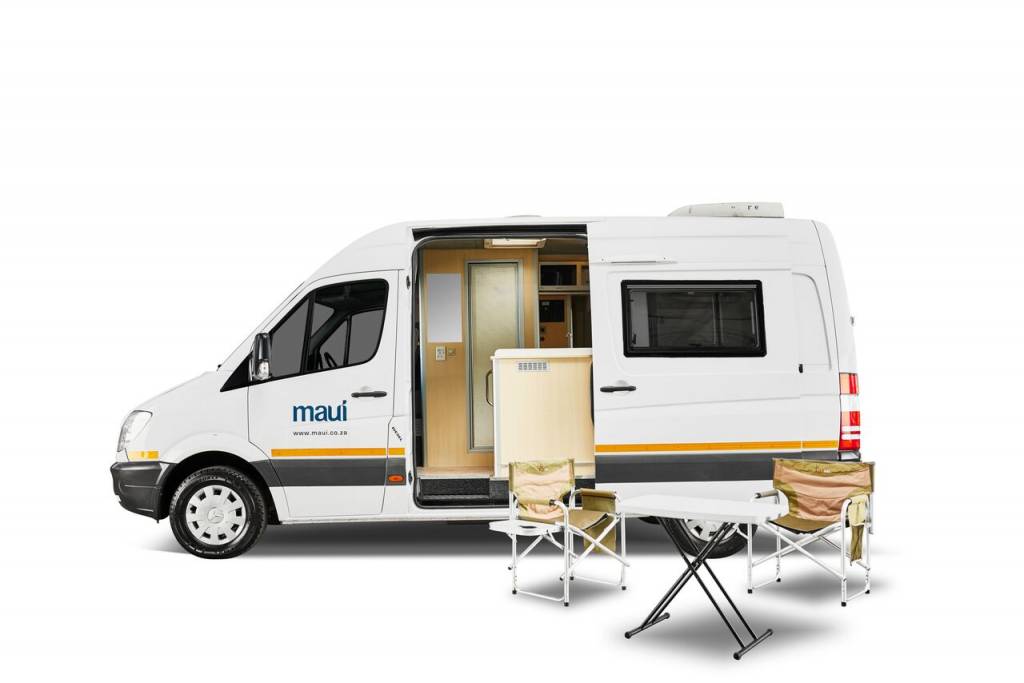 2 Berth Camper
South Africa has a great variety of camping sites for your Southern African road trip pit stops. Renting a 4×4 camper eliminates the hassle of looking for suitable accommodation to match your travel itinerary.
This 2 berth 4×4 camper is ideal for two people travelling. It is built on the popular Ford Ranger 4×4 classic chassis, with a six speed manual or automatic gear box. Inside you will find a main bed and fitted kitchen. Packing space is generous.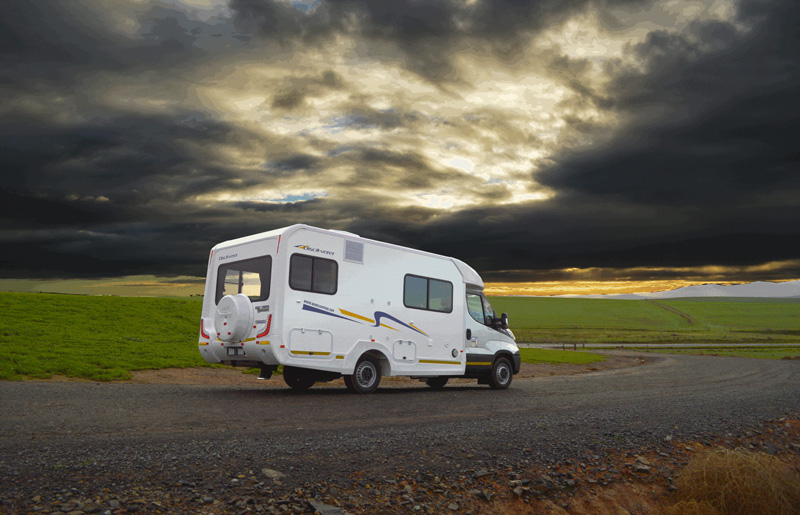 Discoverer 4 Berth Camper
The Discoverer 4 berth camper is a popular option for a family of four travelling. It sleeps four adults or two adults and two children comfortably and has all the luxury and comfort needed for your trip. There is air conditioning in the drivers cabin and in the rear living area.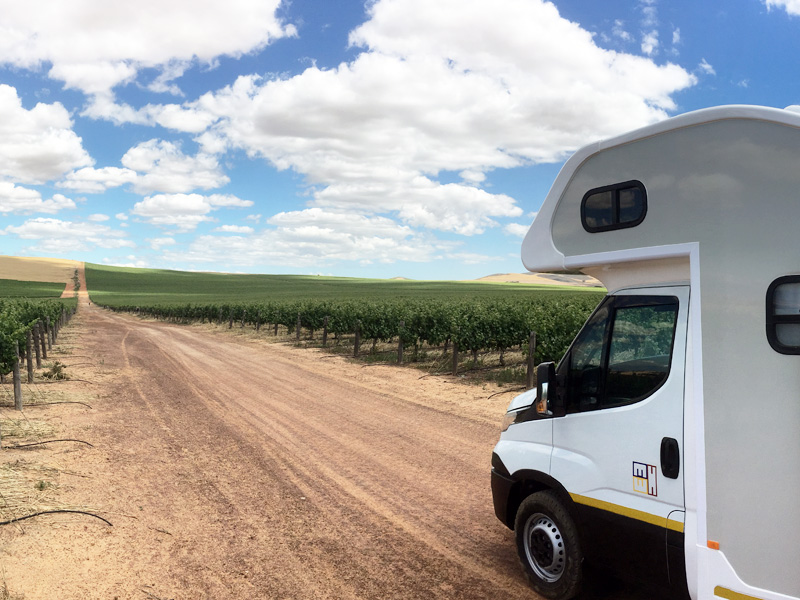 Discoverer 6 Berth Camper
Exploring Namibia by camper is an unbeatable way to see the delights of this magnificent country.It also gives you the liberty to access places off the beaten track.
We recommend the Discoverer 6 berth Camper for your trip. It is ideal for 6 adult passengers travelling. The living area is air conditioned. There is a bathroom, shower and wash-up bin too.