Start your Group Holiday in South Africa
Create lasting memories on your journey of 10 or more people

Popular Minibus Vehicles in South Africa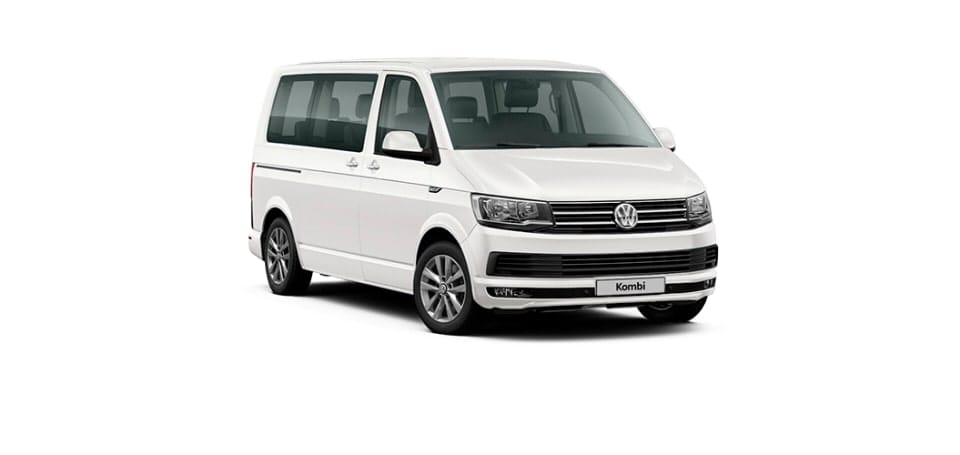 Volkswagen Kombi
2.0L Turbocharged, manual transmission. Create memorable journeys in the VW Kombi which is comforbale, comes with loads of space and is made convenient for familes and groups of friends with easy entry and personal space. Seats 8 adults.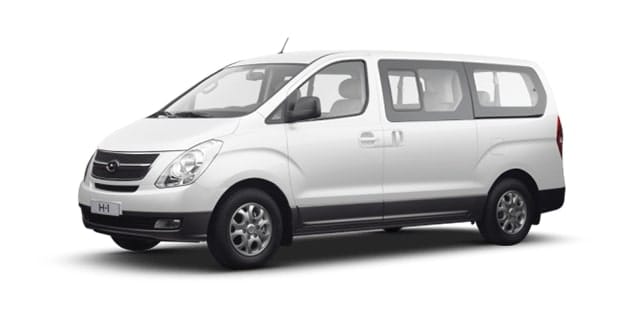 Hyundai H1 8 Seater
Features a powerful 2.5L turbocharged diesel engine, with an automatic transmission. Popular vehicle for carrying a large number of people.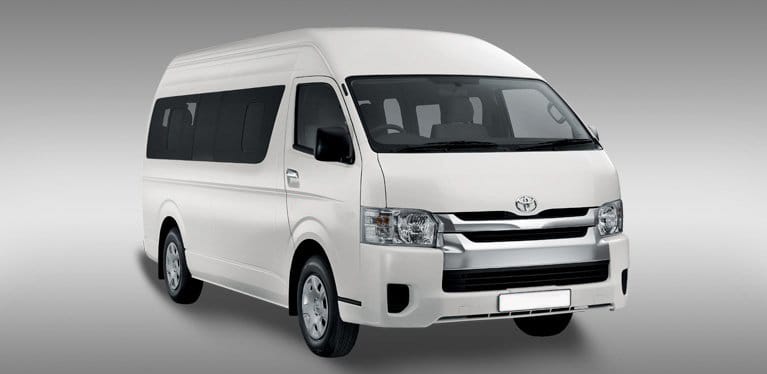 Toyota Quantum 10 Seater
2.7L manual Toyota Quantum. Seats 10 adult passengers comfortably.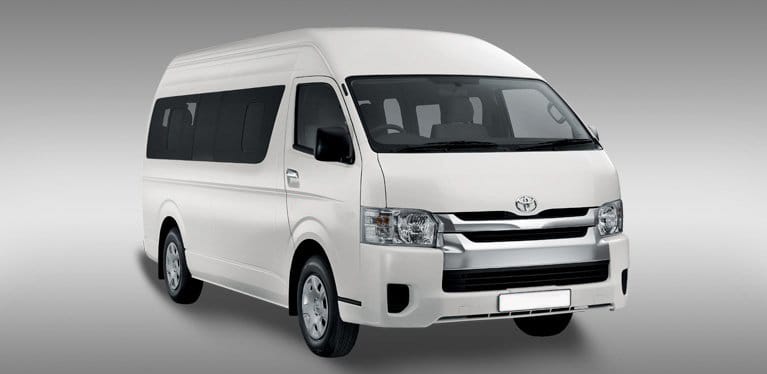 Toyota Quantum 14 Seater
2.7L manual Toyota Quantum. Seats 14 adult passengers comfortably.
Group Travel
Are you traveling in a large group of 10 or more people? You don't want the inconvenience of hiring two cars and travelling in different groups. Share the experience in a comfortable, safe and reliable 10 to 14  seater vehicle.
For smaller groups of up to 8 adults, check out our people carrier vehicles.
Advantages of people carrier vehicles
Comfort – The vehicles are spacious with enough space for your luggage and enough legroom to stretch your legs.
Share the drive – Long drives can be exhausting, add additional drivers and share the driving responsibility.
Large group outing – Fit all your friends, colleagues or two families in one vehicle to create lasting memories.
Minibus Rental
Drive South Africa has a wide range of people carrier vehicles that are perfect for a group outing. Speak to our friendly sales consultants to pick out the best one for you or use the booking form at the top of this page.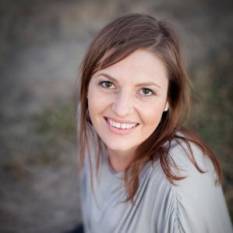 Experienced service with convenience and ease.
This is how hundreds of our past customers describe the customer service of our team. We strive to help travellers get around easily, safely and quickly...
Meet our team
Read customer reviews
Why hire a car with Drive South Africa?
Quick, easy and efficient – compare & save from Southern Africa's top rental brands.
Why rent a car with Drive South Africa?
Browse the widest selection of cars for all your needs. We offer affordable car to luxury, short or long term rentals in South Africa, Botswana, Nambia and beyond.
Search Cars