Stress free road tripping with unlimited kilometer car rental in Southern Africa

Unlimited kilometer car hire vs fixed kilometer car hire
Are you looking for a long term car to rent or a car for a long distance road trip?
There are usually two types of car rental contracts:
A fixed kilometers contract which gives you a fixed set of kilometres you can drive for that fee after which you will be charged for additional distance travelled.
 An unlimited mileage contract which puts your mind at ease as you don't have to worry about passing a set amount of kilometres and be surprised by the bill when you return the car.
While unlimited mileage car rental may seem more expensive at first glance,  it may actually be the cheaper option if you will be driving a long distance.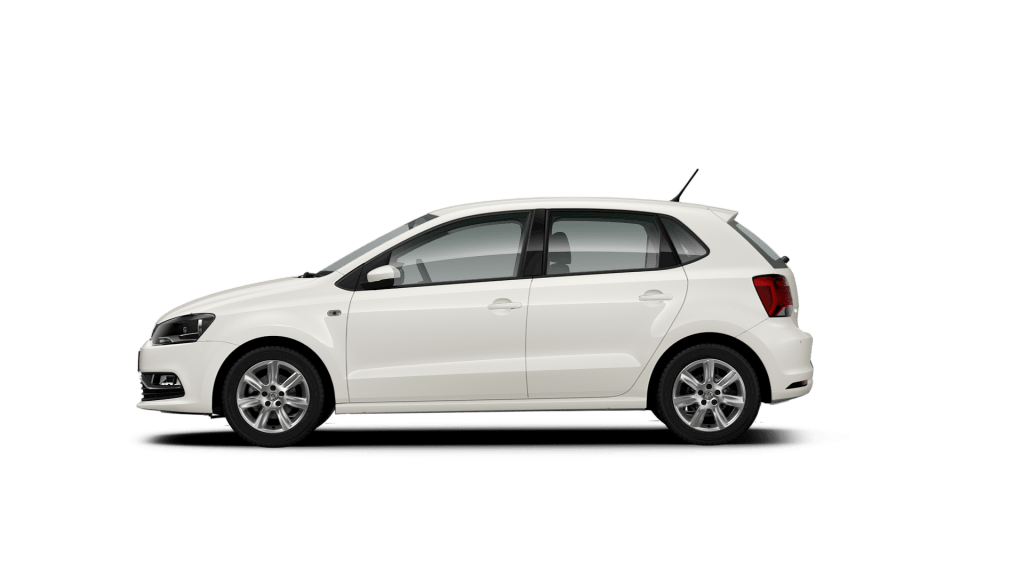 Volkswagen Polo Vivo Hatch
1.4L manual with great fuel economy. South Africas top selling car. Seats 4 adults.
Volkswagen Golf 7 GTI
For the traveller who loves luxury, the Volkswagen Golf 7 GTI is perfect. It seats four people comfortably and is automatic and equipped with aircon and a sound system to keep the family entertained while exploring this majestic country.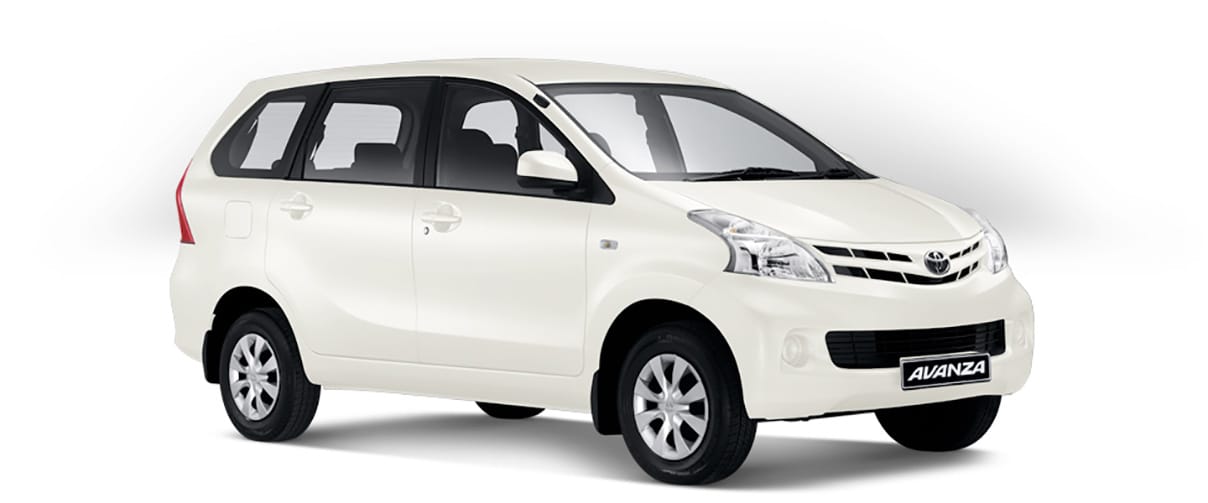 Toyota Avanza
1.5L manual vehicle with great fuel economy. The Avanza has a spacious 5+2 configuration, this makes it a great family car that seats 5 adult passengers comfortably.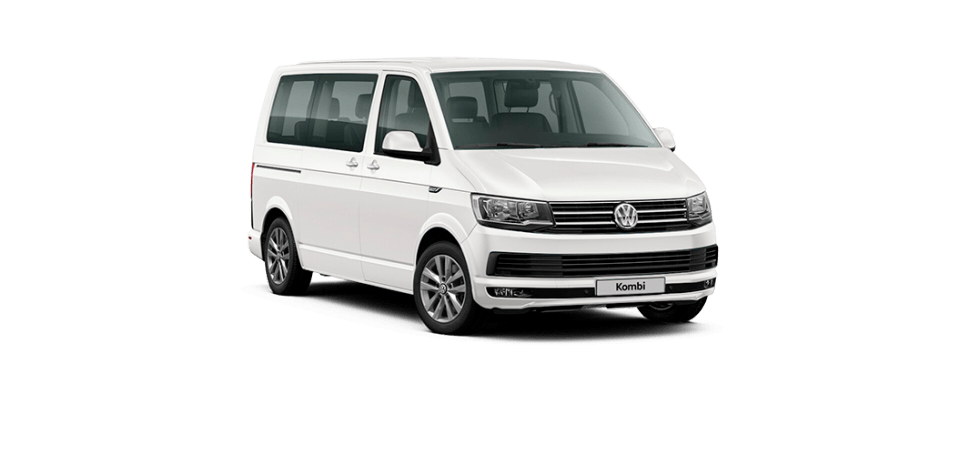 Volkswagen Kombi
2.0L Turbocharged, manual transmission. Create memorable journeys in the VW Kombi which is comforbale, comes with loads of space and is made convenient for familes and groups of friends with easy entry and personal space. Seats 8 adults.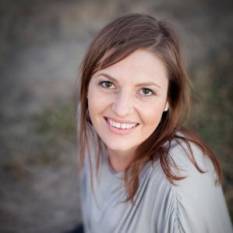 Experienced service with convenience and ease.
This is how hundreds of our past customers describe the customer service of our team. We strive to help travellers get around easily, safely and quickly...
Meet our team
Read customer reviews
Why hire a car with Drive South Africa?
Quick, easy and efficient – compare & save from Southern Africa's top rental brands.
Why rent a car with Drive South Africa?
Browse the widest selection of cars for all your needs. We offer affordable car to luxury, short or long term rentals in South Africa, Botswana, Nambia and beyond.
Search Cars