Late January's ideal coastal conditions spill over into the entire month of February. The Western Cape can be windy in spring and summer, but as the month goes by, these coastal winds become gentle, cooling breezes, and some of the Cape's most glorious days are in February and early March.

February is also the Cape's prime grape harvest season with harvest festivals from late January into March. The Franschhoek and Stellenbosch wine festivals both take place in February and there's an excellent Harvest Festival in Robertson as well.
With the weather at its hot, dry best, there's a summer-time buzz all along the coast as locals and visitors pack the beach bars and public spaces. Expect things to be busy in all the major centres, but with schools and universities in session, not unbearably so.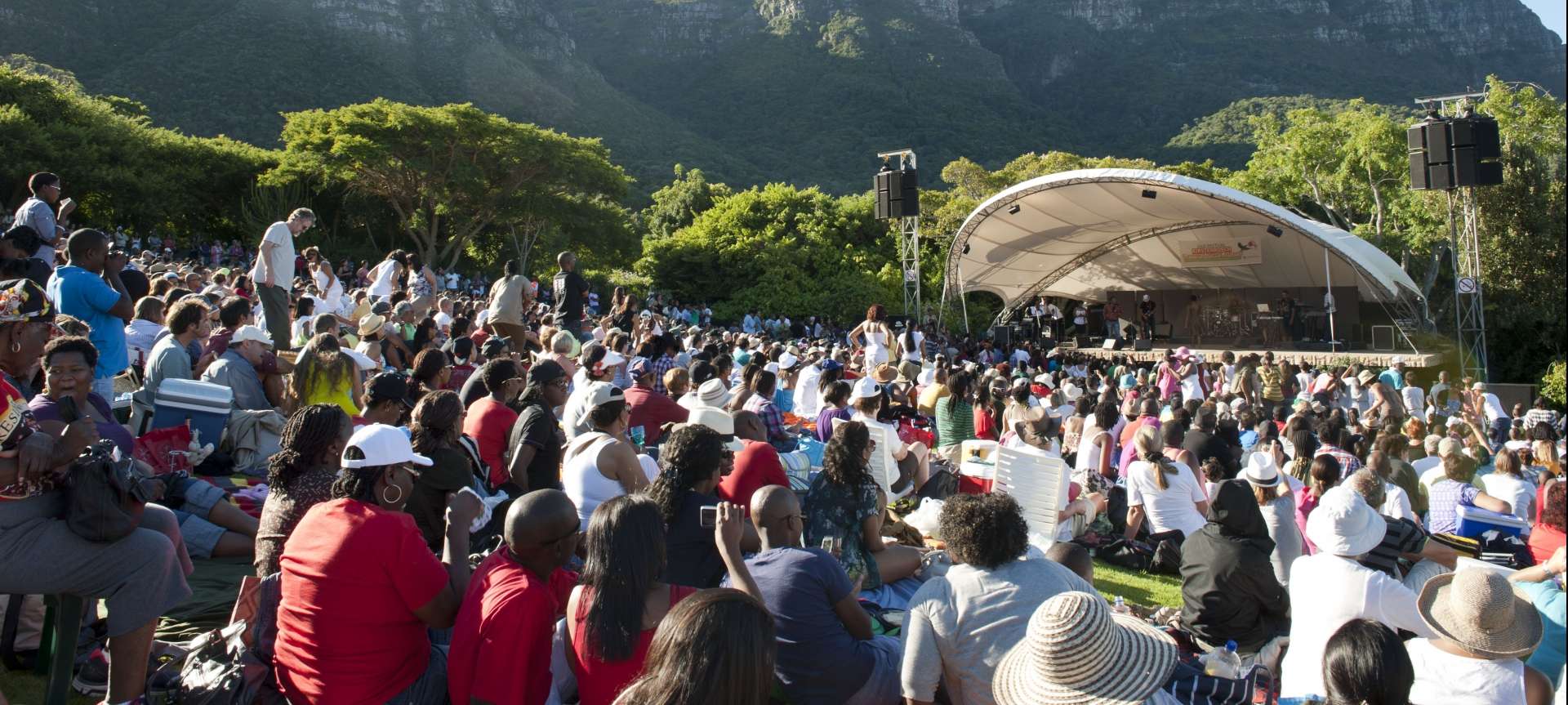 Although not quite prime safari time yet, February is one of the best months to visit South Africa. Whether you're leaping into mountain pools or sipping cocktails on the beach, February is about being outdoors while the summer vibes are still high, but the busy school holiday season well past. Head for water, whether it's the sea, rivers or dams. It's essential to have somewhere to swim if you're driving through South Africa in February.