If you're visiting South Africa in July, don't miss the spectacular wildflowers that bloom each year along the West Coast. Spring comes early here, and if the winter rains have been good, the otherwise Spartan semi-desert explodes in colour. The end of July is a great time to see flowers in the West Coast and Namaqua National Parks. August is the high season for flower tours, but by mid-July they're already out in force, so catch them then and avoid the crowds.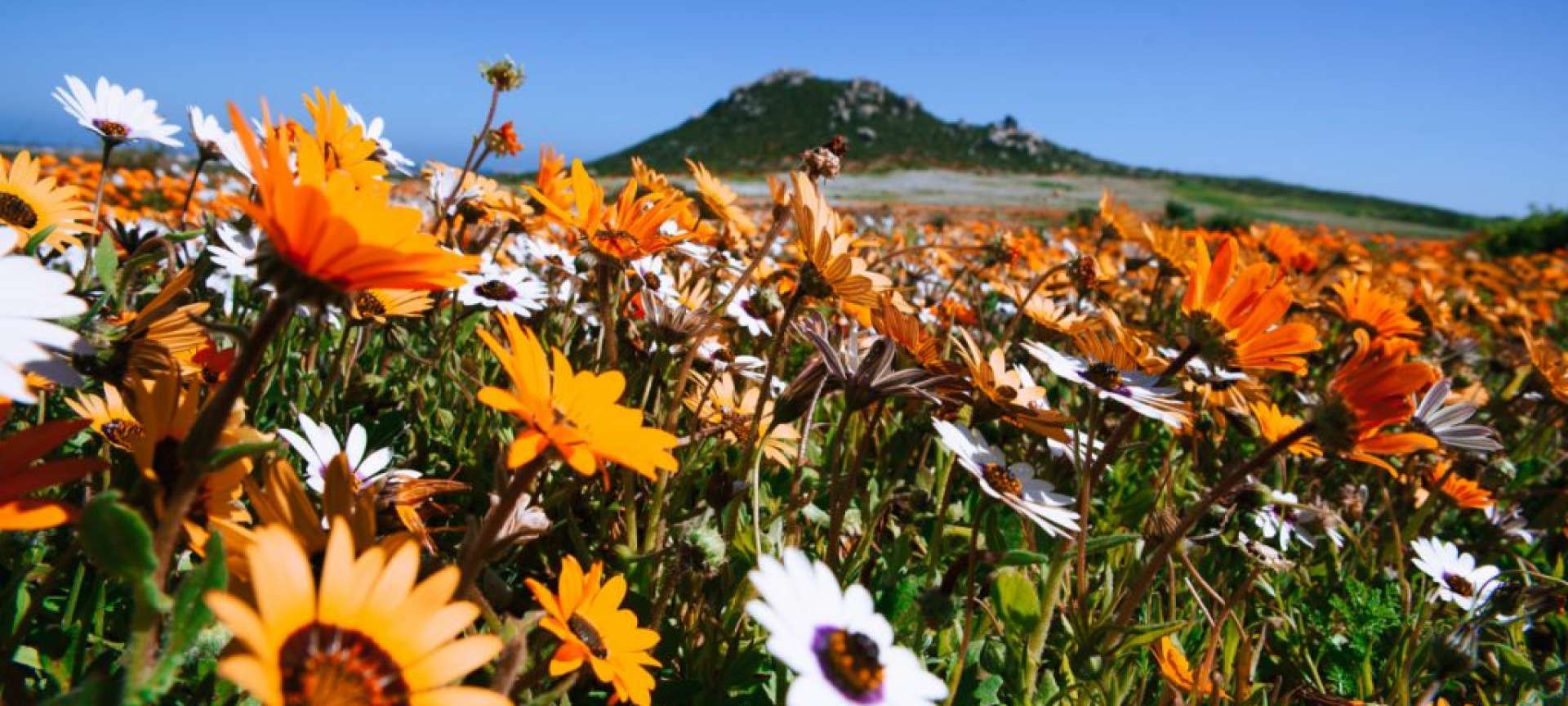 Further north, the |Ai-|Ais/Richtersveld Transfrontier Park is also excellent at this time of year. It's not a major wildlife destination, but the desert mountains are spectacular and visitor numbers low. Only 4x4 and high-clearance vehicles are allowed.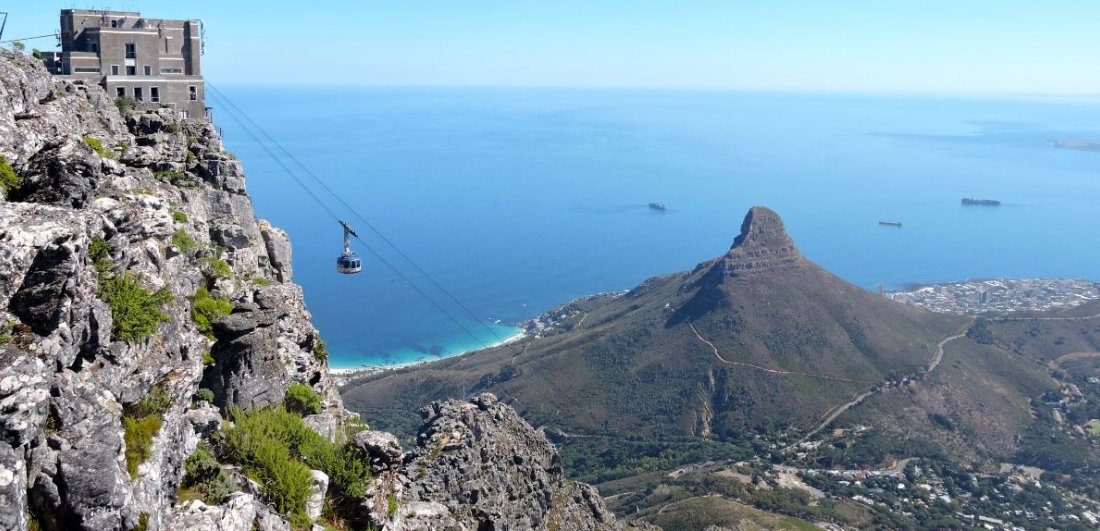 July is Cape Town's wettest and coldest month, but the sun still shines at least a couple of times a week and the city is at its least crowded. Note that the Table Mountain Cableway closes for annual maintenance in the last week of July, reopening again in early August. Durban and the North Coast are your best bet for a beach holiday. It won't be very hot, but the sea is warm and there's minimal chance of rain. When the schools go back in mid-July, the game parks become quieter so it's best to delay your safari until then. The vegetation is also at its thinnest now, making it easier to see the animals.
Finally, July is a good time to visit the Eastern Cape Highlands where South Africa's highest mountain passes will take you up into the snow. This is 4x4-only for much of the winter, although a sedan will manage the lower altitude roads year-round.
Here are interesting things to do around South Africa: