May is the first month of winter in South Africa, but it's not all clouds and ceaseless rain. In the interior, the nights get colder, but daytime temperatures can still hit 25°C, with low rainfall and plenty of sun. On the west and south coasts, it can be wet and stormy, but each storm usually lasts only a few days and the two- or three-day gaps in between are often warm and bright.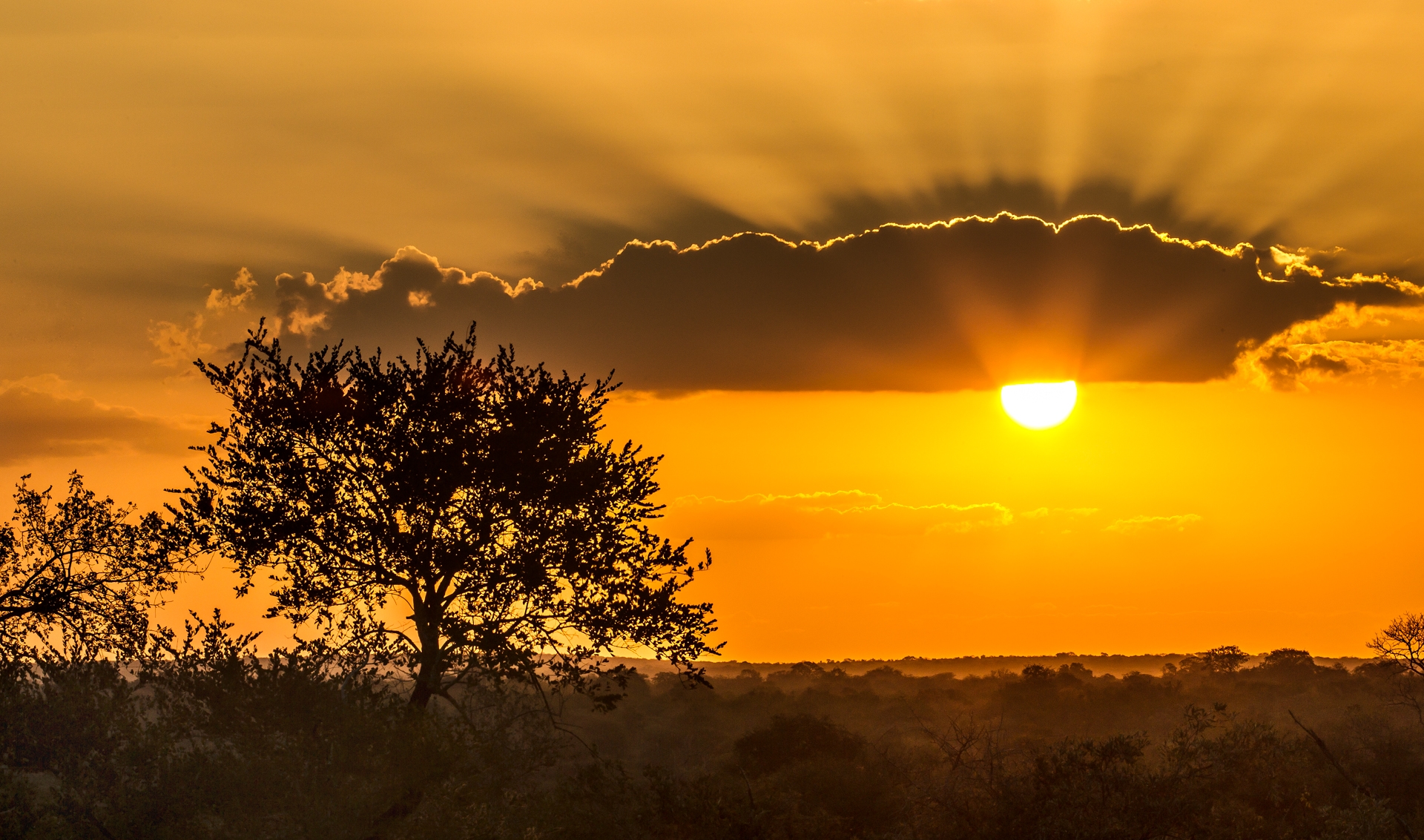 May is a great time to visit Durban and the entire eastern coast. From the Wild Coast to iSimangaliso, the rains recede, bringing warm sunny days and cool, but not cold, evenings. Swimming in the sea is still very doable – Durban's average sea temperature is around 24°C in May. In general, South Africa's north-eastern beaches are excellent in winter, and after the public holiday on 1 May, there are no other local holidays and the seaside resorts stay quiet.
The northern national parks also come into their prime as the bush thins out and the lack of rain forces animals to the waterholes and rivers. May is an excellent month for Kruger National Park, but although the days are warm, be prepared for increasingly cold mornings and nights.
For those seeking more a remote wilderness, May is one of the best months to visit the Kgalagadi Transfrontier Park. As the rainy season ends (in April and May), animals gather along the open riverbeds making the most of the surface water before it completely subsides.