10 interesting facts about Johannesburg
Travelling to Johannesburg? Hire a car in Johannesburg, as it's important that you're clued up about the city and its history.
Here are 10 interesting facts about Johannesburg that you need to know.
South Africa's largest city
It's also the second largest on the African continent, behind the Egyptian city of Cairo.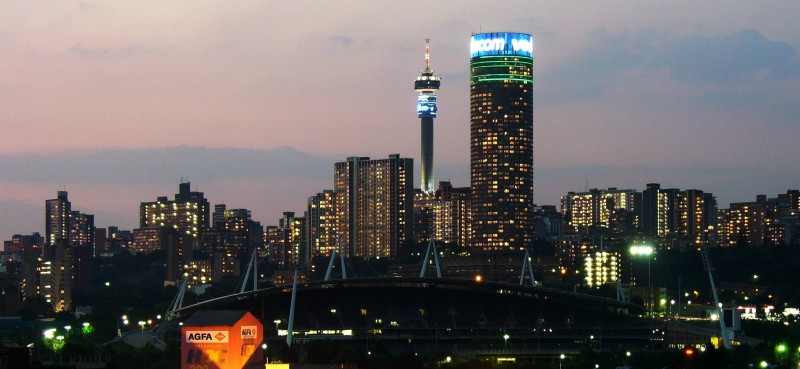 It's been rebuilt four times
Within one century, Johannesburg has been transformed from a tented camp, a tin shanty town, four-storey Edwardian brick buildings and now, a city of modern skyscrapers.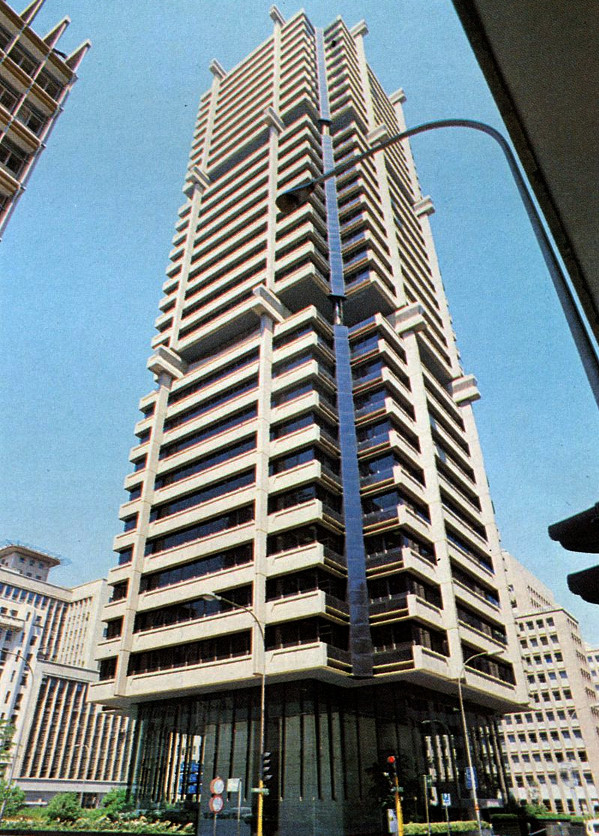 It's earned the title 'city of gold'
The city of Johannesburg was formed by a gold rush in the 19th century – 4 October 1886 to be exact.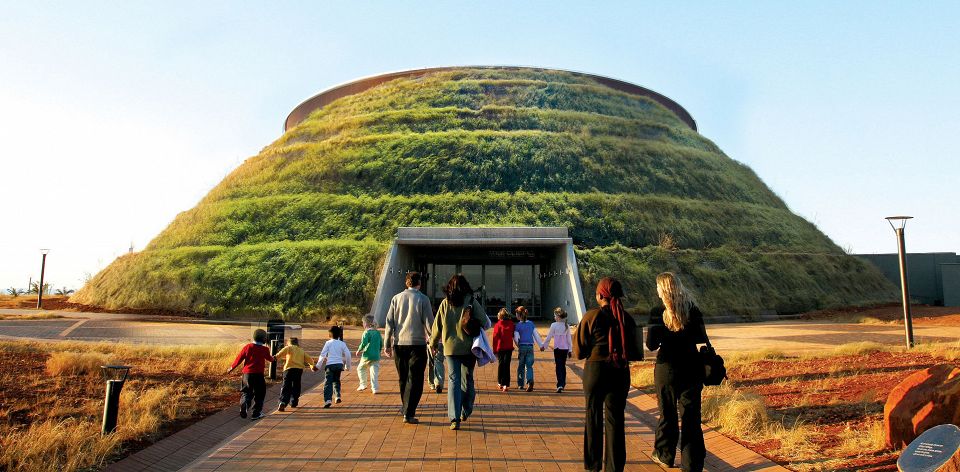 It's home to almost half the world's human ancestor fossils
The Cradle of Humankind is home to 40% of the planet's human fossils, making it one of the richest archaeological sites in the world.

It's also home to the world's largest man-made forest
Johannesburg is home to 10 million trees, which helps the city cope with greenhouse effects and also lowers the noise levels within the city.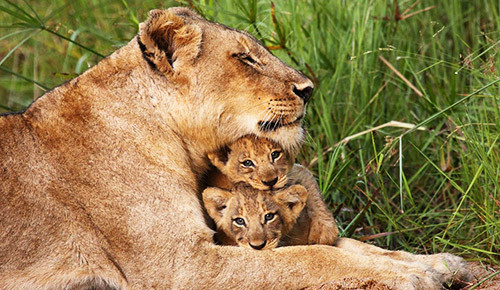 It boasts the tallest building in Africa
Coming in at a whopping 270 metres tall, the Hillbrow Tower overlooks everything in the city of Johannesburg.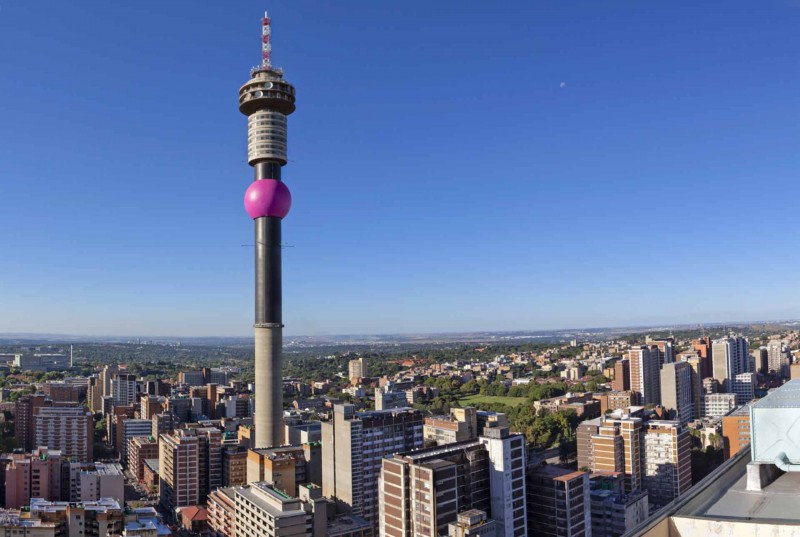 It has the world's largest hospital
The Chris Hani-Baragwanath Hospital has the ability to serve up to 3.5 million people in Johannesburg.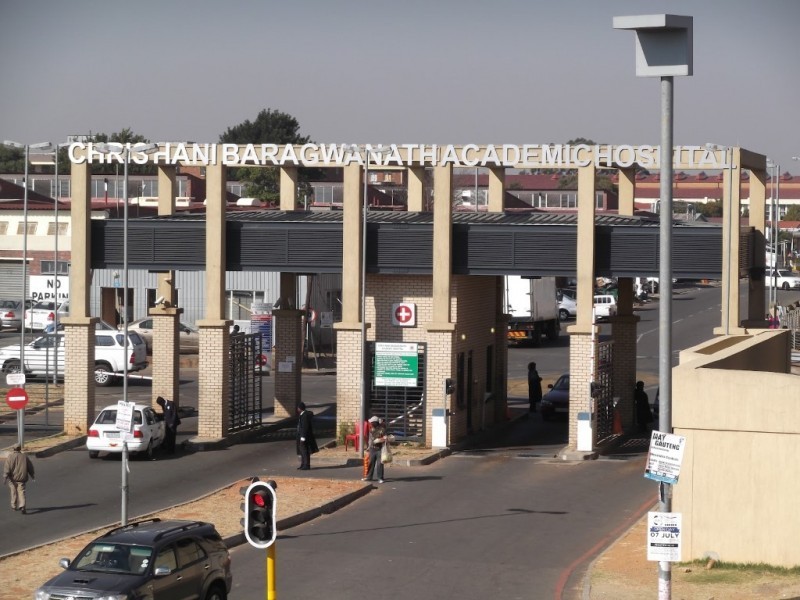 The busiest airport in Africa
Johannesburg's OR Tambo International Airport serves an estimated 28 million passengers every year.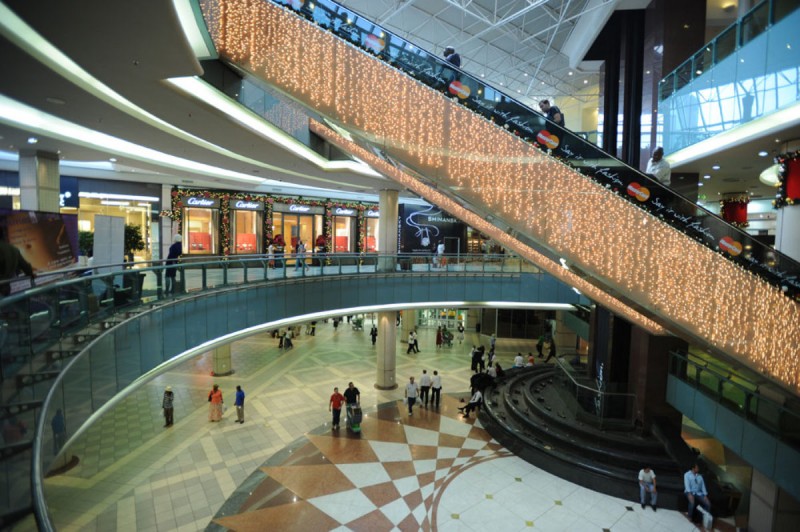 There's a Johannesburg in California
Named in honour the gold miners who worked in Johannesburg, the town has approximately 172 inhabitants.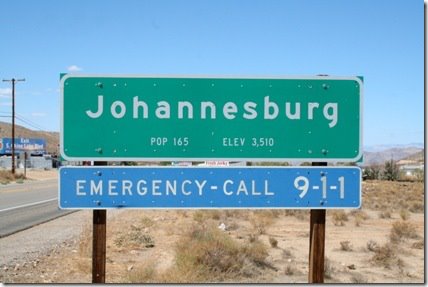 Boiling an egg takes one-minute longer
Your cobb salad might take a little bit longer than usual. Johannesburg is 2000m above sea level so the air is not as dense.
Travelling through South Africa
Public transport in South Africa is quite sparse, and most attractions are generally far from each other, therefore we recommend car hire or a larger minibus (for groups) when visiting. Your Uber bill might be a shock otherwise.
If you are heading down south or to the coast you could hire a car in durban.
If you decide to head to the Cape you Could hire a car in Cape Town.
Related Posts