5 Waterfalls to See in South Africa
Amongst the most attractive sights, anyone can ever see in Africa, are waterfalls. The good news is that if you're travelling to South Africa, it boasts the highest number of waterfalls on the African continent.
If you want to witness South Africa's waterfalls in all their glory, here are five of the best waterfalls to see in Mzansi.
Tugela Falls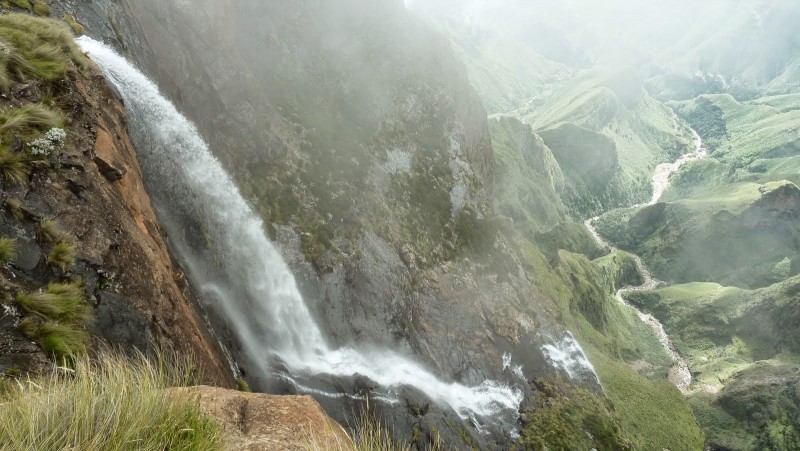 Image was taken from – http://traveltripjourney.blogspot.co.za/2014/09/tugela-falls-south-africa.html
Tugela Falls is the highest waterfall in Africa and the world's second-highest. Situated in the Drakensberg, it forms part of Tugela River. Mon-Aux-Sources is the source of Tugela River, just a few kilometres from the falls. The upper Tugela Falls freeze during winter months forming ice pillars- a rare sight in the sunny South Africa.
Augrabies Falls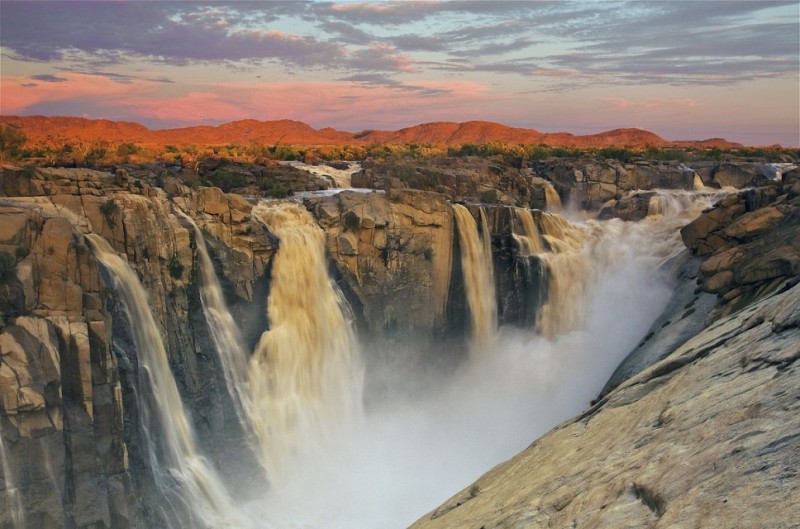 Image was taken from – http://www.thousandwonders.net/Augrabies+Falls
The Augrabies Falls are located within Augrabies Falls National Park on the Orange River, about 120 kilometres from Upington. The falls around 56 metres in height, dropping through a series of cataracts to a rock pool below. Augrabies Falls was originally named by Khoikhoi residents "Ankoerebis" which means "The Place of Noise".
The Mac Mac Falls
Image was taken from – http://www.destinylodge.co.za/attractions/mac-mac-falls
The Mac Mac Falls are the only waterfalls linked to the 19th century historic South African gold rush and therefore have been declared a National Monument. It was originally a single stream before gold-hungry Scotsmen dynamited the river to divert its flow, hoping for an easier grasp of the gold the reef contained. This resulted in the twin waterfalls. The Mac Mac Falls is located in the province of Mpumalanga, with a height of about 70 meters.
The Berlin Falls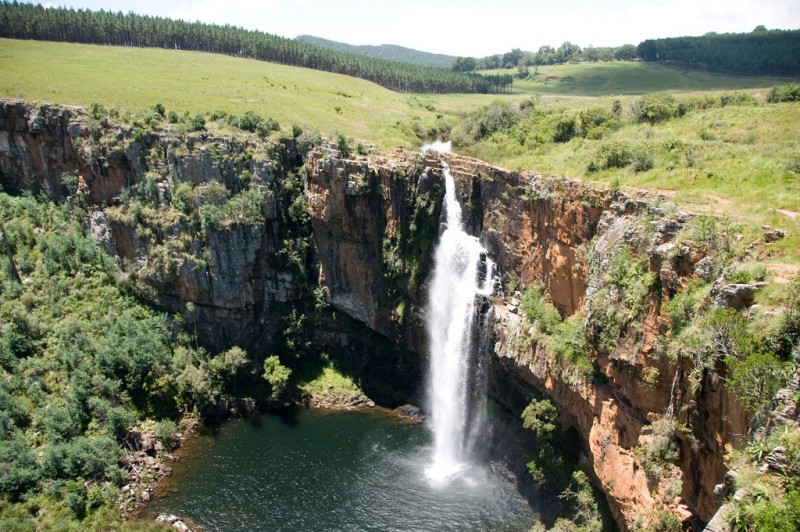 Image was taken from – https://theculturetrip.com
The Berlin Falls are located in the province of Mpumalanga, South Africa. Named after the Germany capital city, the Berlin falls are the highest waterfalls in Mpumalanga province with a height of about 80 metres.
The Howick Falls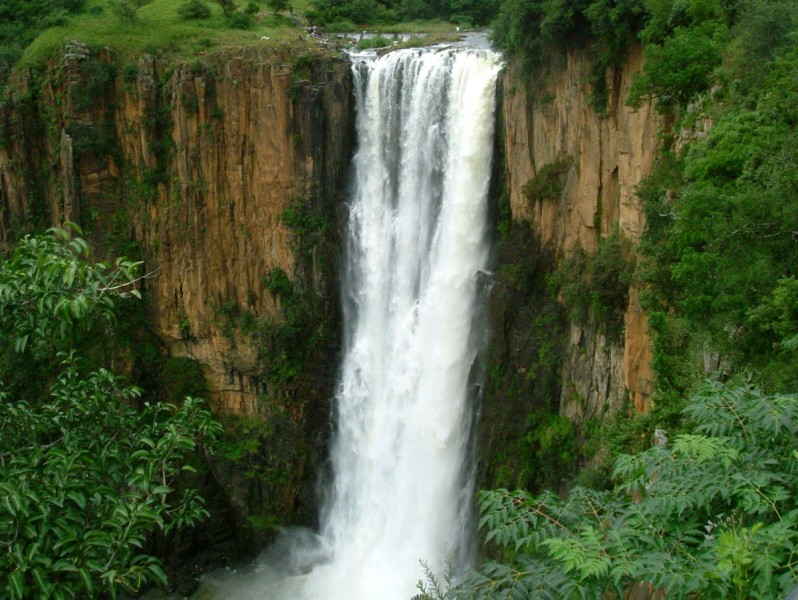 Image was taken from – https://www.safarinow.com/destinations/howick/waterfall/howick-falls.aspx
The Howick Falls was most likely discovered by European explorers in the 19th century. These falls have given the rise of Howick town, in the KwaZulu-Natal Midlands about a 2 hours drive from Durban. Part of the Umgeni River drops into a pool below, about 96 meters in height. Consider hiring a car in Durban to get around. According to legend tales, the pool below is home to a gigantic serpent-like creature. This creature is known as Inkinyamba and only the Sangomas can get closest to the pool to offer prayers to ancestors.
Related Posts