The 5 Best Surf Spots in Cape Town
Cape Town offers the best waves, beautiful beaches, and friendly locals. Whether it is your first attempt to catch a wave or have been carving the waves for years; check out these gorgeous surf spots in Cape Town. In order to get to them, some travel may be required. You can't exactly take your longboard on the bus. Have a look at car hire in Cape Town for great options on vehicles.
Muizenberg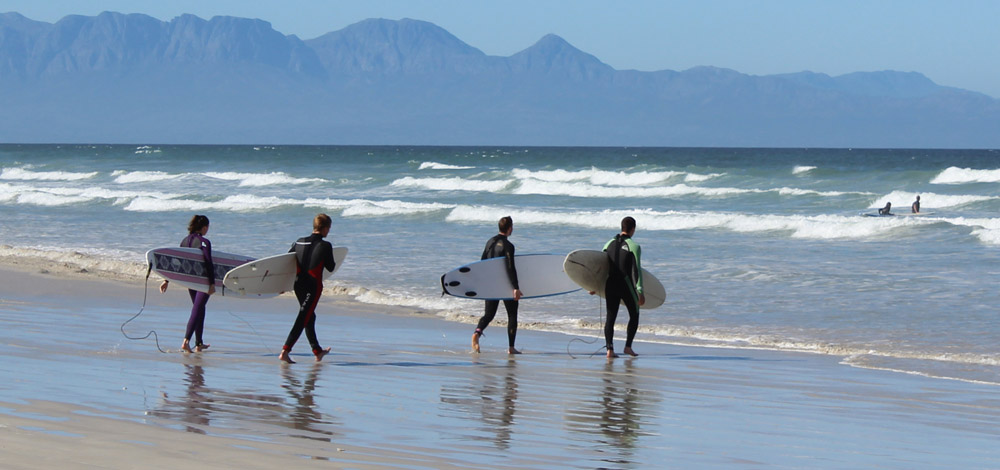 Learning to surf? You've found the right spot in Cape Town. One of the most popular beginner surfing areas in the city is in Surfer's Corner. Only half an hour from the city and sports Cape Town's cleanest waves for starting out or getting back into the groove. And after a great surf session, Muizenberg offers a variety of coffee shops and restaurants to refresh you for the rest of the day. Hire a car in Cape Town to accommodate your travel.
Long Beach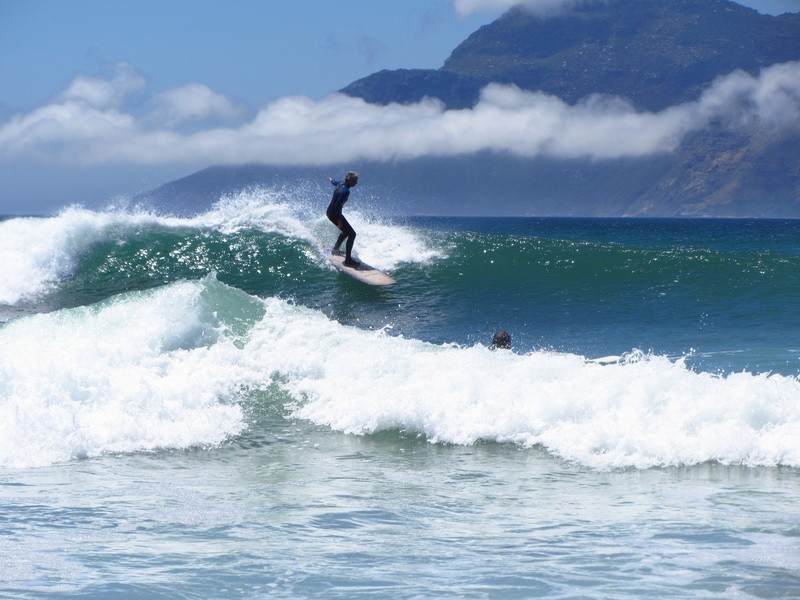 Long Beach has some of the best waves you could ask for in Cape Town. It is located just opposite the mountain in Kommetjie. The beach is exactly how it sounds, a beautiful long sandy beach with waves breaking right and left. This allows for either goofy or regular stance surfers to take advantage of the waves coming in. It is only 40 minutes outside of the city, which makes it a short drive. It is for intermediate to advanced surfers, but the beach itself is well worth your time to check out if you are a beginner.
Scarborough Beach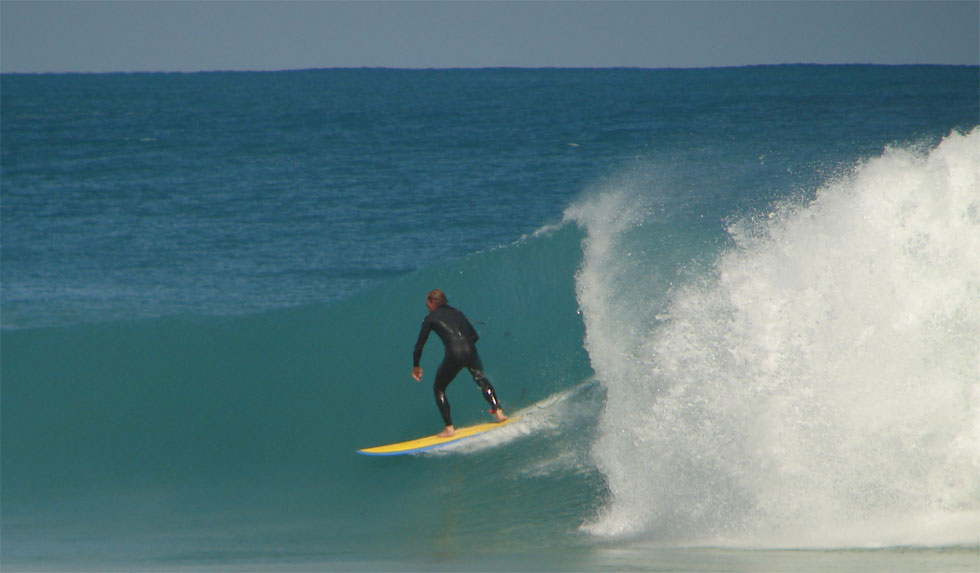 The last two spots have been popular surfing spots and popular beaches for families. Scarborough Beach is for those who want peace of mind. The beach is not as congested with people and is only about 45 minutes outside of the city. This is ideal for the surfers and bodyboarders who are looking for a peaceful session with great views.
Llandudno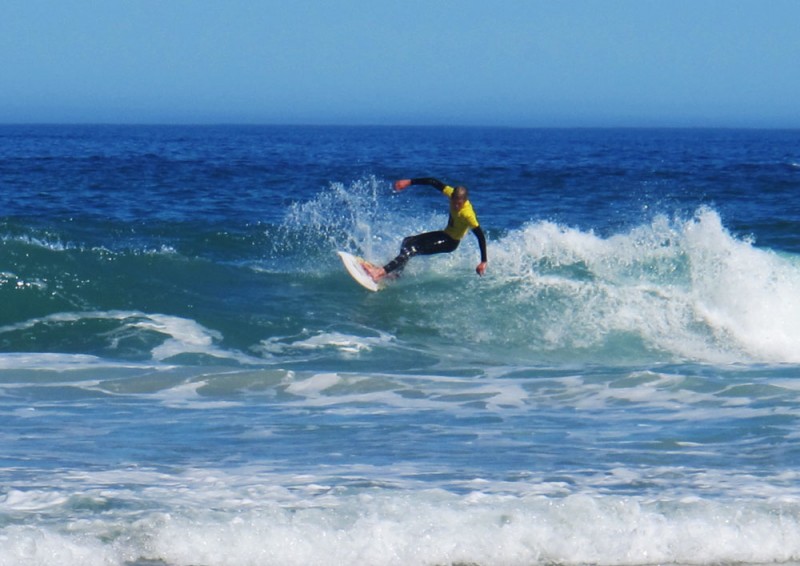 Llandudno is probably the most picturesque beach on this list. It has warm sand under your feet, crystal clear waves and the mountain range as a backdrop. This beautiful spot also has killer waves, but be warned this is an advanced surfing spot. Even if the waves are a little harsh the beach itself is well worth the view.
Big Bay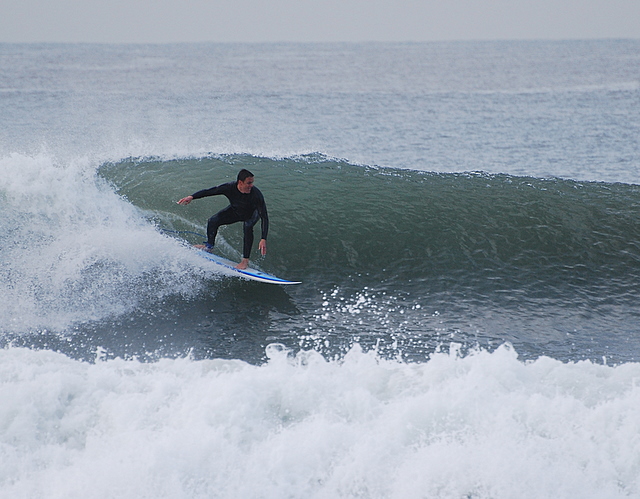 Big Bay is best to surf spot for any skill level. Depending on the swell that day, it can range from beginner to advanced level waves. It is only 30 minutes outside of the city in the beach break between >Melkbos and Bloubergstrand. Big Bay is known for the friendly locals and coffee shops located just outside of the park.
If you plan on going on an adventure to this majestic location from another part of the country, you might want to use a smaller vehicle to get there first. We have
car hire locations
all over the country.
Related Posts