Best Hotels Near The Cradle Of Humankind In South Africa
The Cradle of Humankind is a significant site in South Africa. If you want to explore what it offers, it is advisable to stay at the nearby hotels.
If you need help getting to those hotels, consider car hire Johannesburg.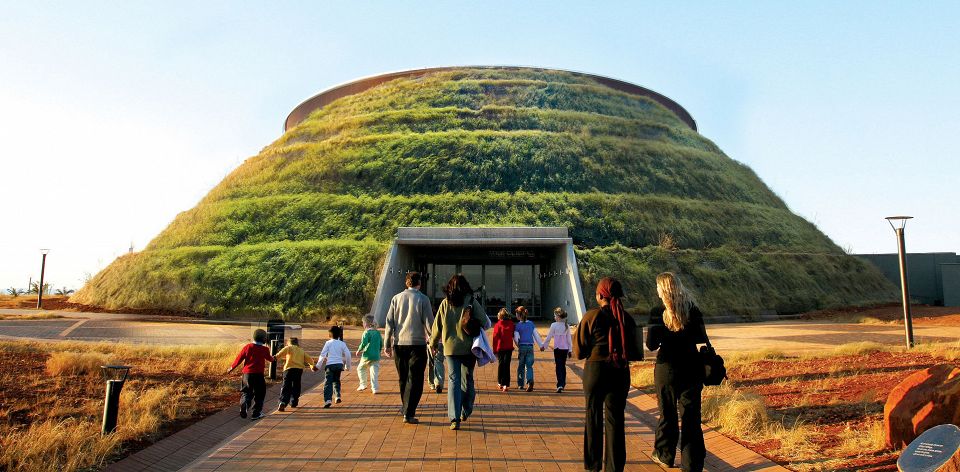 Not only do they offer affordable accommodation options but they also allow you to visit The Cradle of Humankind and other amazing places that are close by. As such, you will be able to make the most of your vacation as well as enjoy state of the art amenities. Ready to go down the list? Here are the Best hotels near the Cradle of Humankind in South Africa.
The Cradle Rest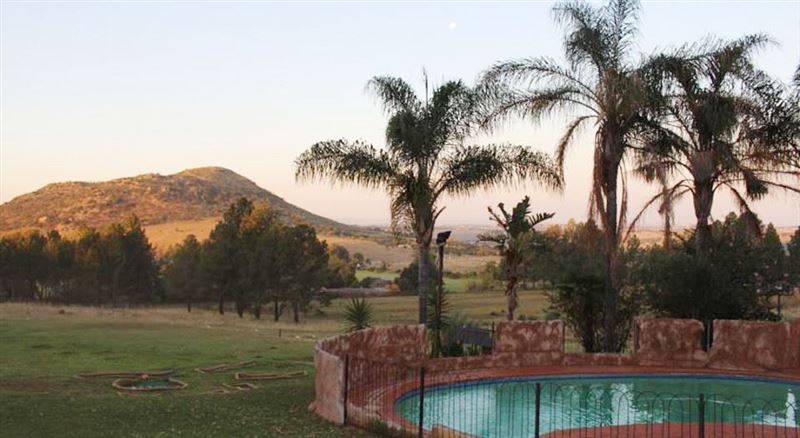 Located 5-7km from the Cradle of Humankind, The Cradle Rest speaks your language of fun and adventure. Not only does it have amazing facilities like comfortable rooms, a garden, and an outdoor pool, the hotel is also child-friendly. Therefore, if you are on a family vacation, the children can make the most of the playground. The rooms come with heating facilities and family rooms. In the outdoors, mini-golf can be enjoyed. With barbecue facilities, room service and on-the-clock maid services, the hotel provide a cosy atmosphere for the entire family. Internet services may not be available but this gives you enough time to explore the Cradle of Humankind and all it has to offer.
Apricot Hill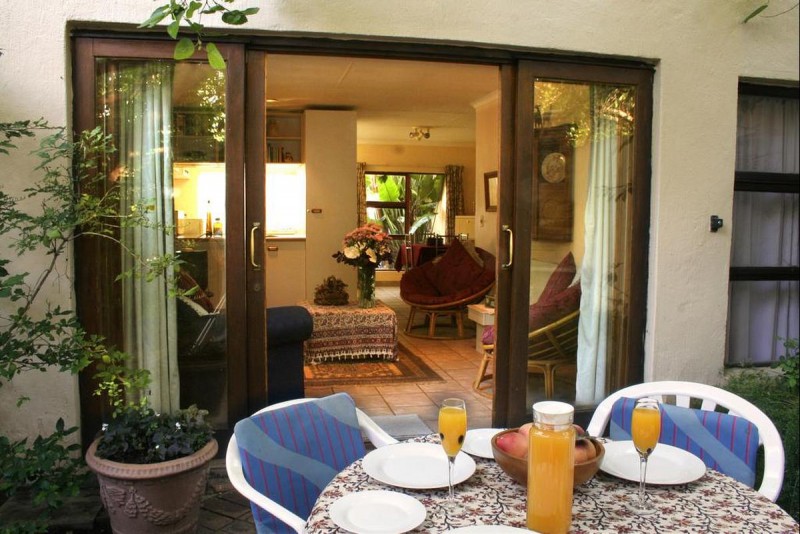 8-9km shy from The Cradle of Humankind, Apricot Hill is a quiet and remote hotel that also offers a number of cottages for its adventurous quests Located in Muldersdrift, the simple and amazing hotel boasts of lavish rooms that can offer you the relaxation that you need throughout the day. Equipped with facilities such as flat-screen TVs and heating facilities, the rooms are spacious enough for all guests. When going for your vacation, you do not have to leave your pet behind as Apricot Hill does not have any pet restrictions. The leafy garden open terraces and the outdoor pool are highly welcoming. Spa weekends and pamper parties can also be arranged on the property. The hotel is characterised by tranquillity, hearty meals, and a glorious sunset.
Cradle Valley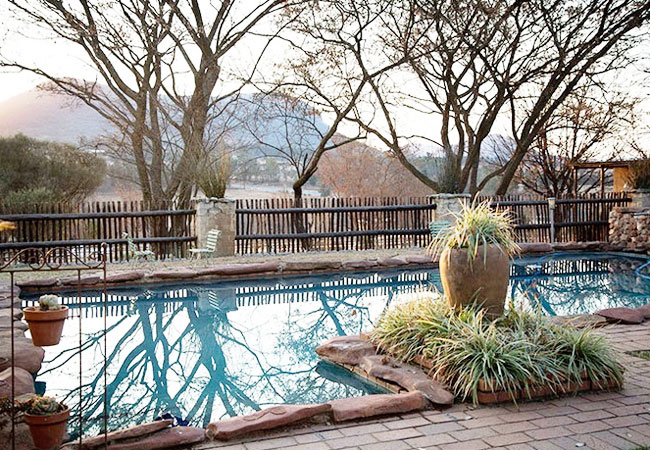 Situated at the edge of the beautiful Cradle of Humankind, west of Johannesburg, Cradle Valley is a luxurious hotel that anyone on vacation in South Africa will enjoy. The finished bedrooms that comprise of tasteful bathrooms, potions and breath-taking views will make your stay memorable. The hotel takes attention to detail to new heights, top quality amenities such as hair dryers, shavers, an internet access and an in-room satellite TV can also be enjoyed by all guests. Extra facilities such as a casino, gym and shopping areas can be found here. Guests can chose to view birds, golfing, fishing, horse riding or biking.
There you go! 3 of the best hotels near the Cradle of Humankind in South Africa. Book any of them and you will enjoy your trip even more. They are known for their amazing facilities, top-notch services unique experiences.
If you do plan on travelling to any of these destinations and would prefer a self-drive option, then consider car rental in Johannesburg.
If you plan on going on an adventure to this majestic location from another part of the country, you might want to use a smaller vehicle to get there first.
Car rental South Africa
would be a great place to start looking for the best wheels to get you there.
Related Posts