Cape Town to Kalahari Road Trip
The Kalahari is a sprawling arid area that spans somewhere around 900,000 square kilometers through Botswana, areas of Namibia and certain areas within South Africa. The name for which this vast, desolate and inspiring area is a combination of two words within the Tswana language roughly translating to 'The great thirst' – Kgala and 'a waterless place' Kgalagadi. There are many reasons people travel to this iconic area and some even choose it as a great road trip route from arguably South Africa's most famous city, Cape Town.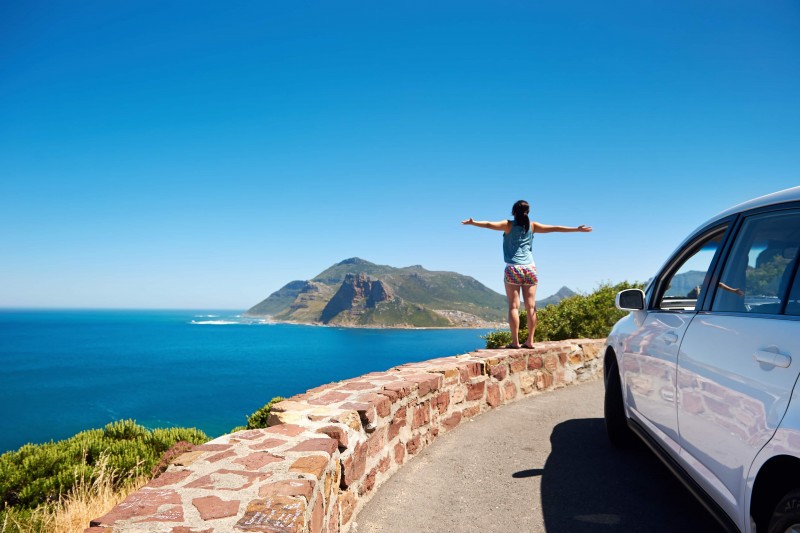 The image was taken from – https://www.southerndestinations.com/reviews/?consultant=601
Cape Town has captured the imagination of travellers for what would seem like centuries now a city made from stories and legends. A legacy of diversity and rich culture and with all the first world amenities any traveller could ever want or need it's a great place to start your road trip through the breathtaking Kalahari Desert. Here are some great places to consider on your next road trip from Cape Town through The Kalahari. Public transport to some of these iconic areas is not always available so car rental in Cape Town will be a good place to start if one wishes to see all this majestic part of Southern Africa has to offer.
Side note
These are only a few of the places for which you can visit on a road trip from the Cape to the Kalahari, do some research to get a better understanding on which routes you would be suitable based on your time and budget.
Cederberg Mountains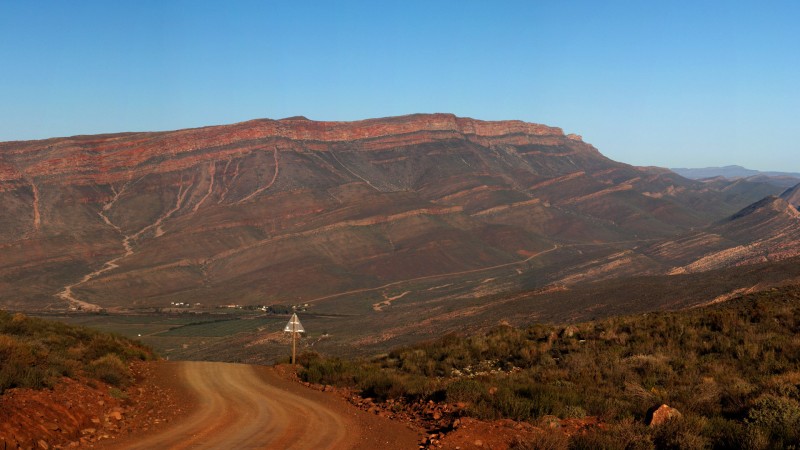 The image was taken from – https://arthurmcgregorphotography.wordpress.com/2011/06/24/cederberg-mountains/
There really is a lot to experience in this part of the world and it's a great place to travel to whilst starting your journey as it isn't far from your departure destination of Cape Town. From great waves in Lambert's or Elands Bay and an assortment of towns, villages littered with great boutique hotels and seafood restaurants in abundance it's no wonder the world has become a sought after destination on any road trip from Cape Town to the Kalahari.
Namaqualand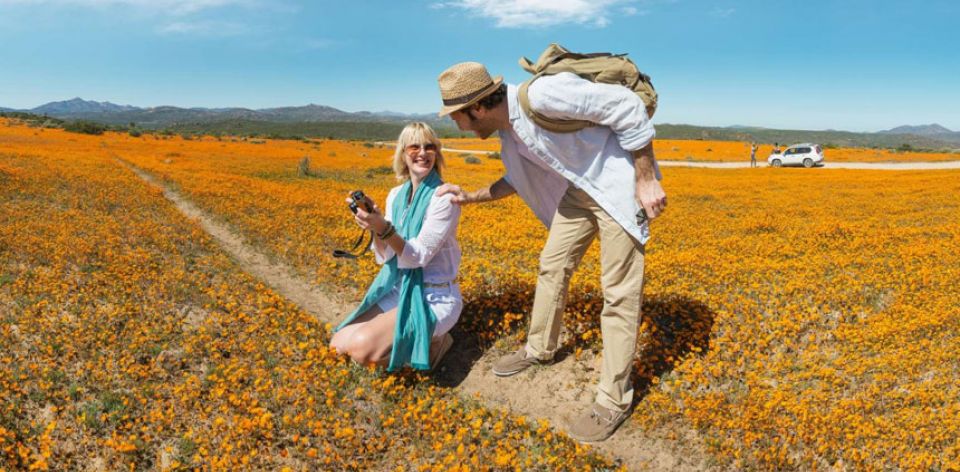 The image was taken from – http://www.southafrica.net/za/en/articles/entry/article-southafrica.net-namaqua-national-park
The Namaqua National Park is widely considered as one of the best places to see flowers in bloom throughout the whole of South Africa. There is even a separate reserve within it dedicated entirely to flowers entitled the Skilpad Wildflower Reserve. Other highlights to the area include the 'Roof of Africa' panoramic views and dedicated 4x4, mountain biking and walking trails as well as self-catering chalets and exclusive luxury tented camps.
Augrabies Falls National Park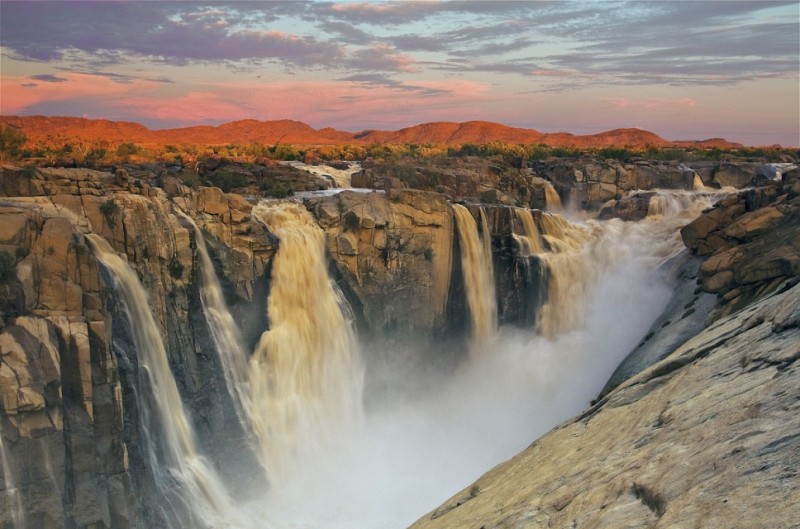 Image was taken from – http://www.thousandwonders.net/Augrabies+Falls
Loosely translated to 'place of Great Noise' in the Khoi language and culture, this is also the location of animals and plant life of sheer resilience. This is the area of South Africa where the Nama people are indigenous and besides for the breathtaking falls, other noteworthy scenes and sights to explore include Moon Rock, Ararat and Echo Corner. The park changes with the seasons so do some research beforehand depending on what you wish to see and enjoy.
Kgalagadi Transfrontier Park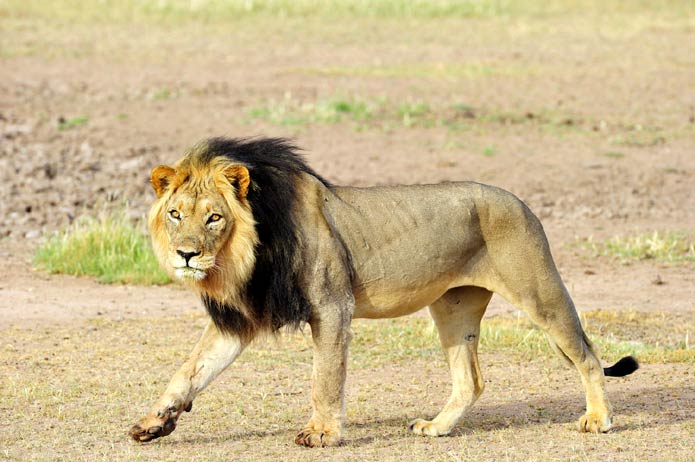 Image was taken from – http://www.findtripinfo.com/south-africa/northern-cape/kgalagadi-transfrontier-park.html
The Kgalagadi Transfrontier Park mandate it conserve the fragile ecosystem of the great Kalahari Desert and is a leading wilderness area for the wildlife enriched Botswana. Animals found in the park include wildebeest, springbok and black-maned Kalahari lions. The park is blessed with bush camps and lodges which offer patrons various ways to enjoy the abundant nature of the area.
Upington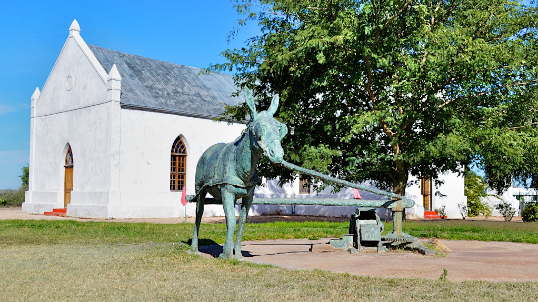 Image was taken from – https://www.nightjartravel.com/cultural/kalahari-oranje-museum
This iconic South African town established in 1884 in the Northern Cape is situated picturesquely on the banks of the Orange River. Formerly titled Olyfenhoudtsdrif translated in English to 'Olive Wood Drift'. The town was later named after Sir Thomas Upington, Attorney-General of the Cape. The town was also a mission station from 1875 and today one of its main attraction is the Kalahari Oranje Museum. One of the main attractions of the museum is a statue of a donkey an animal that has great significance to the Kalahari area.
Related Posts