Five of the best family-friendly hikes in South Africa
South Africa is a magnificent and utterly breathtaking country that offers both local residents and visitors from around the world an opportunity to get personal and up close with Mother Nature.
Have you hiked with your family in South Africa before? If not, venture out on some of the most attractive family hiking trails in this country. You'll have an opportunity to view stunning and panoramic views of nature's unspoiled beauty. Here are some great family-friendly hikes to choose from.
Table Mountain – Cape Town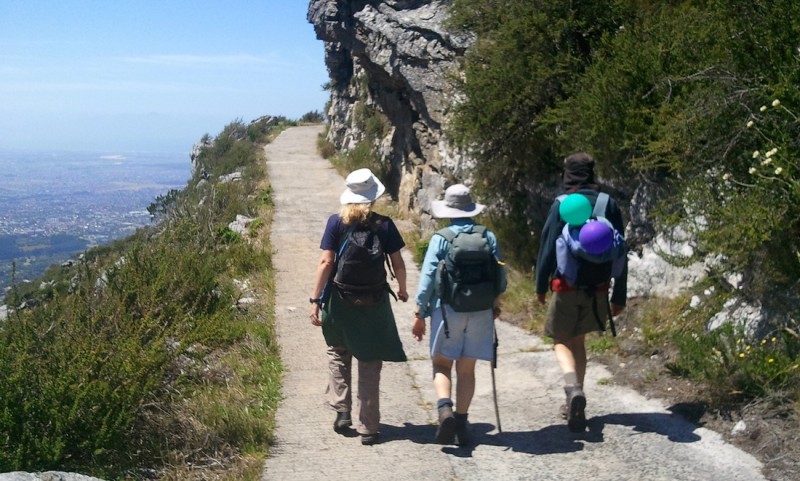 Image was taken from – http://www.mountainafrica.co.za/table-mountain.html
This is one of the most attractive and popular tourist destinations in South Africa – it is an adventurous family's idea of a great day out. This ultimate destination will provide your family with an opportunity to hike over 70 tracks all at varying levels of difficulty. Choose a family friendly trail and get the chance to view the overlooking camps bay from the top of the mountain.
Wathaba Trail – Machadodorp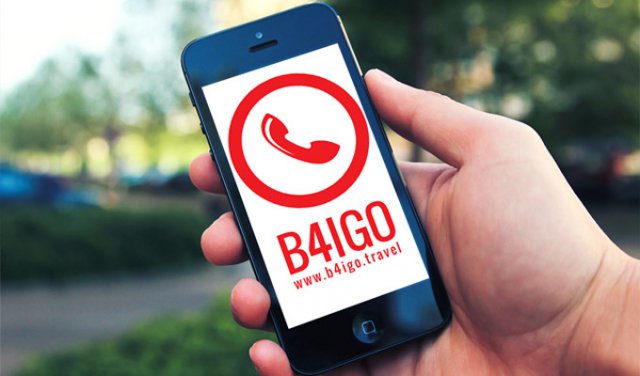 Image was taken from – http://www.wathaba.co.za/wgallery.php
This famous trail is set deep in the Skurweberg Mountains only three hours from Johannesburg. The Wathaba Trail is home to beautiful river pools, waterfalls, stunning wildflowers, mushrooms, bird life and indigenous vegetation that are attractive to the eyes.
Giant's Cup Slackpacking Trail – Drakensberg
Image was taken from – http://www.countrylife.co.za/leisure/hiking/giants-cup-hikeathon
Hiking with the best company and especially with people close to your heart such as your family is a memorable experience. This five-day Giant's cup trail that offers a bed at night in a beautiful and comfortable lodge gives you a great chance to bond with your loved ones.
In addition, your family is provided with appetizing meals and hearty country cuisine while enjoying the panoramic view of the spectacular mountain vistas. Not to mention that your backpacks are carried all the way, this hike also provides great swimming opportunities which the little ones will enjoy.
Oystercatcher Trail – Mossel Bay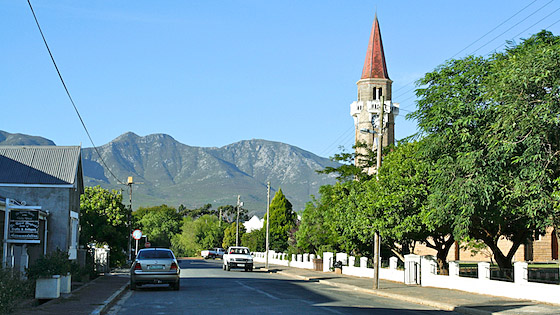 Image was taken from – http://www.oystercatchertrail.co.za/contact/contact-us/
This slackpacking trail is the epitome of hiking destination for you and your family. You'll walk the clean, largely undeveloped Garden Route coast between Mossel Bay's Cape St. Blaize and the Gourits River Mouth.
Your family will go home having experienced a beautiful and fragile environment while being pampered with scrumptious meals and comfortable sleeping places.
In addition, they will tailor a tour and other facilities depending on your specifications to favour your family's needs.
Drakensberg – KwaZulu-Natal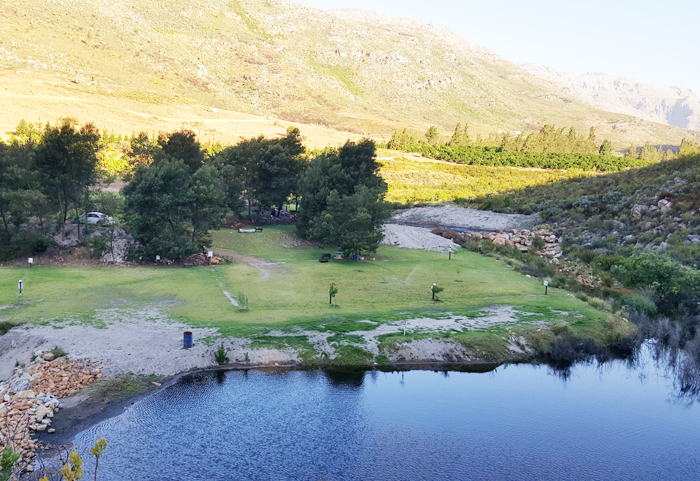 Image was taken from – http://www.drakensberghikes.co.za/amphi-hike.html
This hiking mountain that's located in the Royal Natal Park will offer your family with the ultimate hiking experience. Your family will enjoy good winter skiing, daytime hiking pleasures, great weekends with summertime game viewing as well as log cabin fires in the night.
If you decide to visit the Drakensberg, chose Rainbow Gorge to get a great family hiking moment.
Don't be left out. Go hiking and explore the most you can with your family. Spend the entire day discovering this country and give your family a memorable experience.
What are you waiting for? All you need is a reliable set of wheels (if not, car rental South Africa is cheap and easy) and you're ready to explore.
Related Posts