Durban like you've never seen before
South Africa is an enchanting country with lots of greenery and beautiful scenery that's guaranteed to take your breath away. In South Africa, Durban is the most popular destination for those visiting the country for leisure. Durban is famous for its amazing beaches and warm tropical climate. Here are a few unique things to make you experience Durban memorable.
If you are looking to go on an adventure in the area, you might want to look into having some wheels to get around. Check out our affordable
car rental
options.
The Inanda Mountain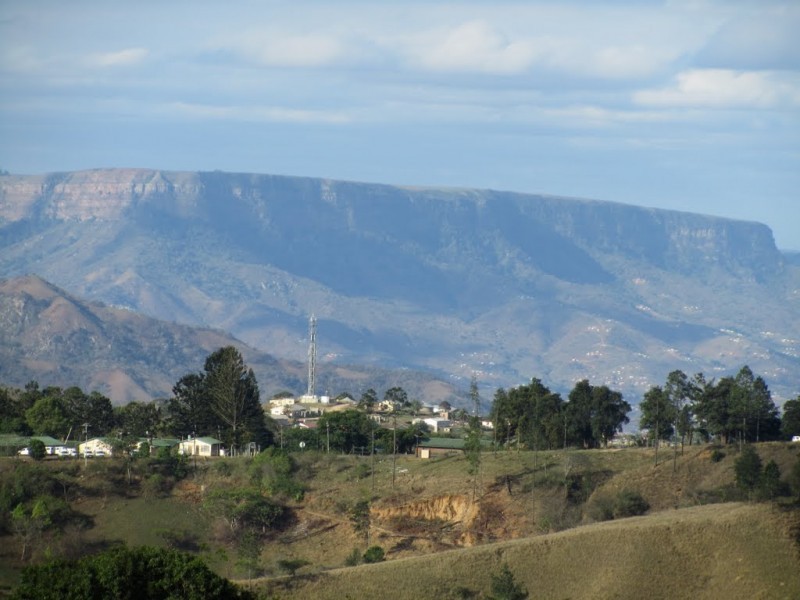 Did you know that Durban has a mountain right next to it? The Inanda mountain is a 30-minute drive from central Durban and offers the best views of this tropical paradise. The mountains are also a great treat for people who are interested in bird watching. It plays host to a wide variety of birds that could satisfy even the most discerning bird-watcher on the planet.
Mzinyathi Falls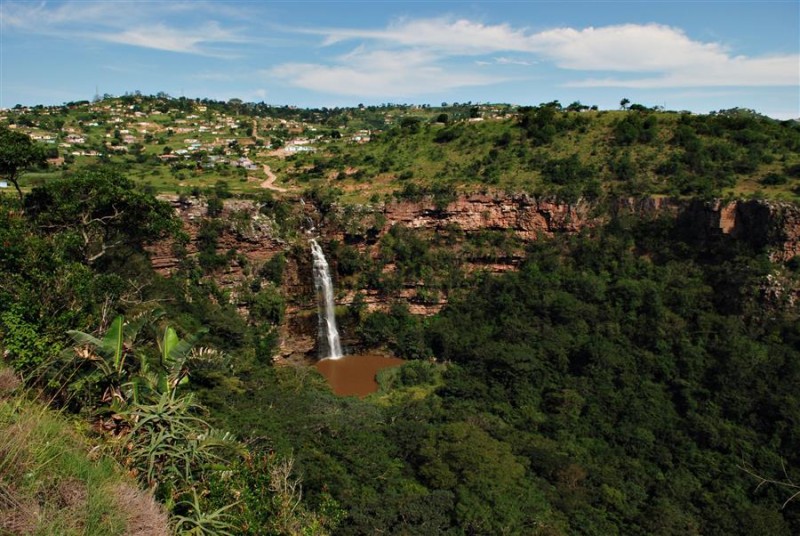 The Mzinyathi Falls is a hidden gem. It is remarkable that this area is not more popular as a tourist destination. A mere 20-minutes from Gateway mall, it cascades into the most beautiful stone amphitheatre at the bottom of a lake. It offers spectacular views especially after the rainy season when the waterfall is at its peak. It is also a great hiking spot and is surrounded by incredible forests.
uShaka Marine World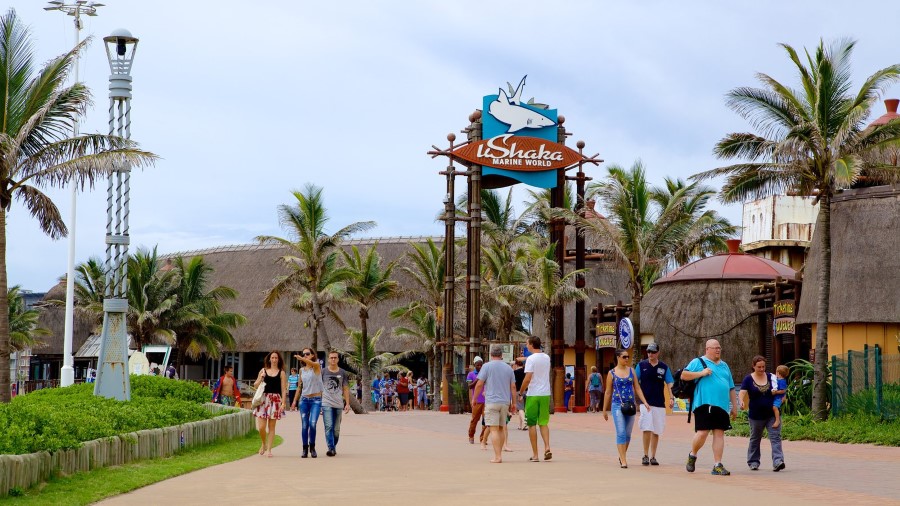 A trip to Durban would not be complete without a visit to the renowned uShaka Marine World. This is the fifth-largest marine park in the world and is spread over 40-acres of land. It is divided into sections that consist of the Village which simulates an African village, with different shops and restaurants, and uShaka Sea World where visitors can scuba dive and swim around the makeshift shipwrecks. The Wet 'n Wild section, on the other hand, has the highest water slide in Africa. The uShaka Beach section has a long, beautiful pier that is just perfect for walks with your partner or family.
The Golden Mile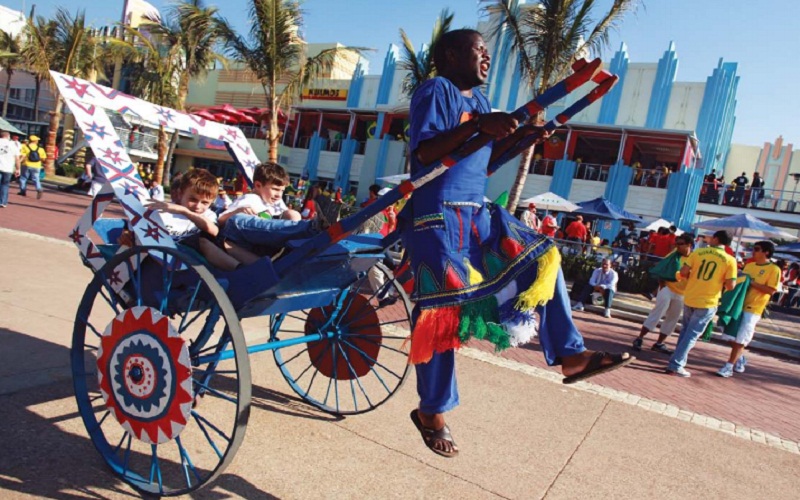 You haven't really seen Durban unless you have seen the Golden Mile on one of Durban's famous rickshaws. These carts are what remains of Durban's colourful past when local transportation was via rickshaws. The carts and the men who operate them are decorated in very colourful pieces of clothing. Occasionally, the rickshaw operator would tip the cart back and yodel which can be rather daunting at first but is amazing fun. It is an interesting way to experience the Golden Mile and participate in a really cool tradition.
If you are looking to go on an adventure in the area, you might want to look into having some wheels to get around. Consider browsing through our affordable Durban car rental options.
Related Posts