Top 3 South African Child-Friendly Game Reserves
Traveling with children to the bush need not be challenging and South Africa offers prominent game reserves that cater for children, are malaria-free, diverse in wildlife and beauty and can be accessed easily. Here are a few game reserves that feature outstanding scenery in a safe and stimulating environment for your family.
If you would like to have the freedom to explore the area you are visiting independently, you might want to look into
car hire South Africa
for the perfect set of wheels.
Madikwe Game Reserve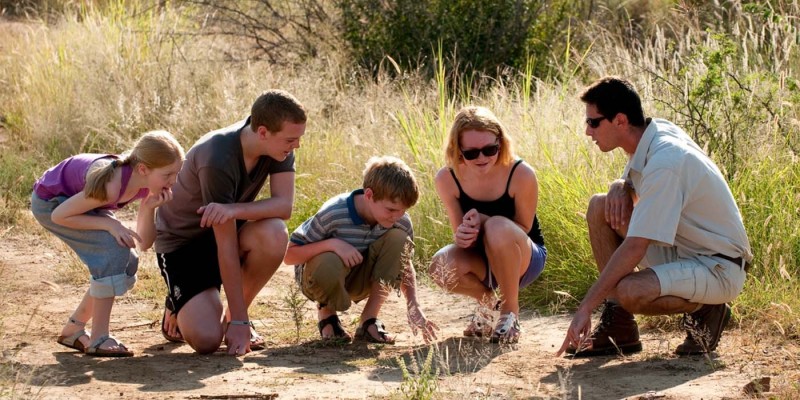 Madikwe is one of the largest game reserves in the country, with over 300 bird species and more than 60 mammal species. It's about an easy four-hour drive from Pretoria and Johannesburg. The magical experience for families in Madikwe is unquestionable, being a malaria-free zone, children of all ages are at liberty to enjoy the special game drives to view the animals, bush lessons, learning about bush survival techniques and bush medicines.
Shamwari Game Reserve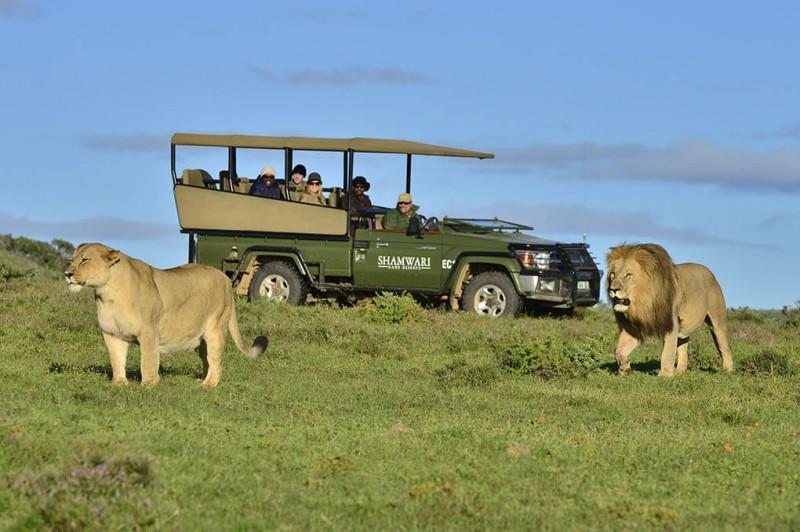 Shamwari is one of the most luxurious private game reserves found in South Africa and is located about an hour from Port Elizabeth. Many of the services offered in the reserve are geared towards making special memories for families, from supervised playrooms and gyms to special accommodation catered by Riverdene Lodge. Children have a chance to engage in special programs (the kids on safari) where they are taken to secure animal rehabilitation centers within the game reserve. The entire region is malaria-free and safe for the kids and an encounter with the Big Five is guaranteed during the bush drives.
Waterberg Wilderness Nature Reserve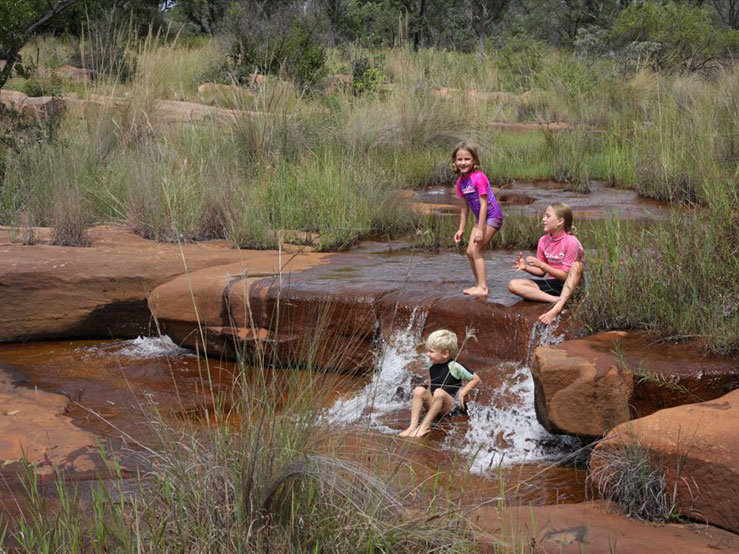 The Waterberg Nature Reserve is ideal for families and is located in the northern region of the Limpopo Province, stretching over 150 km. Due to its natural surroundings, there are numerous waterfalls, swamps and streams. The region is also entirely free from malaria, therefore ideal for the whole family. While traversing the bush, a 4x4 cruiser is recommended due to the rugged terrain. There are more than 250 bird species and a huge number of reptiles. Due to the terrain at the higher ground, the view of the reserve is excellent. For other self-drive option consider 4x4 rental in South Africa.
Related Posts