Five Eastern Cape hiking trails to try this summer
Looking to swap the busy city life for the peaceful beauty of the great outdoors? Here are five Eastern Cape hiking trails that will leave will soothe your outdoor cravings.
The beautiful barren sand dunes in the Addo Elephant National Park. Image taken by South African National Parks – http://bit.ly/2eKNBig
Alexandria Hiking Trail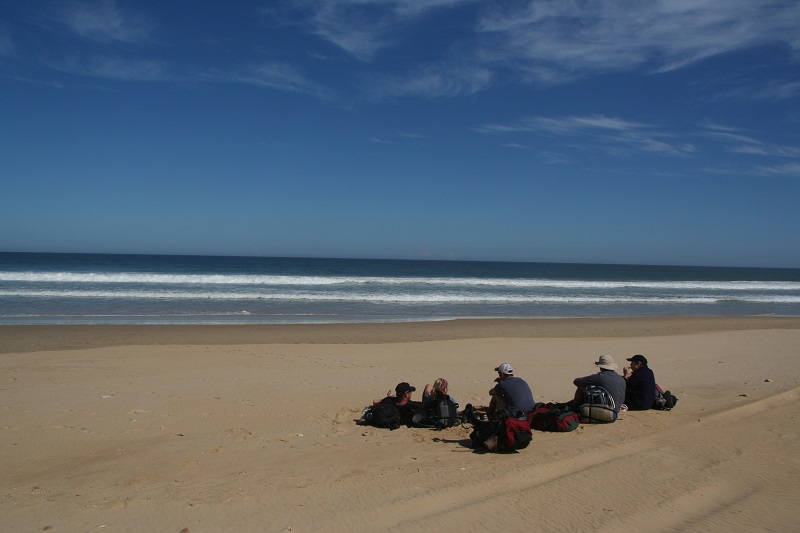 Located within the Addo Elephant National Park, this two-day trail gives hikers the chance to venture through thick forests, barren sand dunes, and long white sandy beaches.
A minimum of three hikers and a maximum of 12 hikers are allowed on the trail, per day. However, the trail will not be booked exclusively for one group, unless they are 12 in number.
Amatola Hiking Trail
Time: 6 days
Difficulty: Hard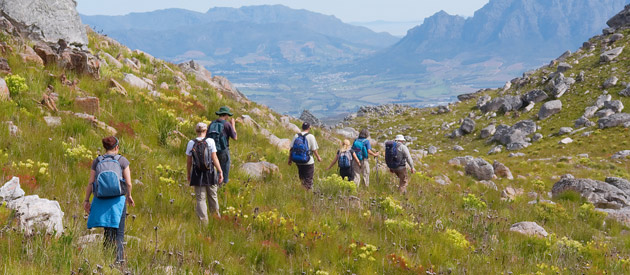 The Amatola Hiking Trail starts at Maden Dam near King Williams Town and ends near Hogsback. The trail is strenuous and requires a high level of fitness, although there are optional 'escape' routes along the way.
Hikers have the opportunity to immerse themselves in the yellowwood forests, flowing waterfalls, crystal clear rock pools along the way, making for one spectacular journey.
Baviaanskloof Hartland Hike
Length:
12 per day kilometres
Time: 6 days
Difficulty: Hard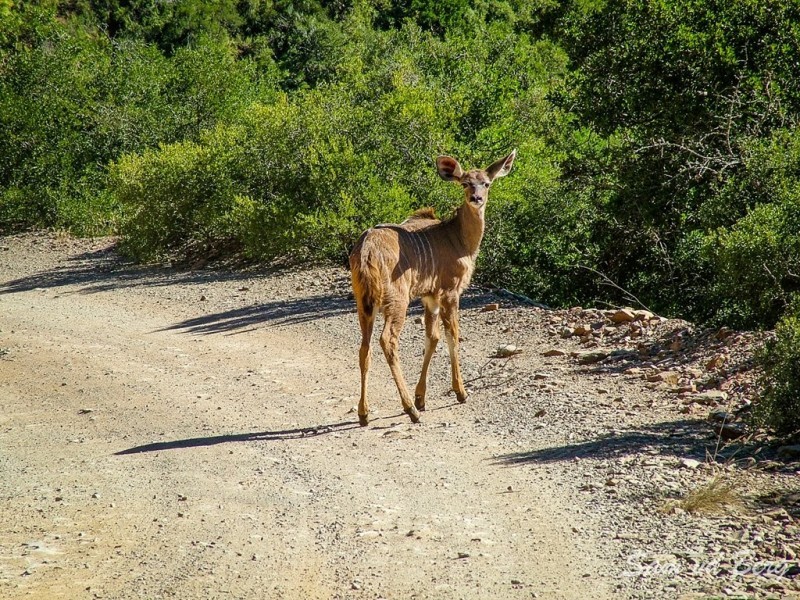 Steeped in isolation and breathtakingly beautiful scenery, the Baviaanskloof Hartland hiking trail will take you through the Smitskraal Wilderness Area, through to the Nuwekloof Pass via the Sandvlakte, Doornkloof, Kleinpoort, Kamerkloof, Studis Poort, Bo-Kloof and the Groot Kloof.
This hike is scheduled and can be booked in advance for 12-14 people. Contact Kobie van Zyl on +27 (0)44 934-1012 to arrange the hike.
Chokka Trail
Time: 4 days
Difficulty: Hard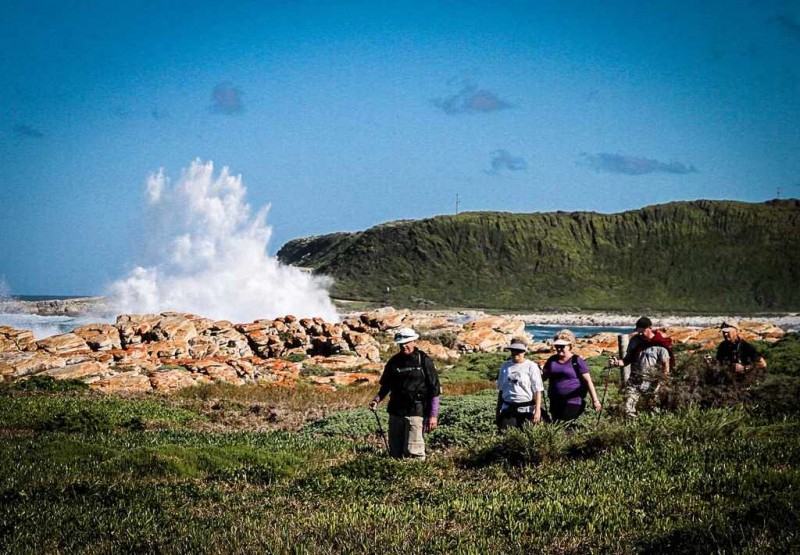 The Chokka Trail is 62-kilometre slackpacking trail which runs through three picturesque fishing villages – St Francis Bay, Port St Francis, Cape St Francis and Oyster Bay, rugged coastline, sand dunes, tidal river, protected fynbos, wetlands and a visit to South Africa's only privately owned working harbour.
Hire a car in South Africa
to accommodate your travel.
For more information about the prices of this packaged hike, visit:
http://chokkatrail.co.za/
Highlands Hiking Trails
Time: 3 days
Difficulty: Hard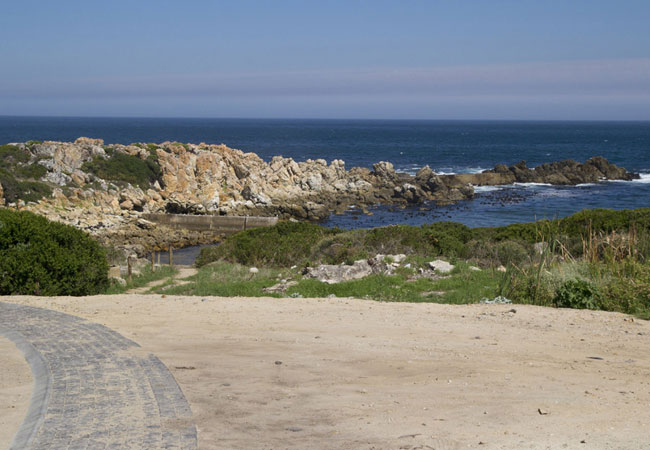 The Highlands Hiking Trails tour is aimed at persons with a reasonable level of fitness, who want to enjoy mountain hiking, but with the luxury of comfortable accommodation, good food and the freedom of carrying only a small daypack.
On any given day you will finish the hike by mid-afternoon, offering the chance for relaxation, swimming in a mountain stream, birdwatching, fly-fishing or a gentle stroll around the farm.
An optional day can be added to the itinerary for those who fancy an extra day's hiking or change of activity. Choose from mountain biking, horse riding, river rafting (in summer months), or a visit to a local rock art site. For more information about the hike, visit: http://www.active-escapes.co.za/destination/EC_highlands/h_hike.html
Related Posts