5 great tents to consider buying for your next camping trip
The great outdoors beckons and you're ready to go out there on your ultimate camping trip. Camping is an awesome way to bond with friends and get closer to nature as the industrial world becomes more ingrained in humans and their living environments. However, camping is widely considered something that is only really enjoyed with the right camping gear. Here are 5 great tents to inspire your next camping trip.
If you plan on going on an adventure in
South Africa
, you might want to use a vehicle to get there.
Car rental South Africa
would be a great place to start looking for the best wheels to get you there.
MSR Carbon Reflex 2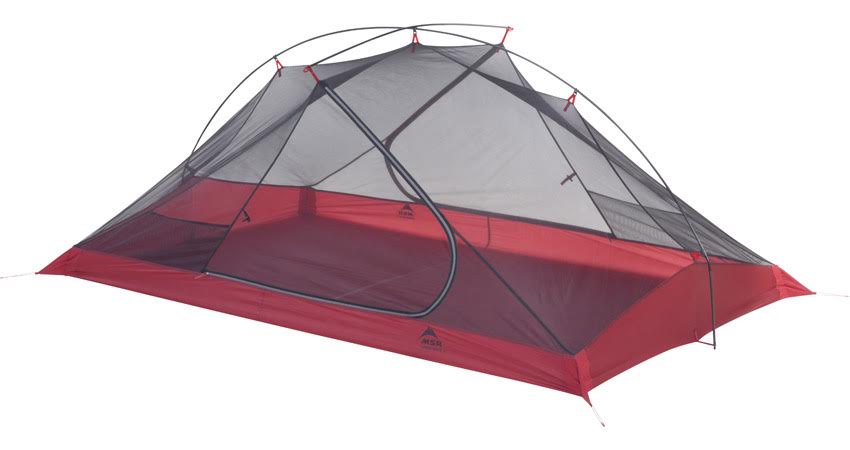 This tent is built for those looking for carrying ability rather than luxurious space and comfort. If this is the objective then they have achieved this tenfold as the tent is light and very durable. However, if you are looking for something a little more spacious this tent might not be the best option. This tent is designed for those who are going on long hiking based camping trips and suits this purpose perfectly.
Eureka Midori 4
This tent has a classic, dome structure and is perfect for those travelling with a small family or group of friends. This tent prides itself in an easy setup and will ensure that you spend more time in the outdoors actually enjoying the outdoors instead of just setting up camp.
Cotopaxi Techno 3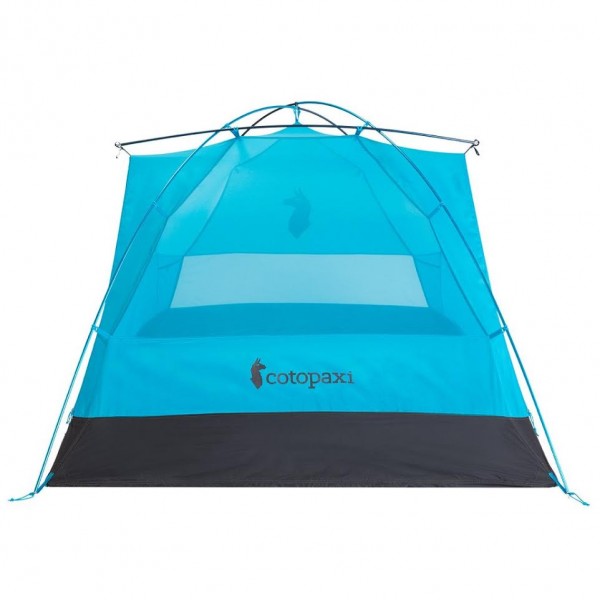 This tent is ideal for those wishing to backpack through glorious hiking trails as it's very durable and portable. This tent is slightly longer than the other 3 man tents and the reason for this is for the purpose of stretching one's legs. There are quite a few features, however, lightness is probably its best attributes.
Robins Kiowa Tent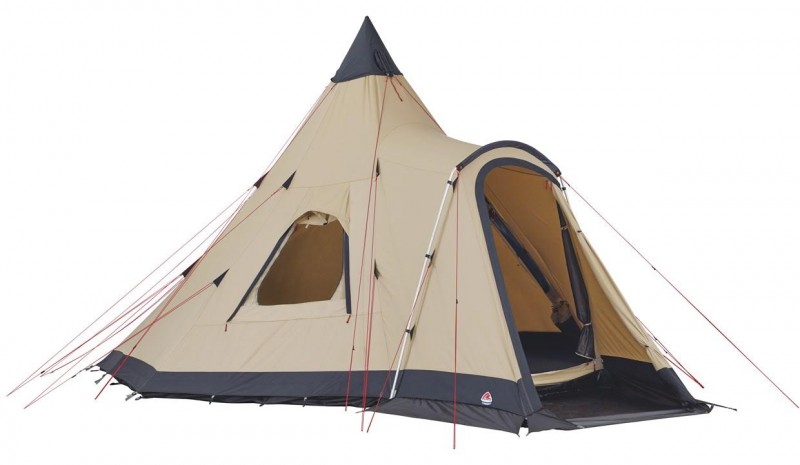 These tents are great for those wanting to go on a larger group camping trip as the tent sleeps up to 10 people. So this is a nice tent for events or music festivals and general camping excursions. The tent is mimicked off the ancient tradition of the Native American tipi and it took this shape to pay homage to one of the most famous nomadic people in history.
The North Face Stormbreak 1 Tent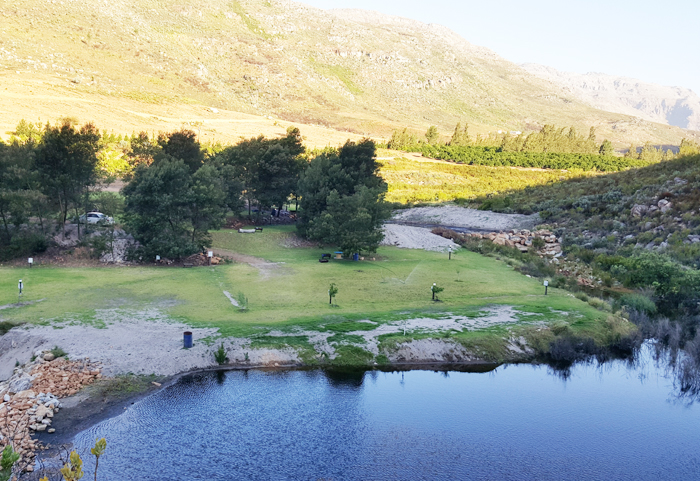 The North Face is a leading camping and outdoors brand and the Stormbreak tent is designed for one person going out there and exploring the wilderness on their own. It's a one-man tent famous for its durability and practicality. So if you're going out there on a solo camping expedition this is the tent for you.
Related Posts